Parish Gallery
St Toribio Ministry.
Afternoon Matinee. "Human Flow"
4 March 18.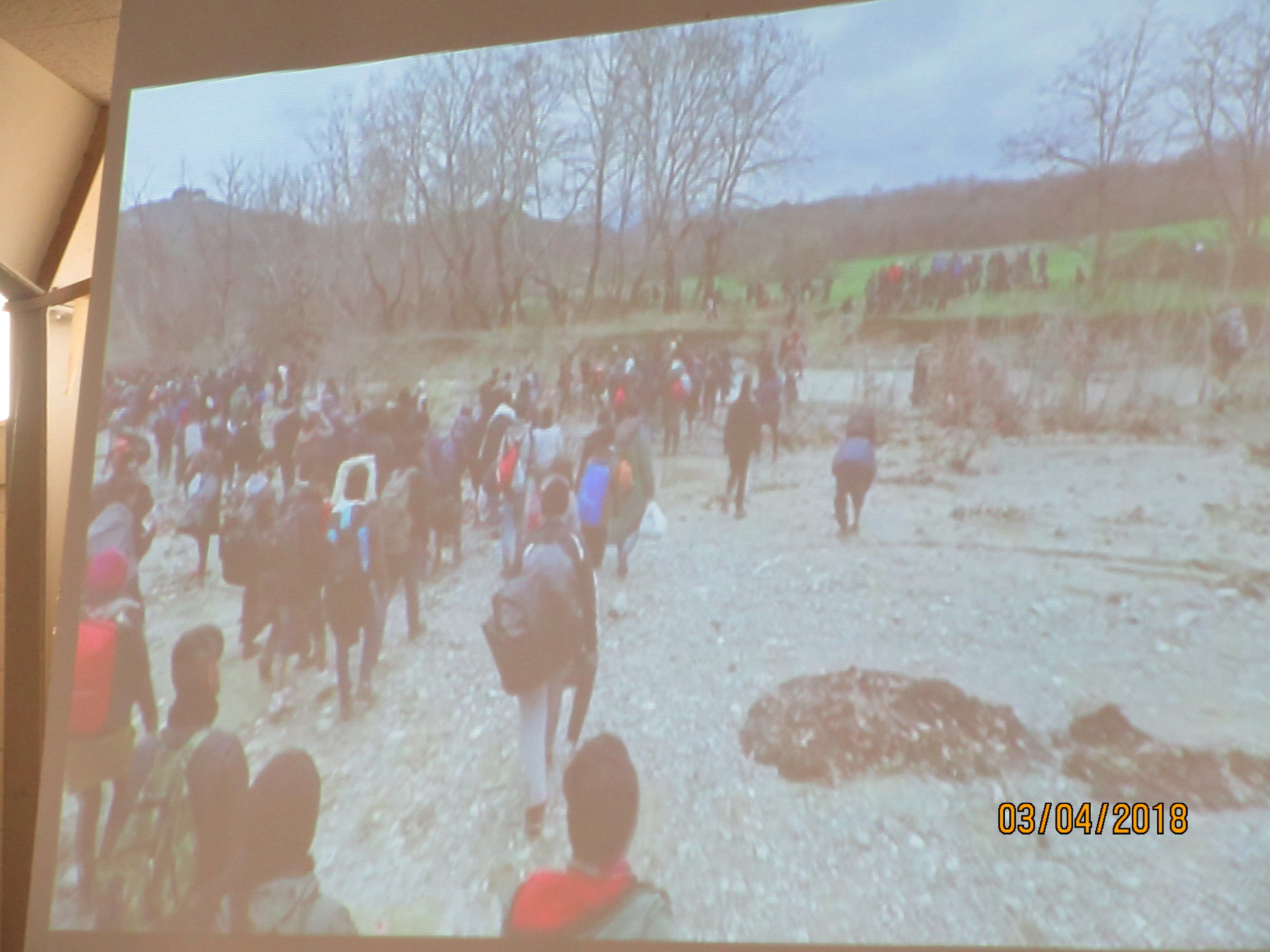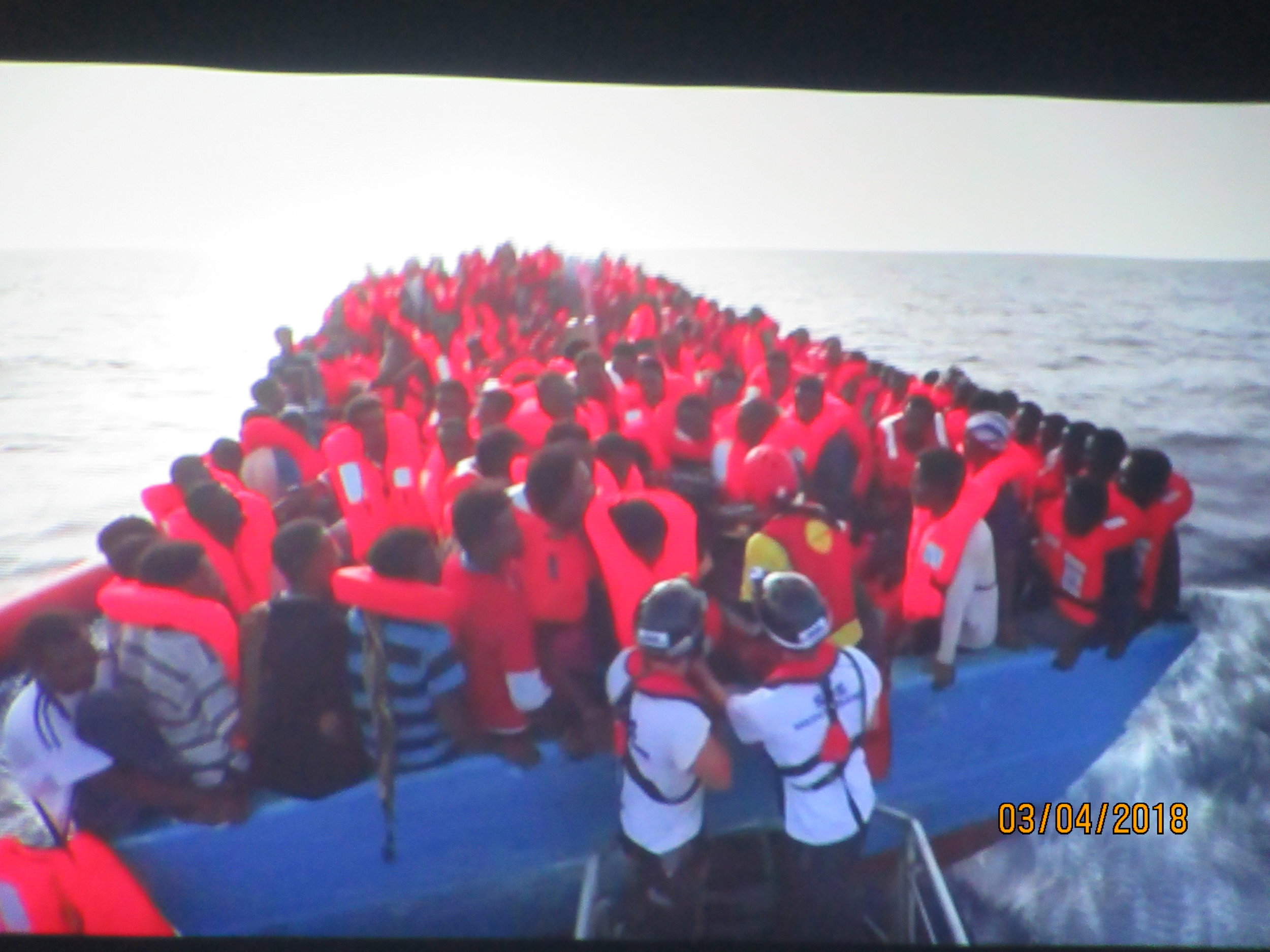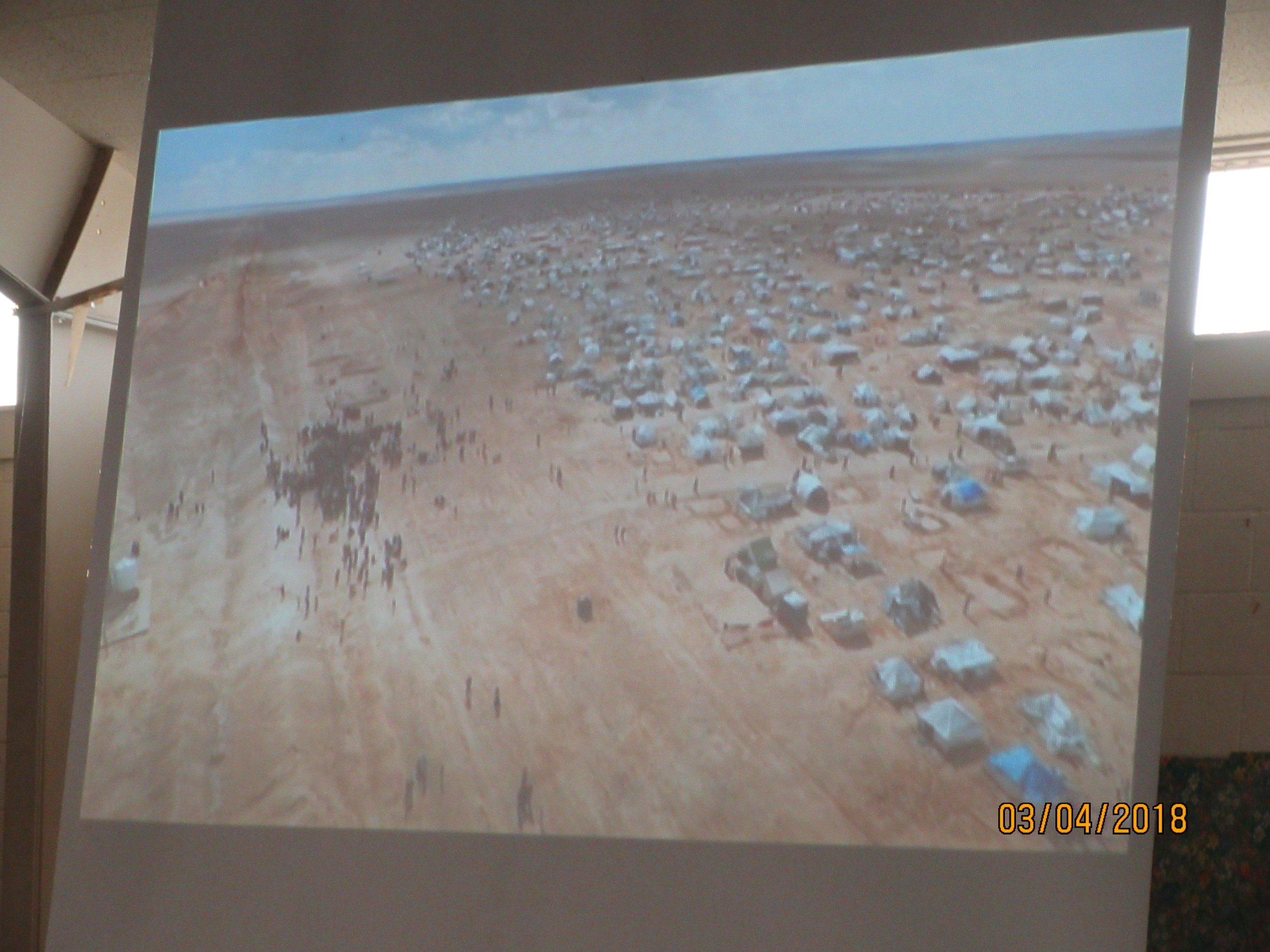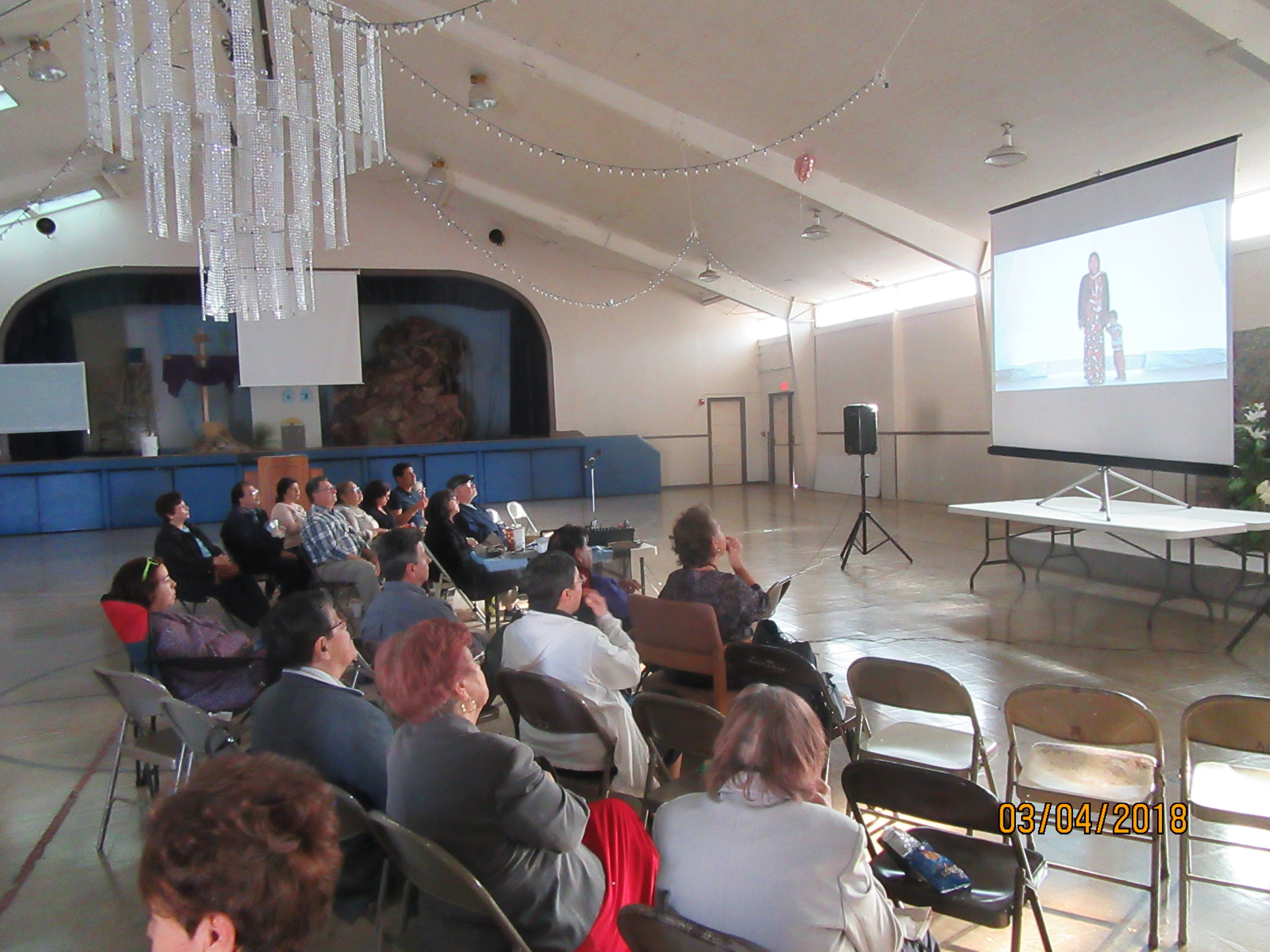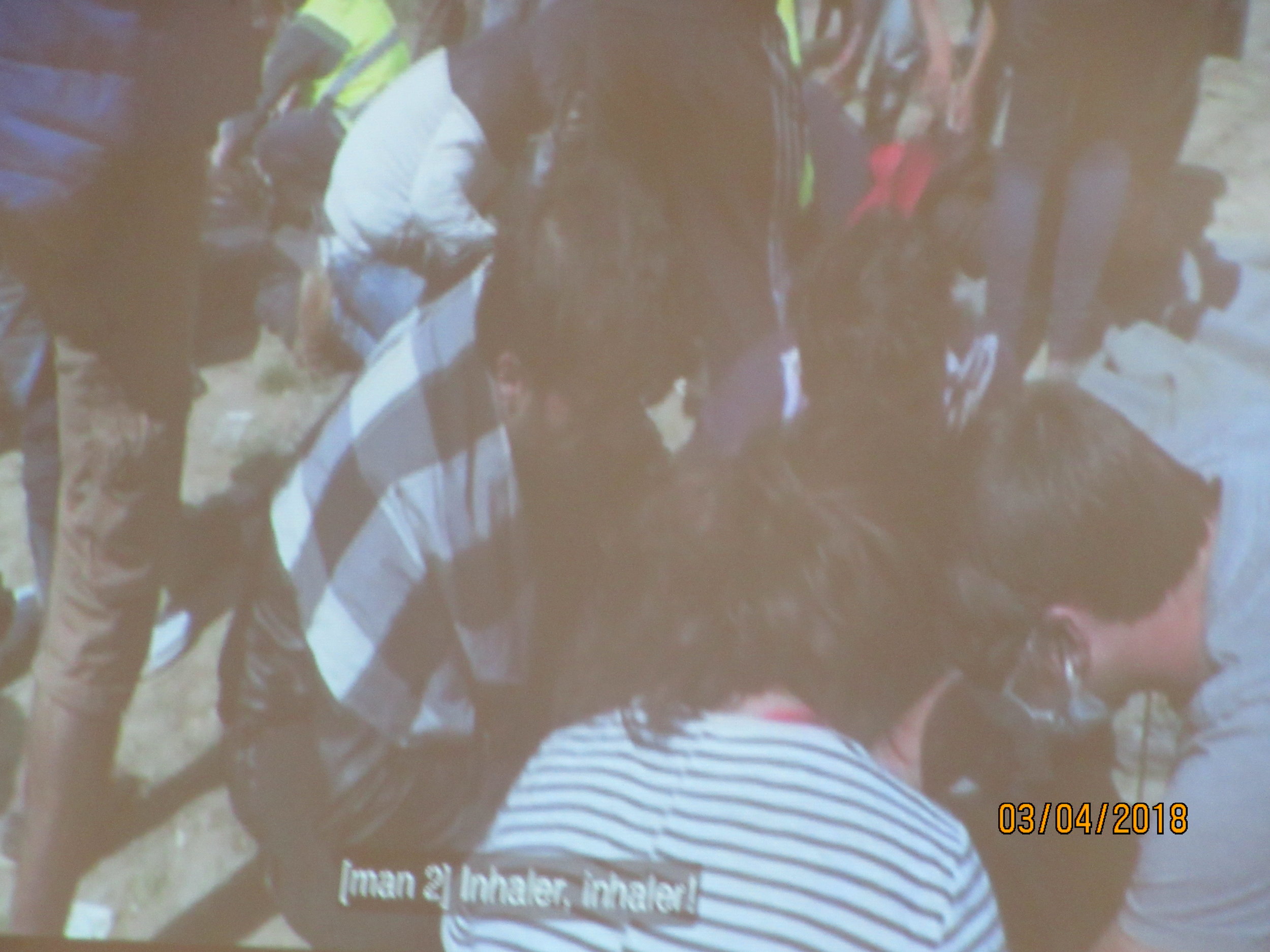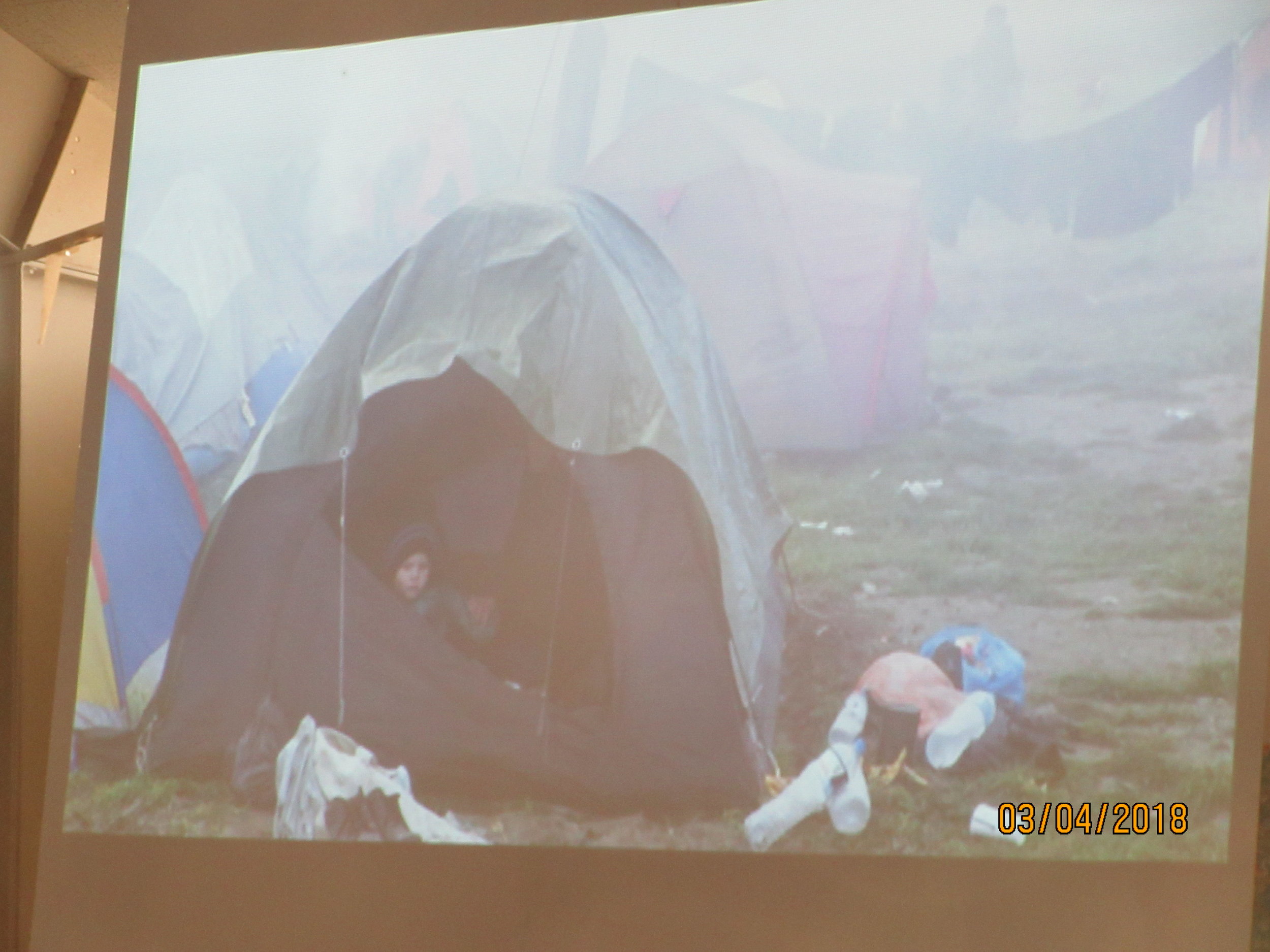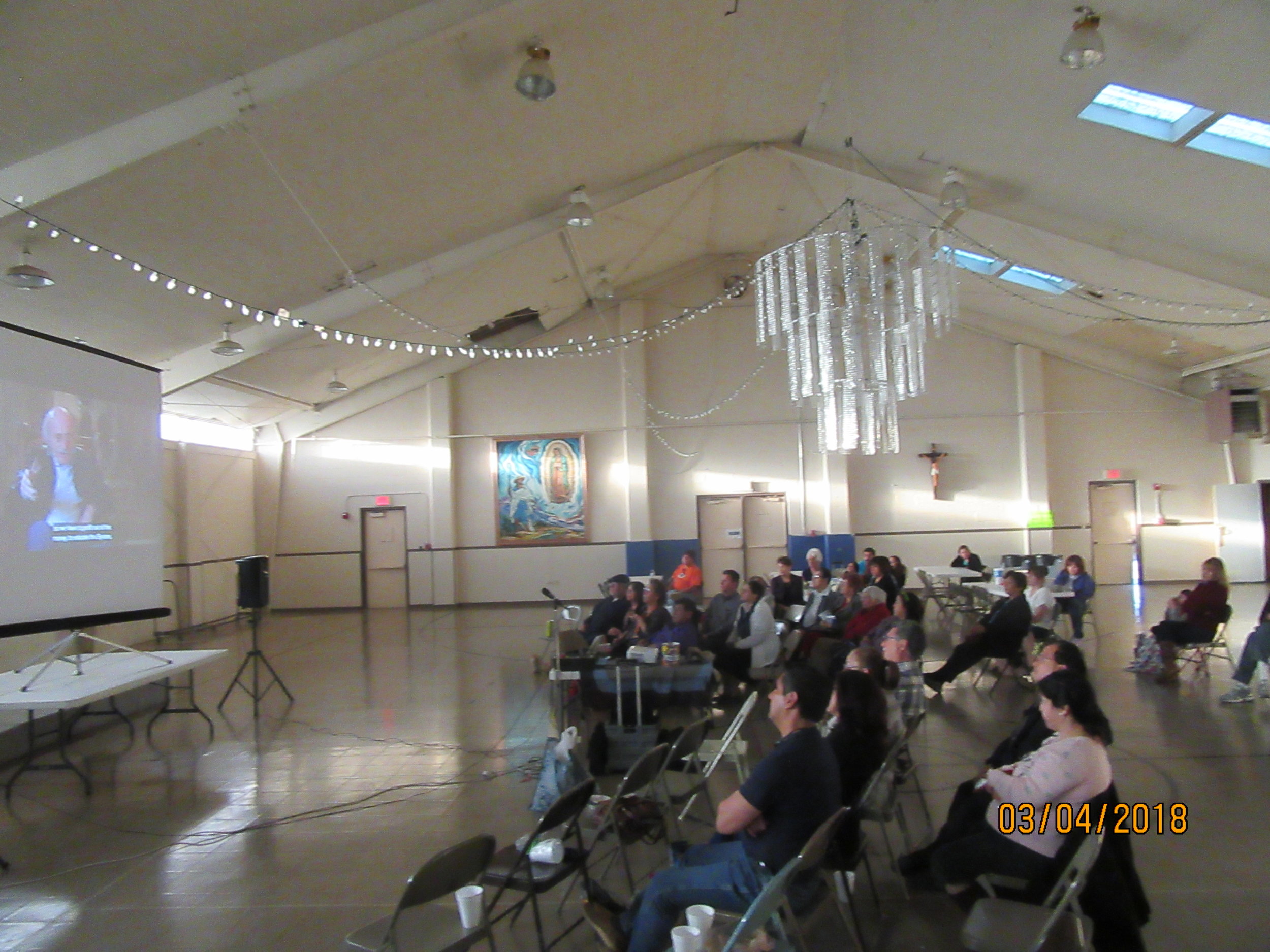 Building Fund Update
February 2018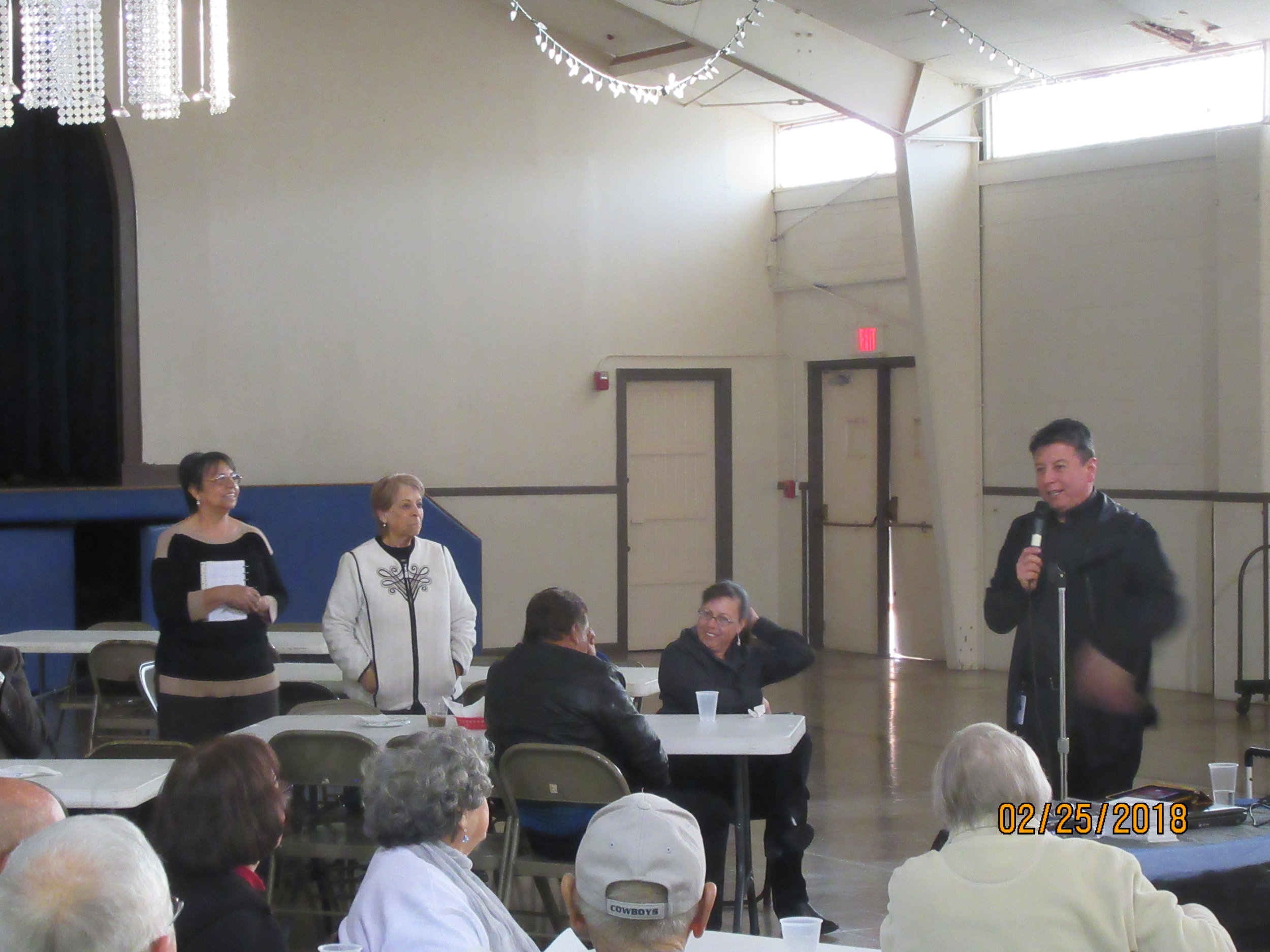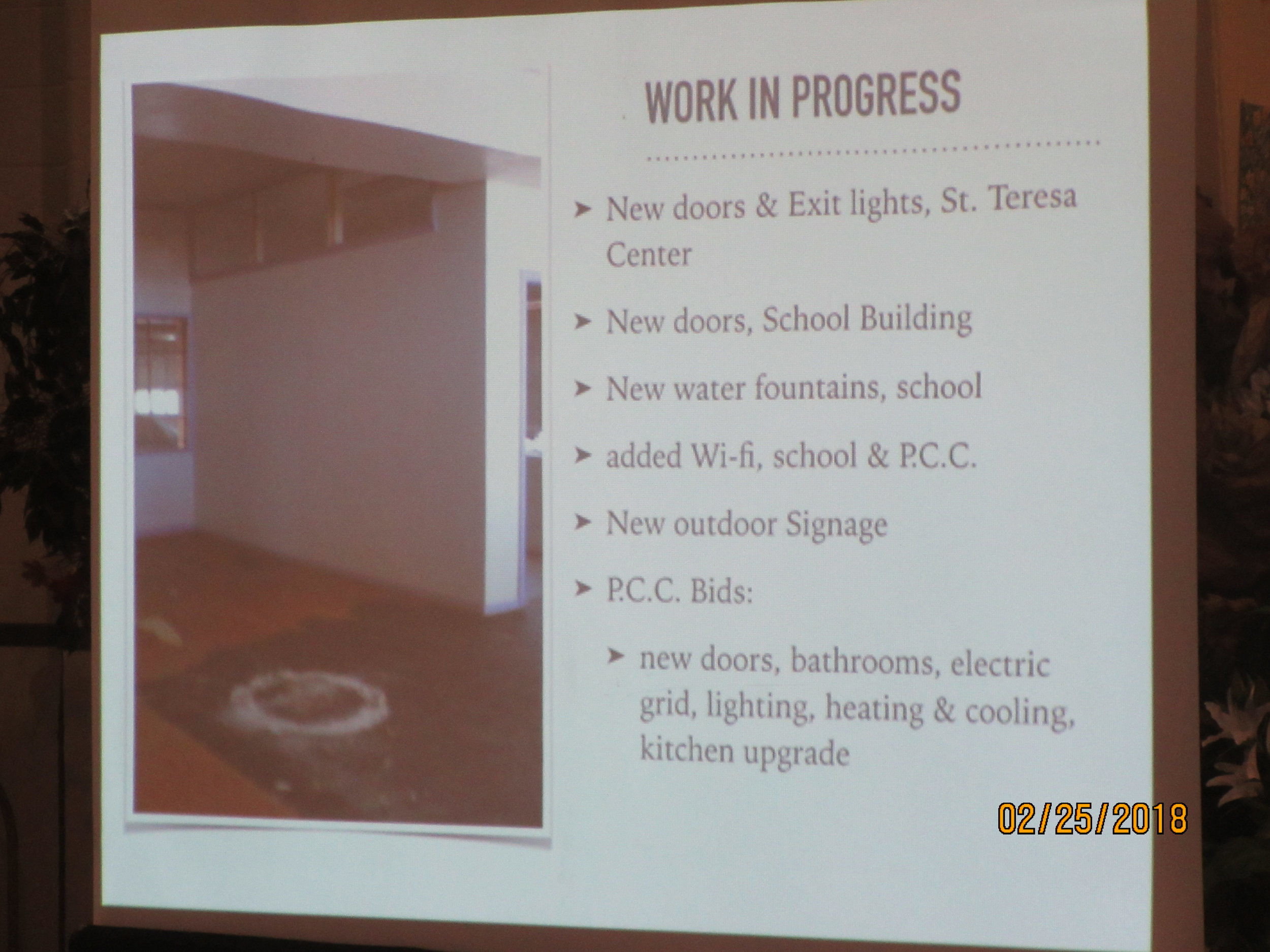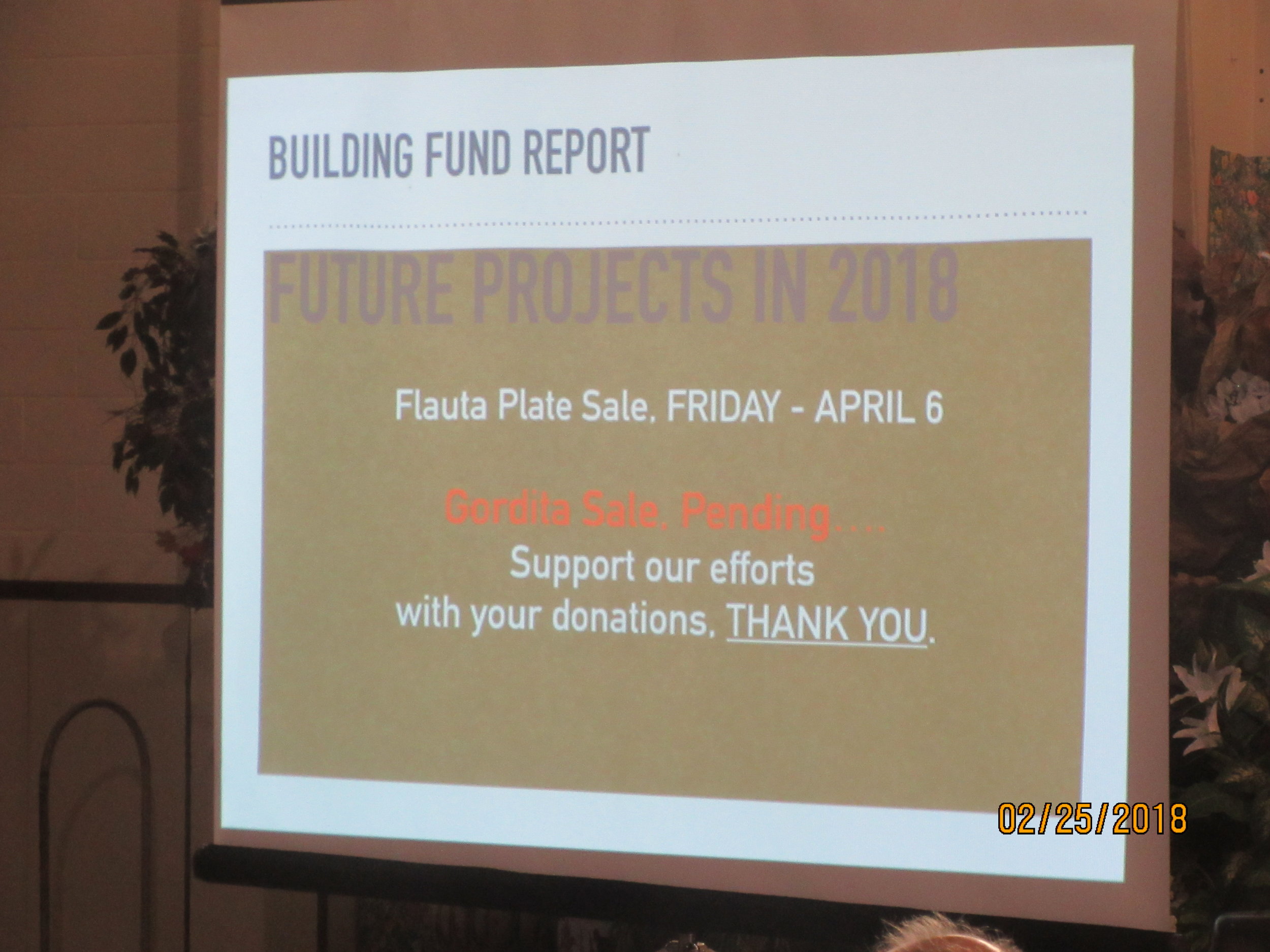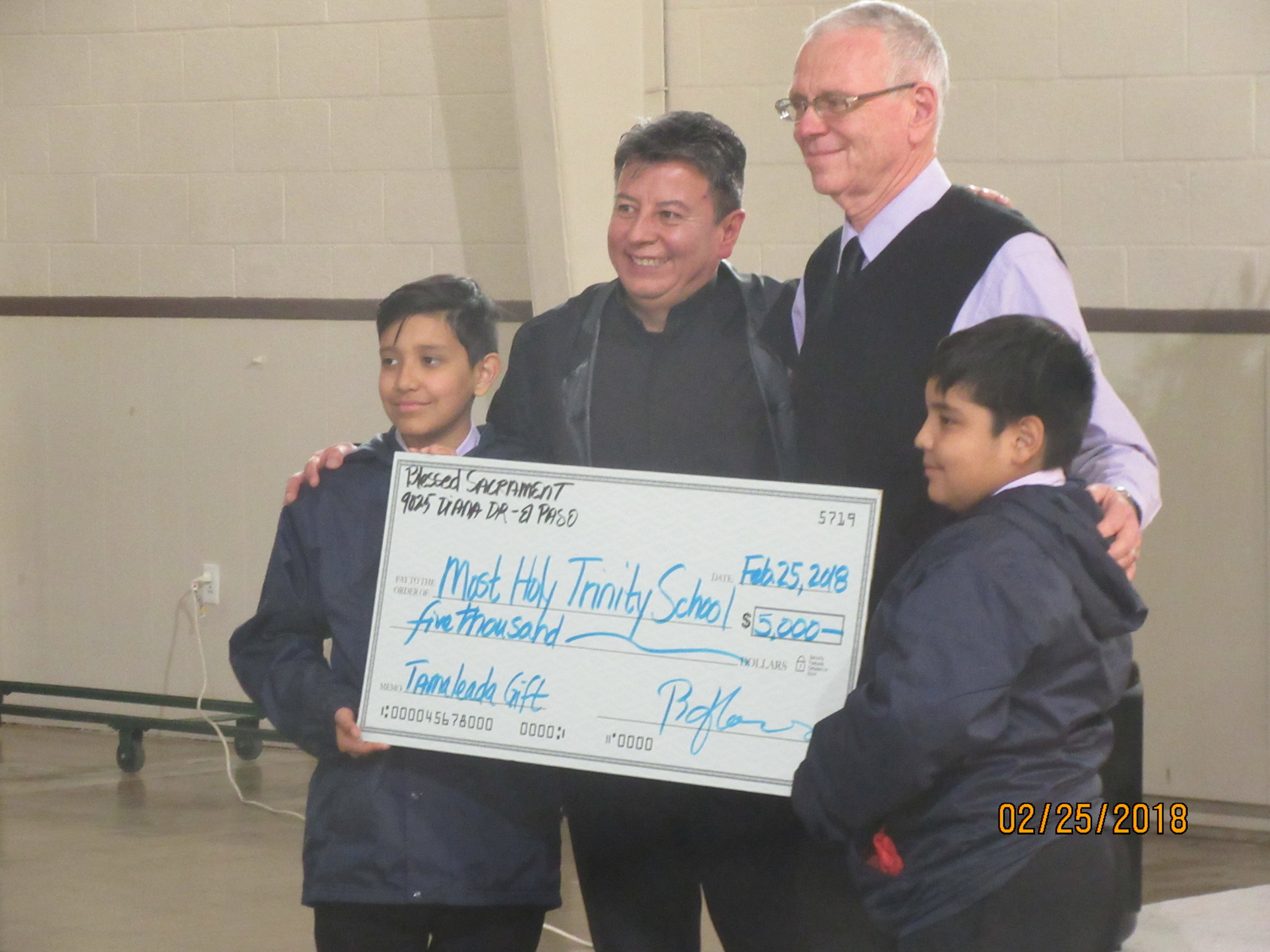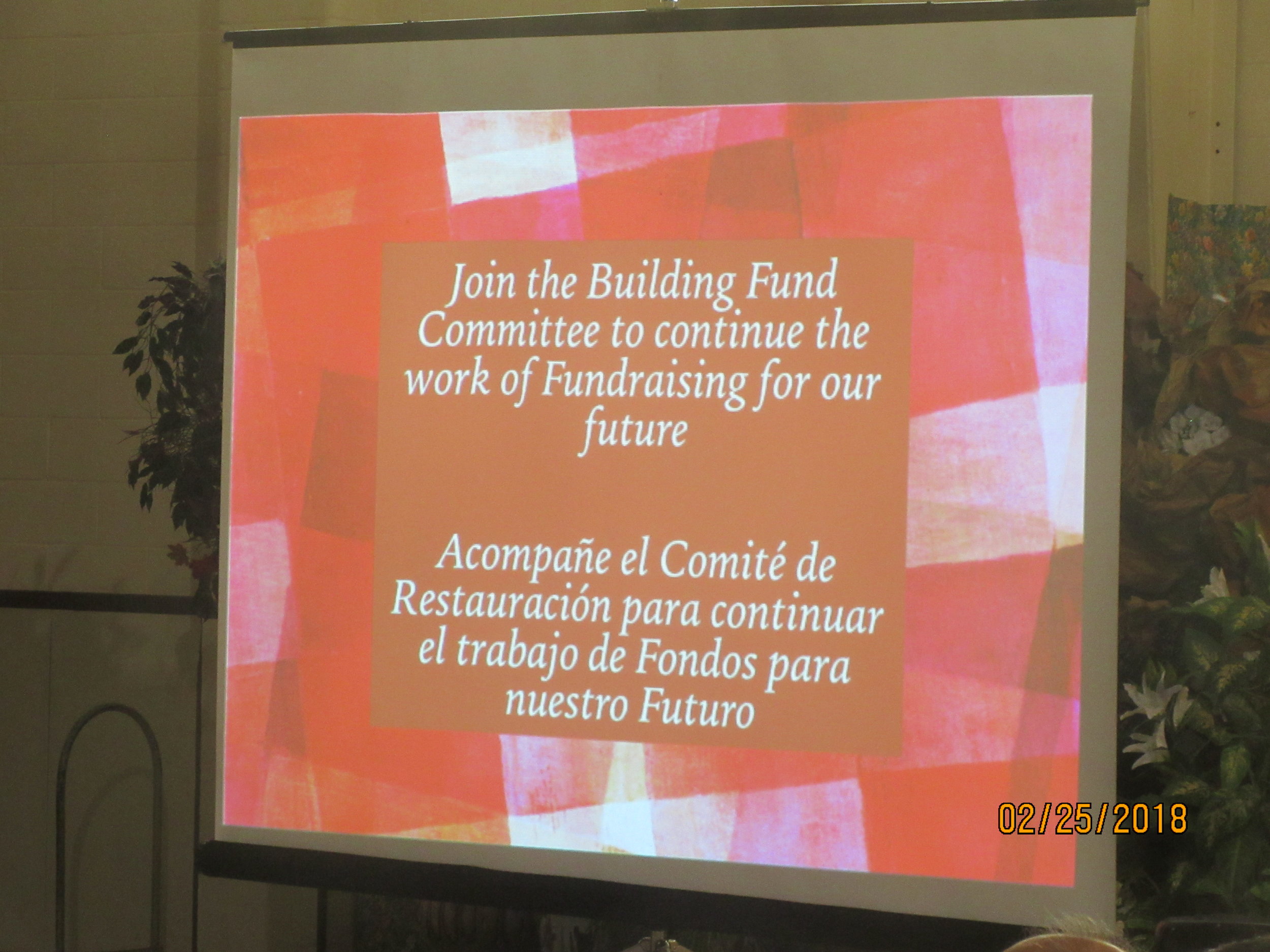 Miguel Fernando Perez. Admission to Candidacy for Ordination as a Deacon.
January 2018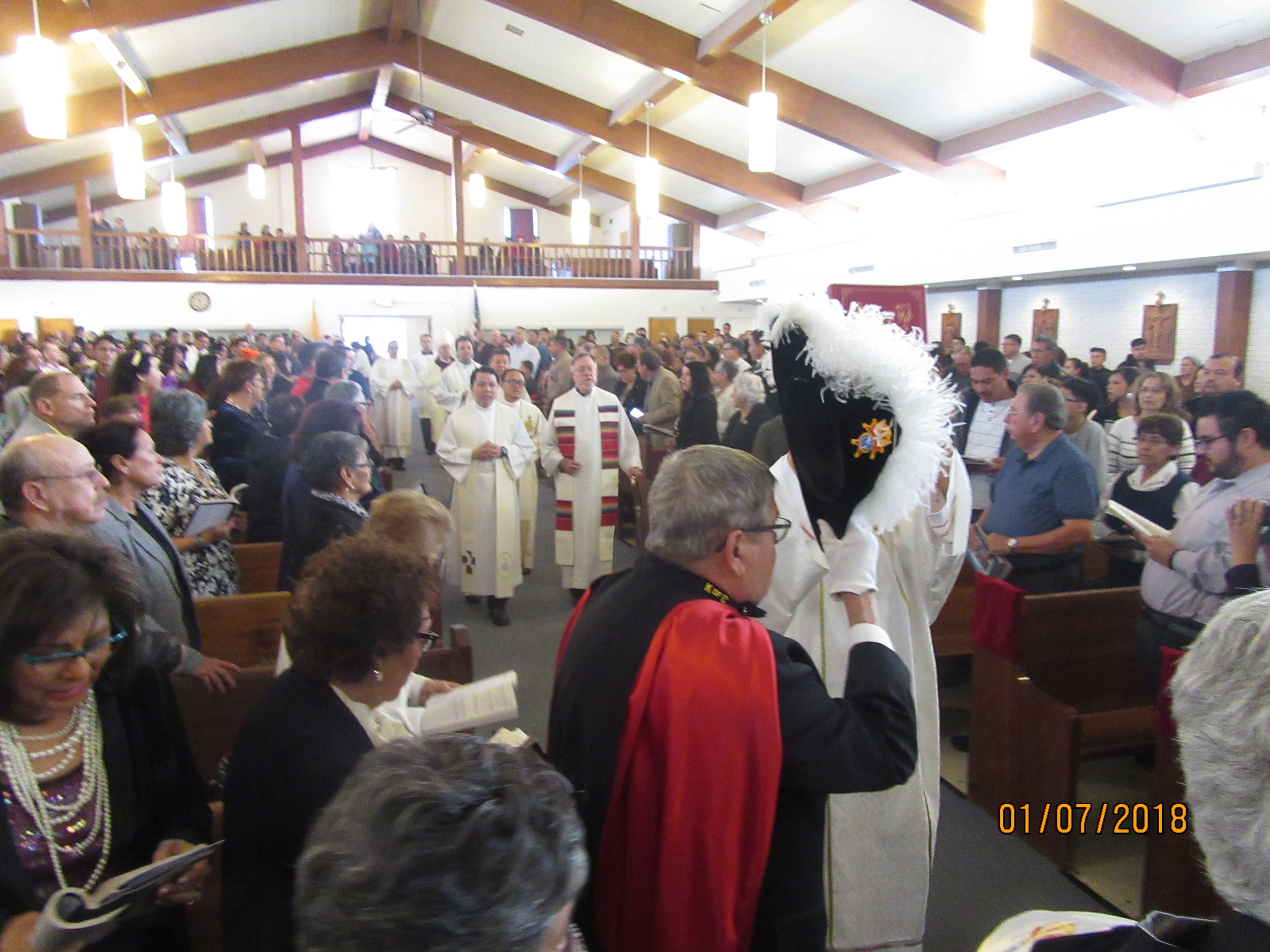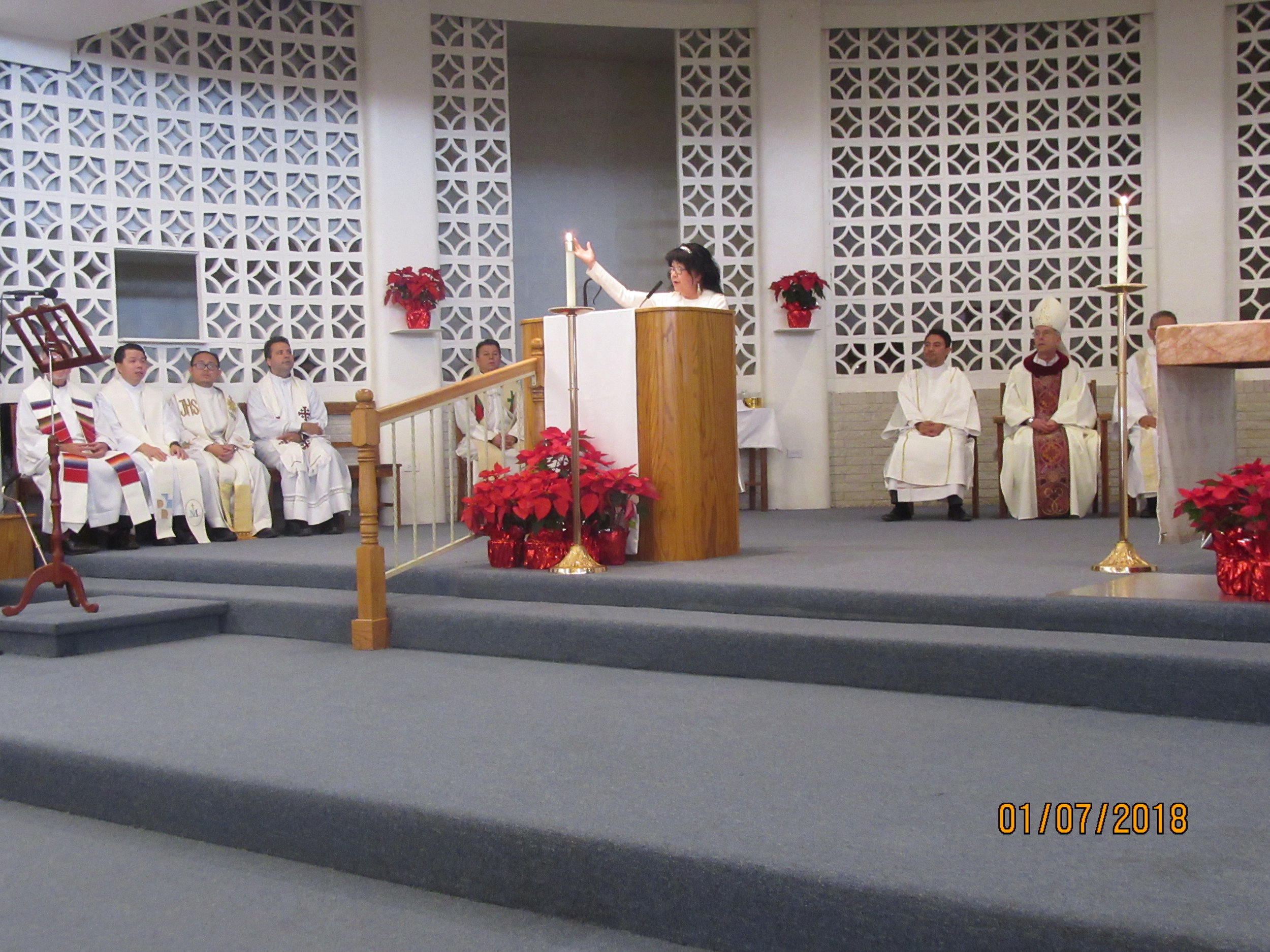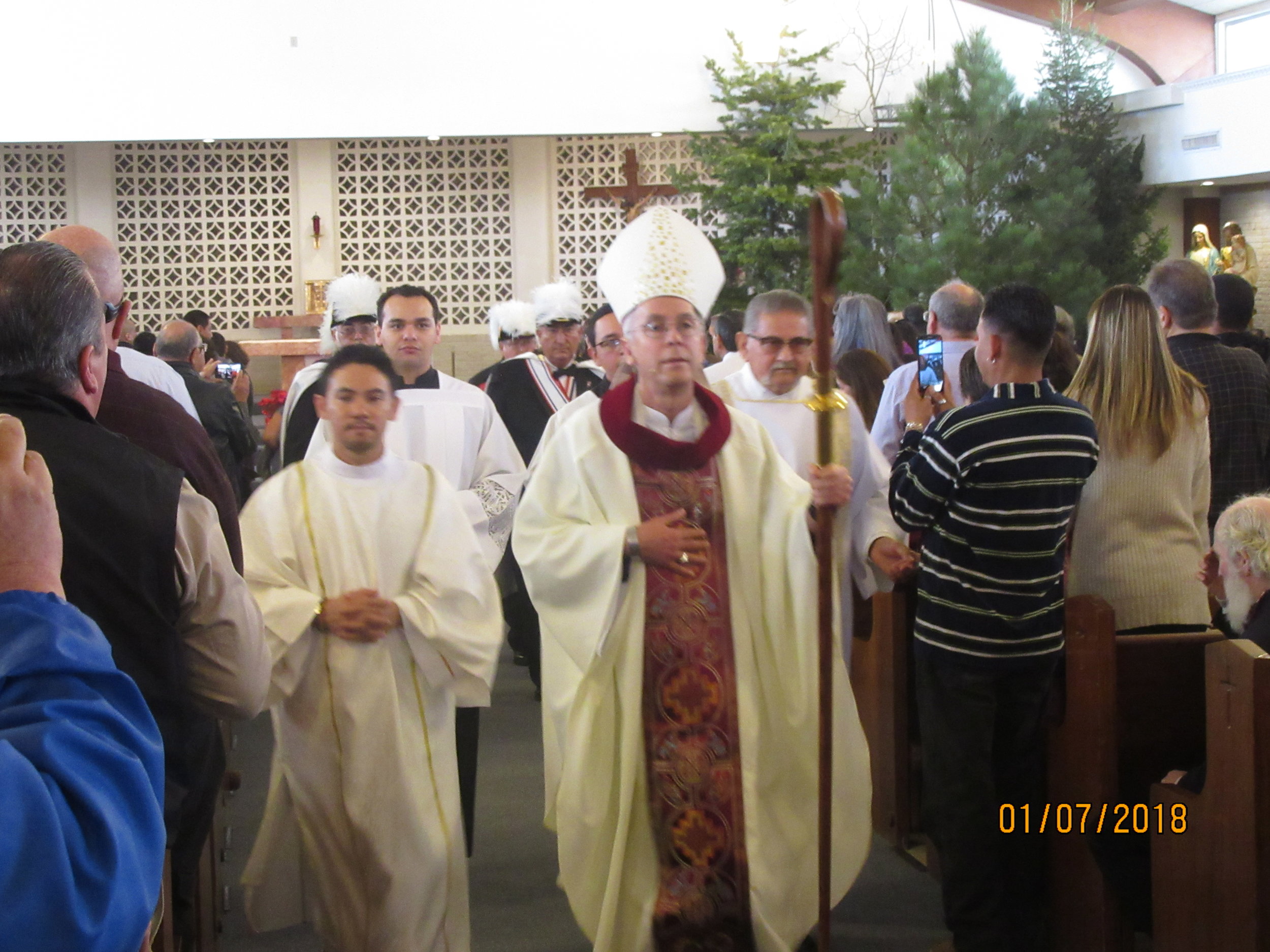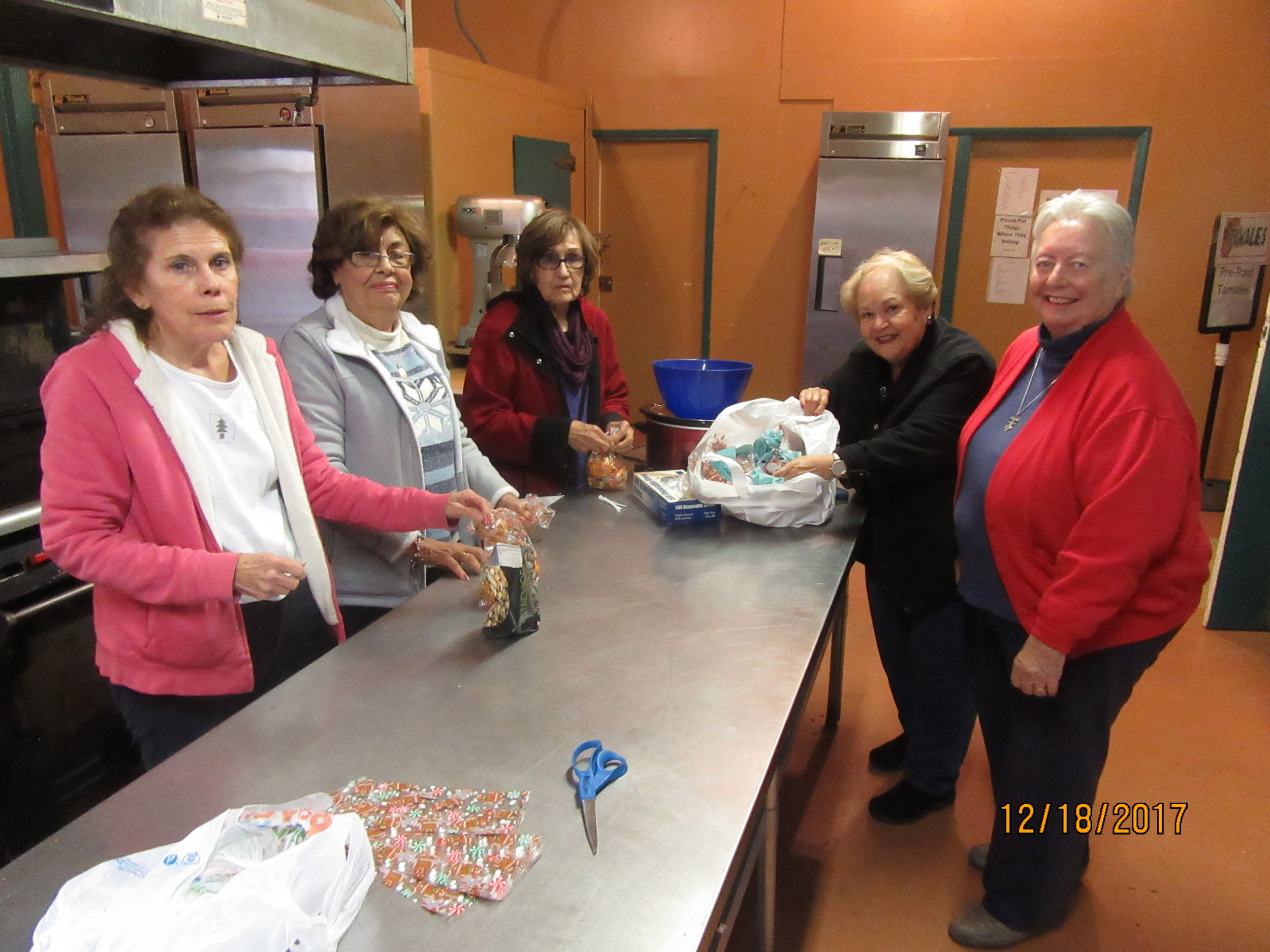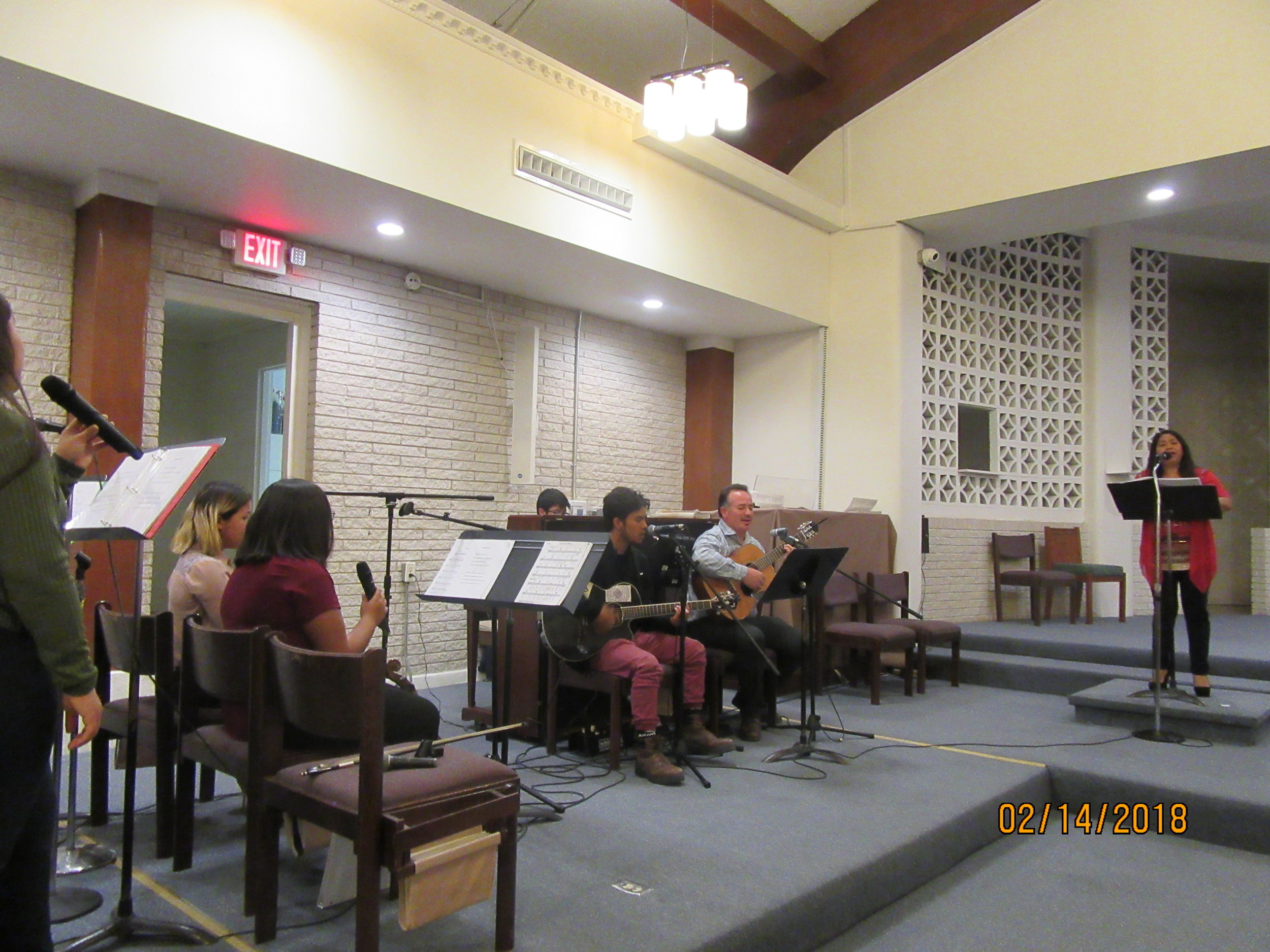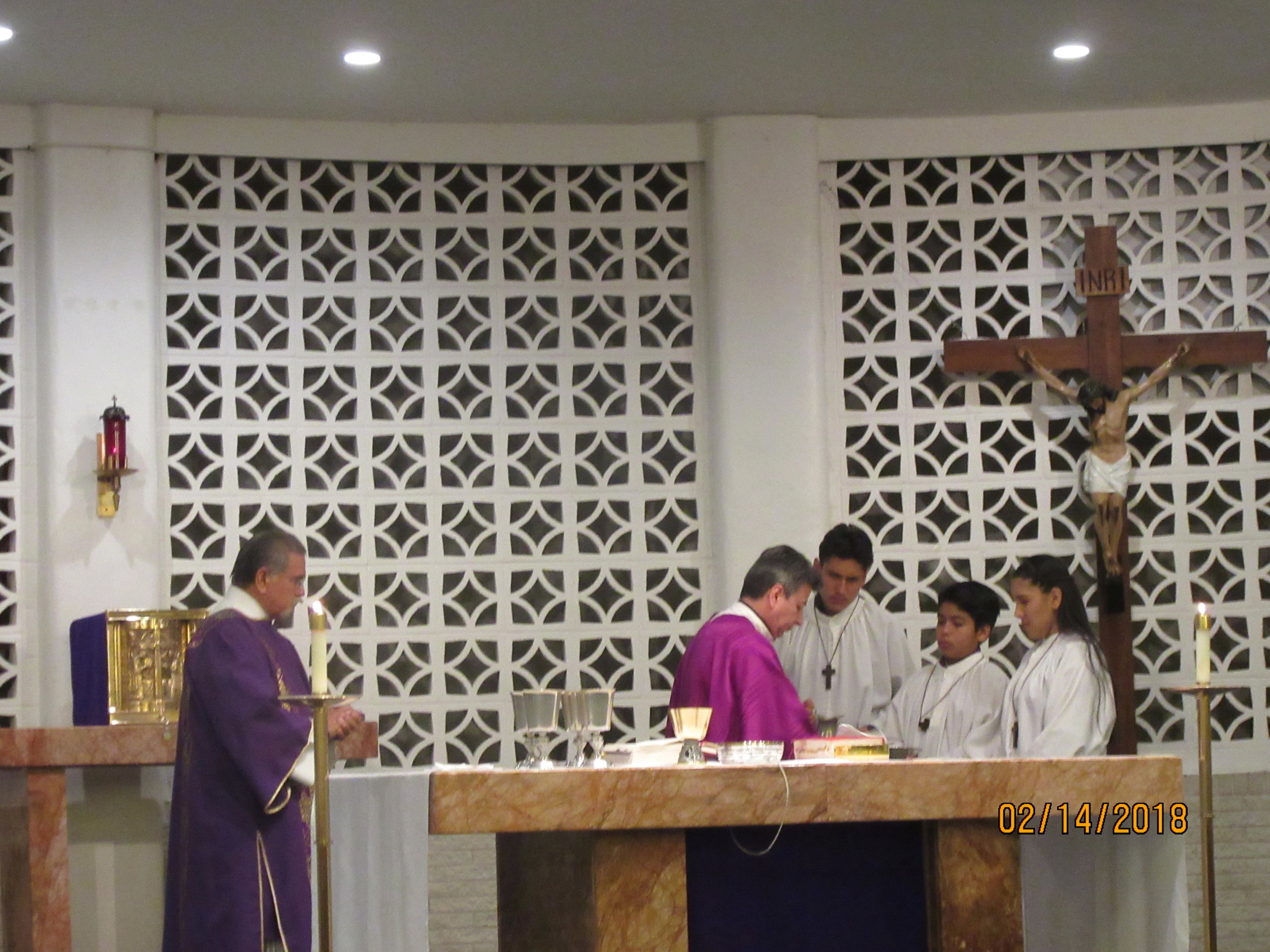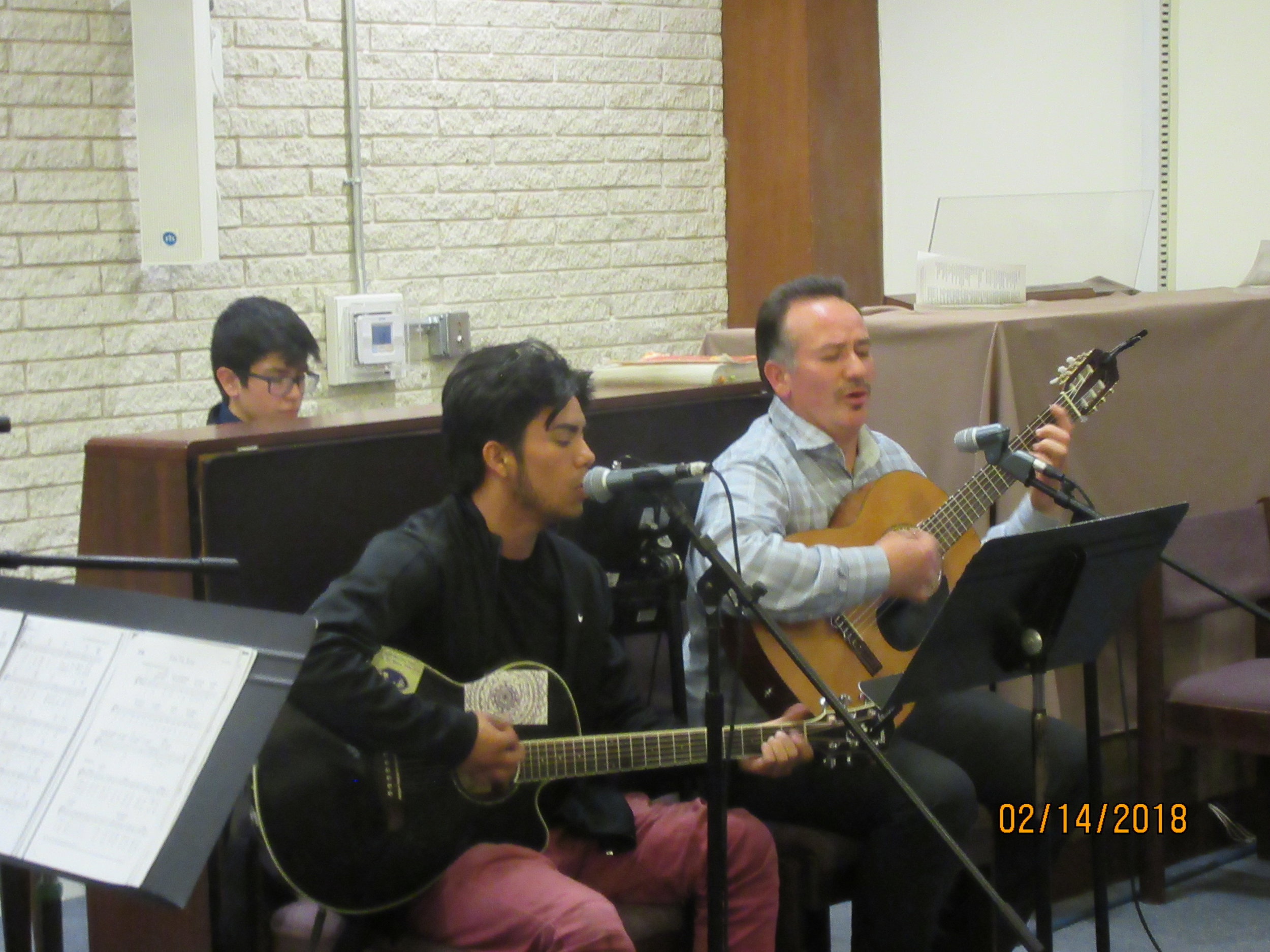 Thanksgiving Mass
17 Nov 2017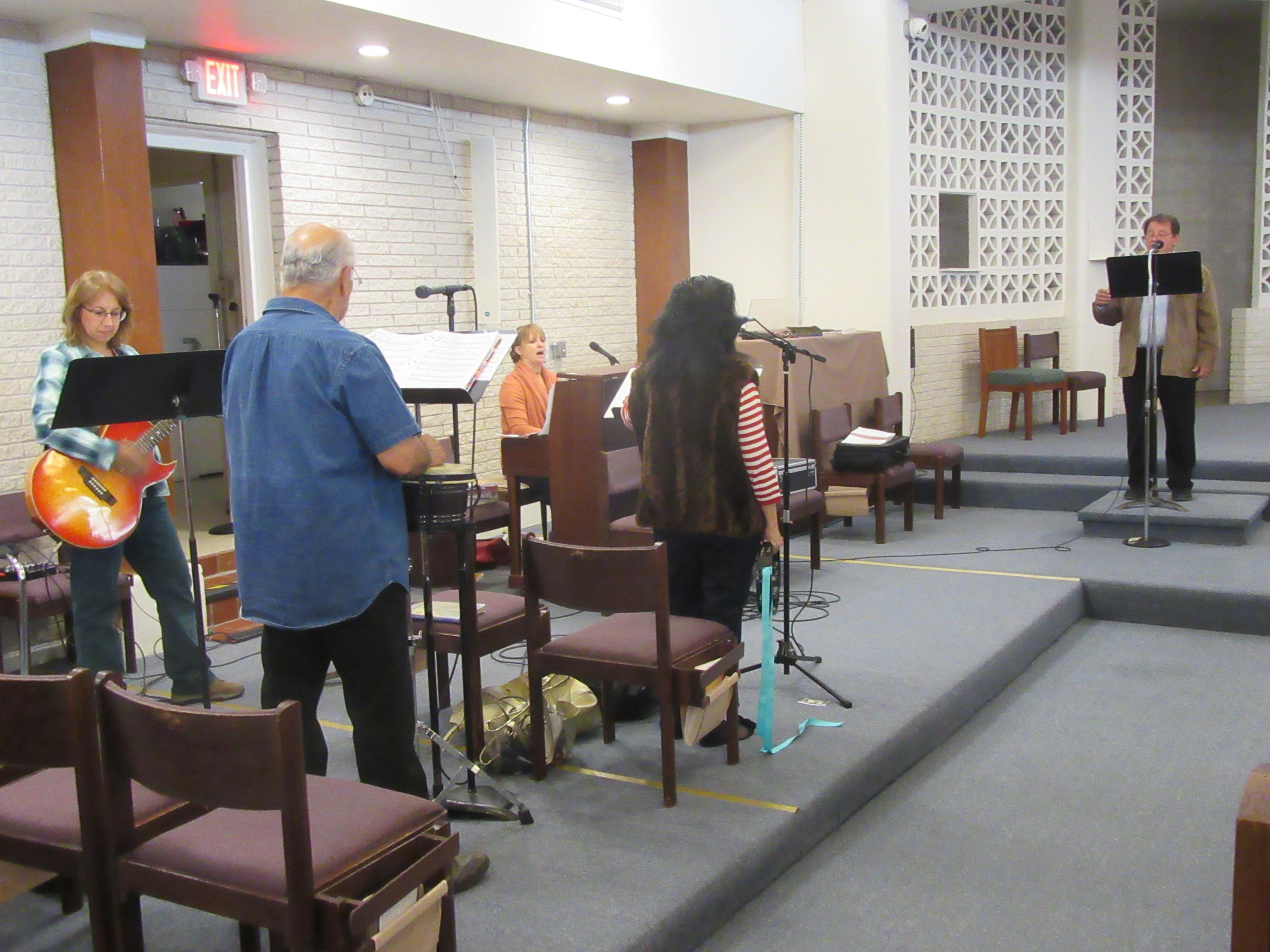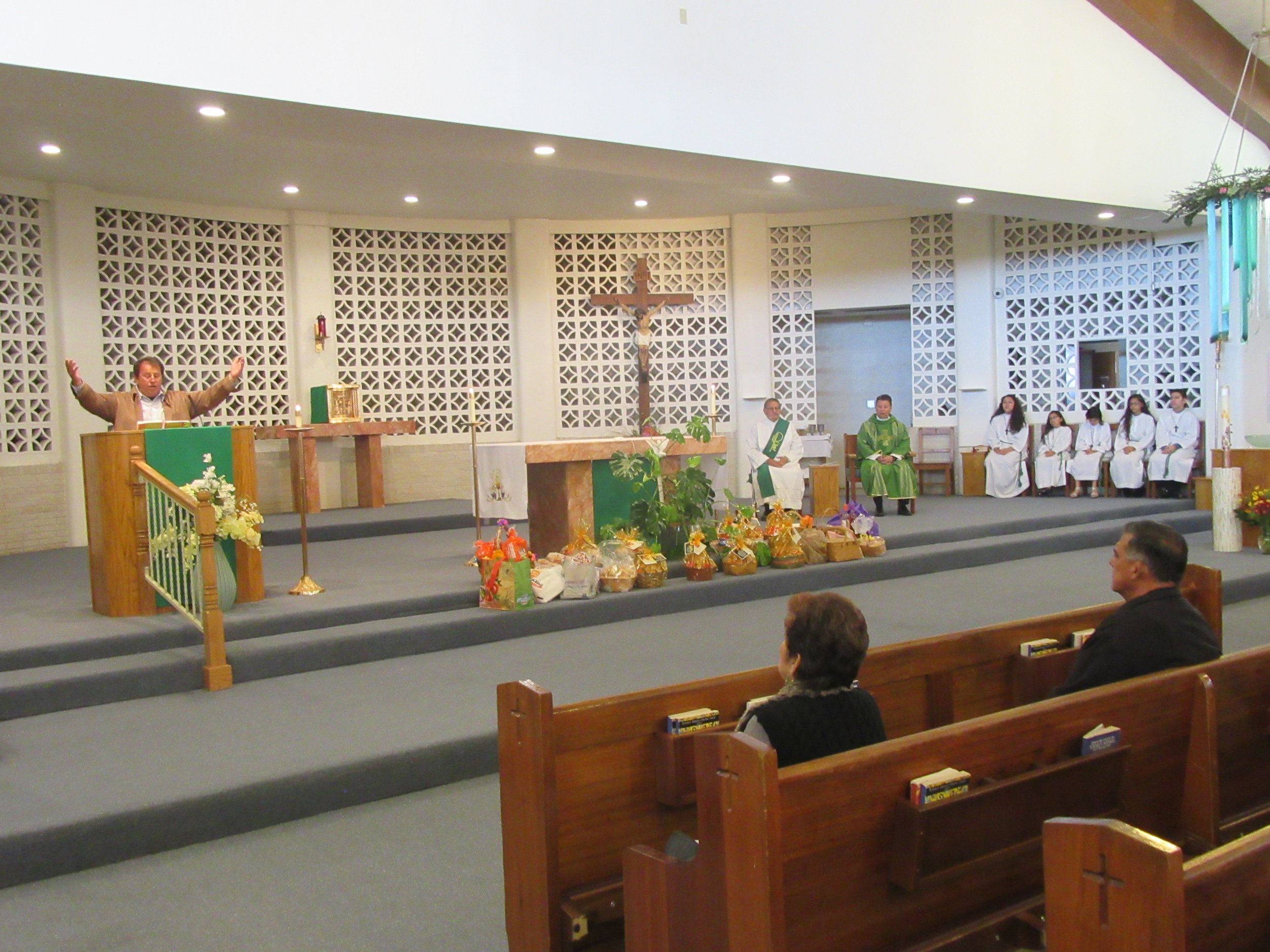 November 2017
All Souls Day.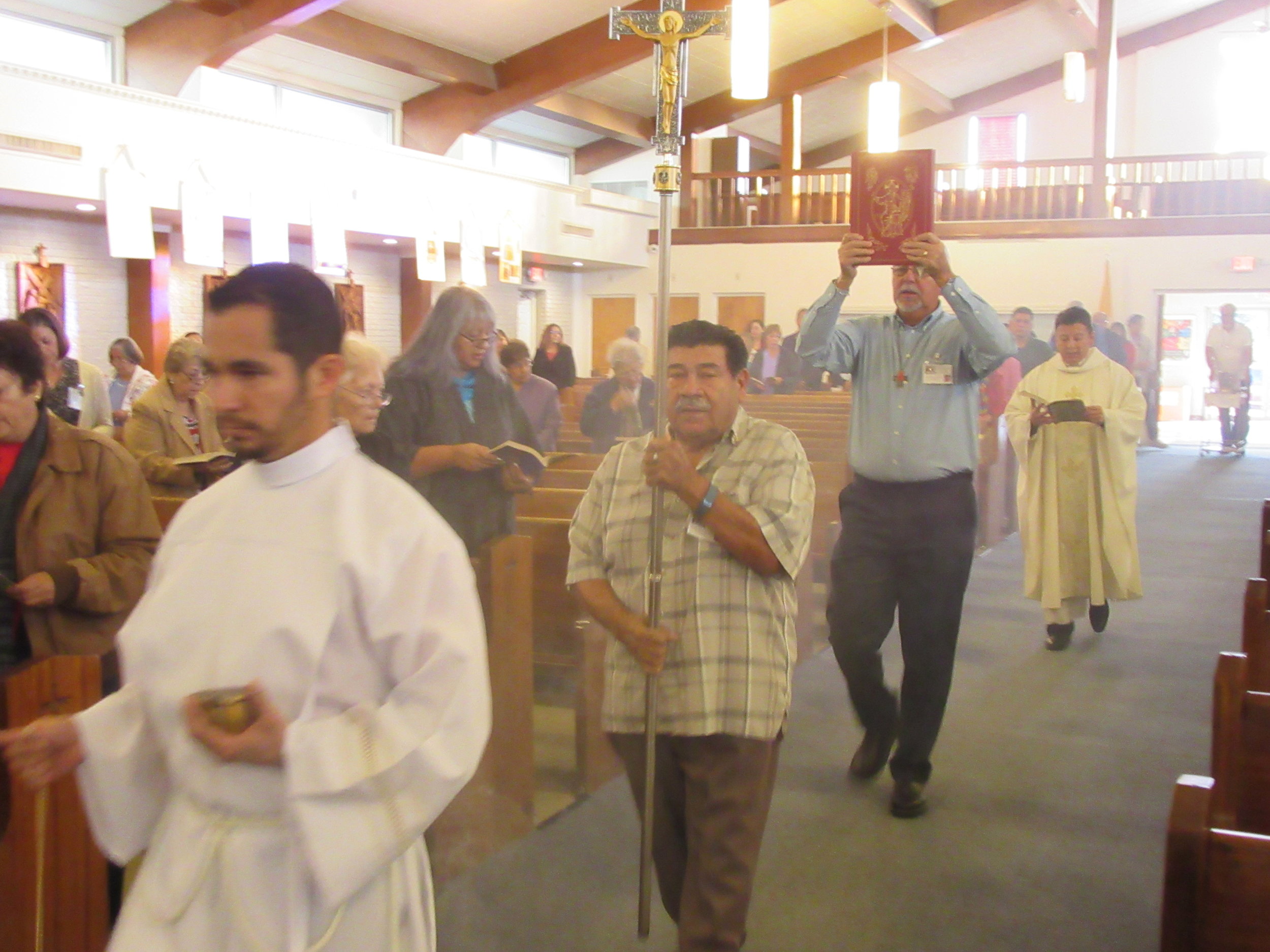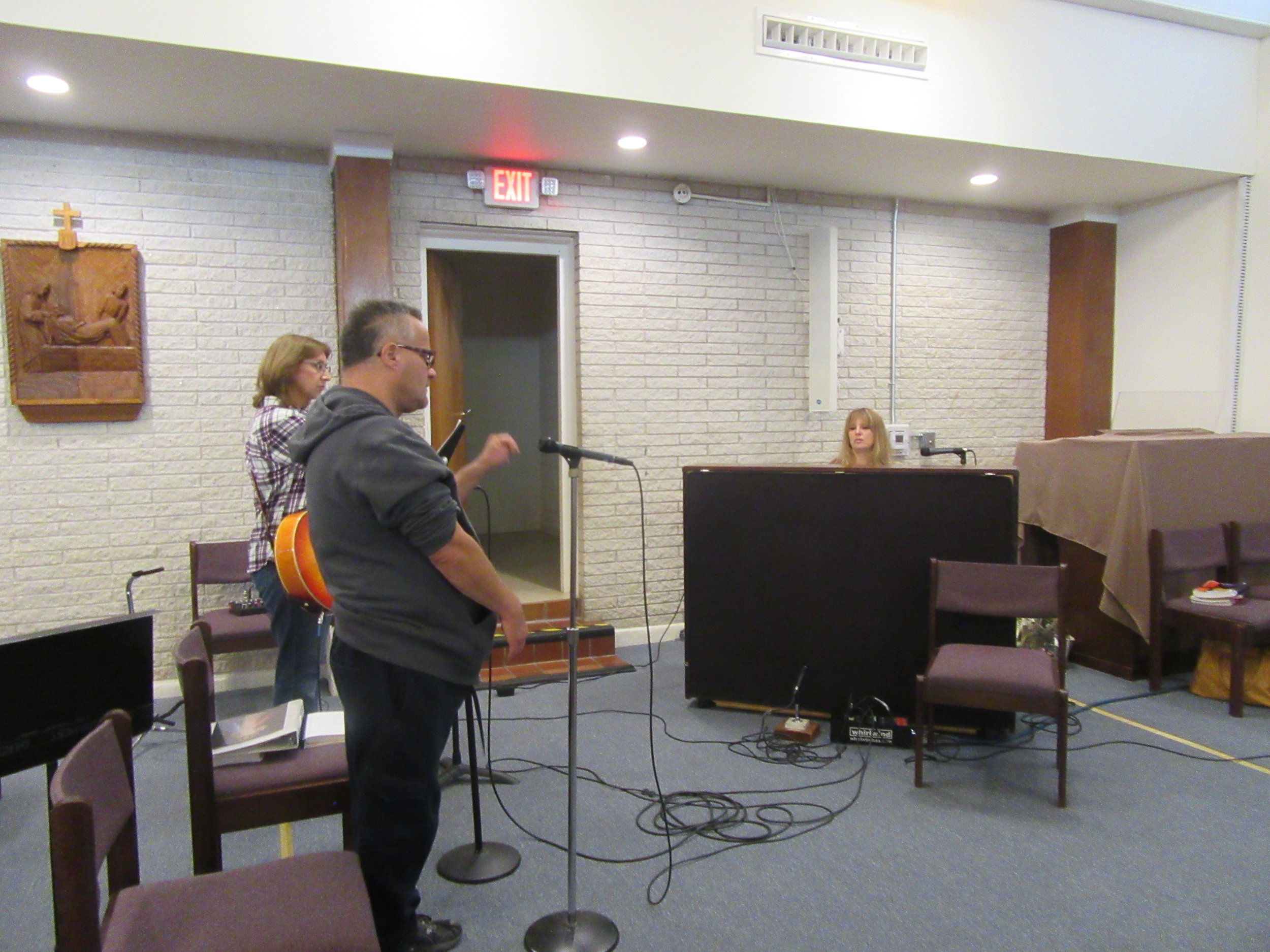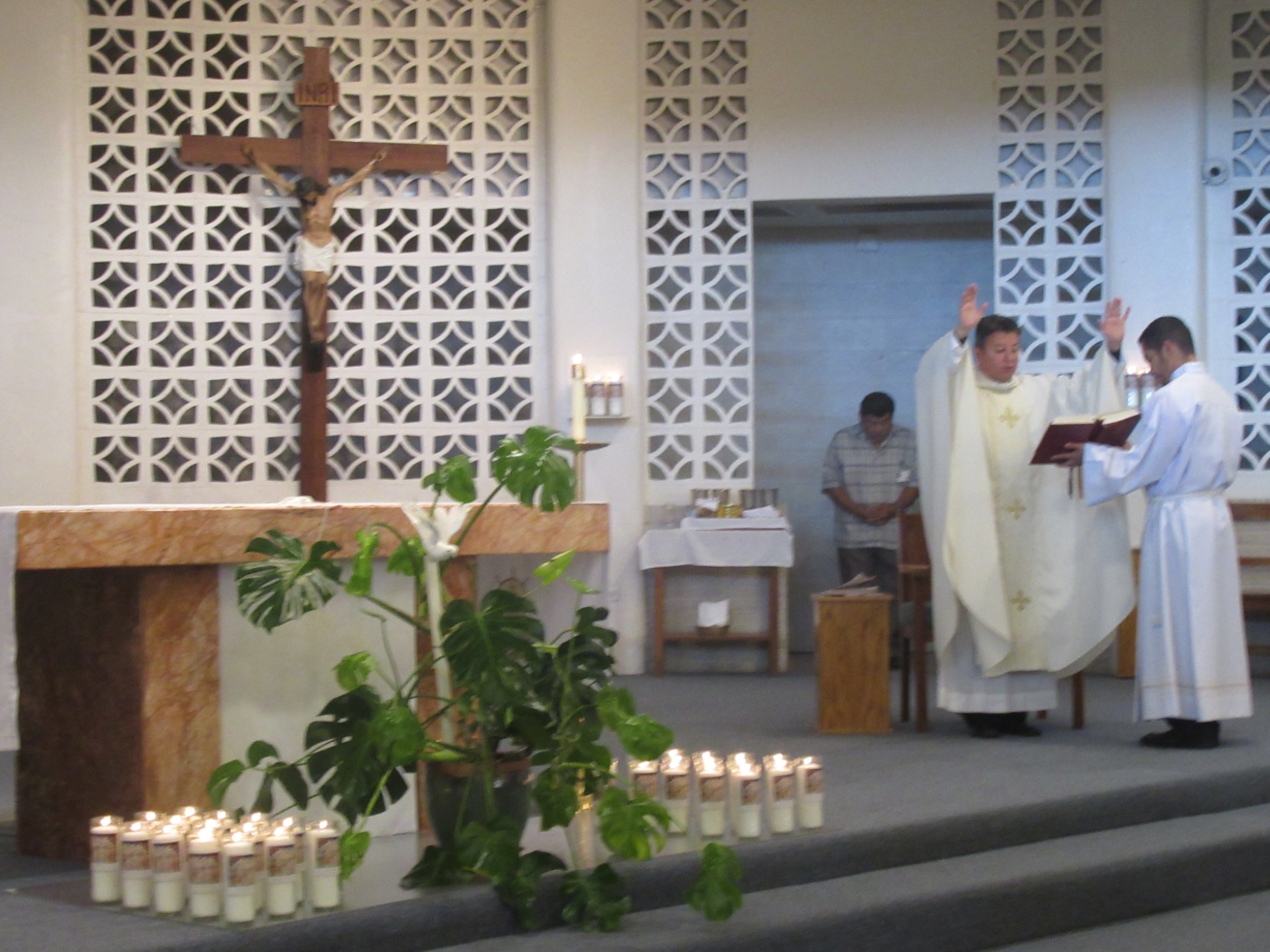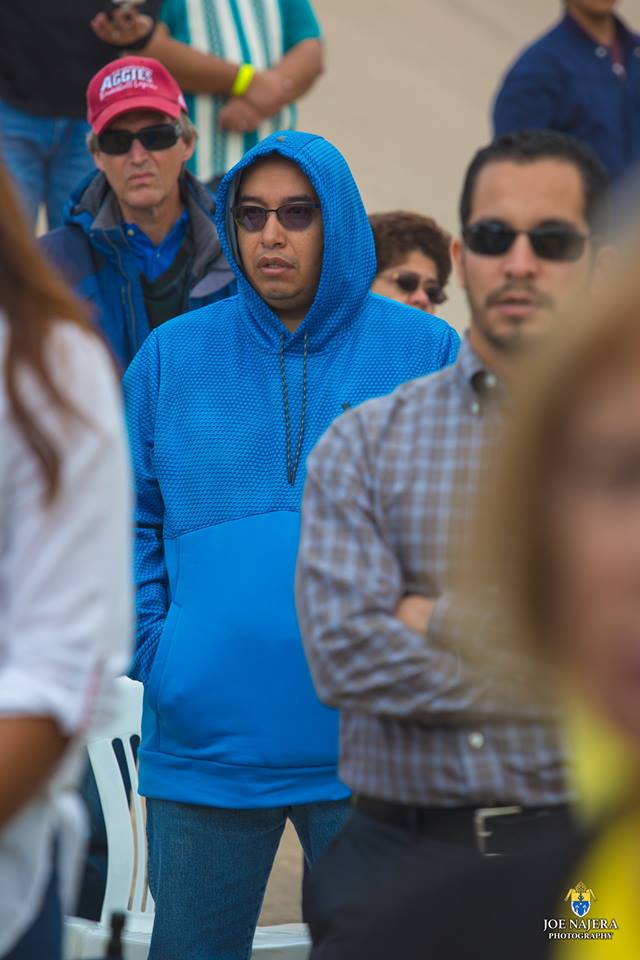 Parish Football Lottery Winners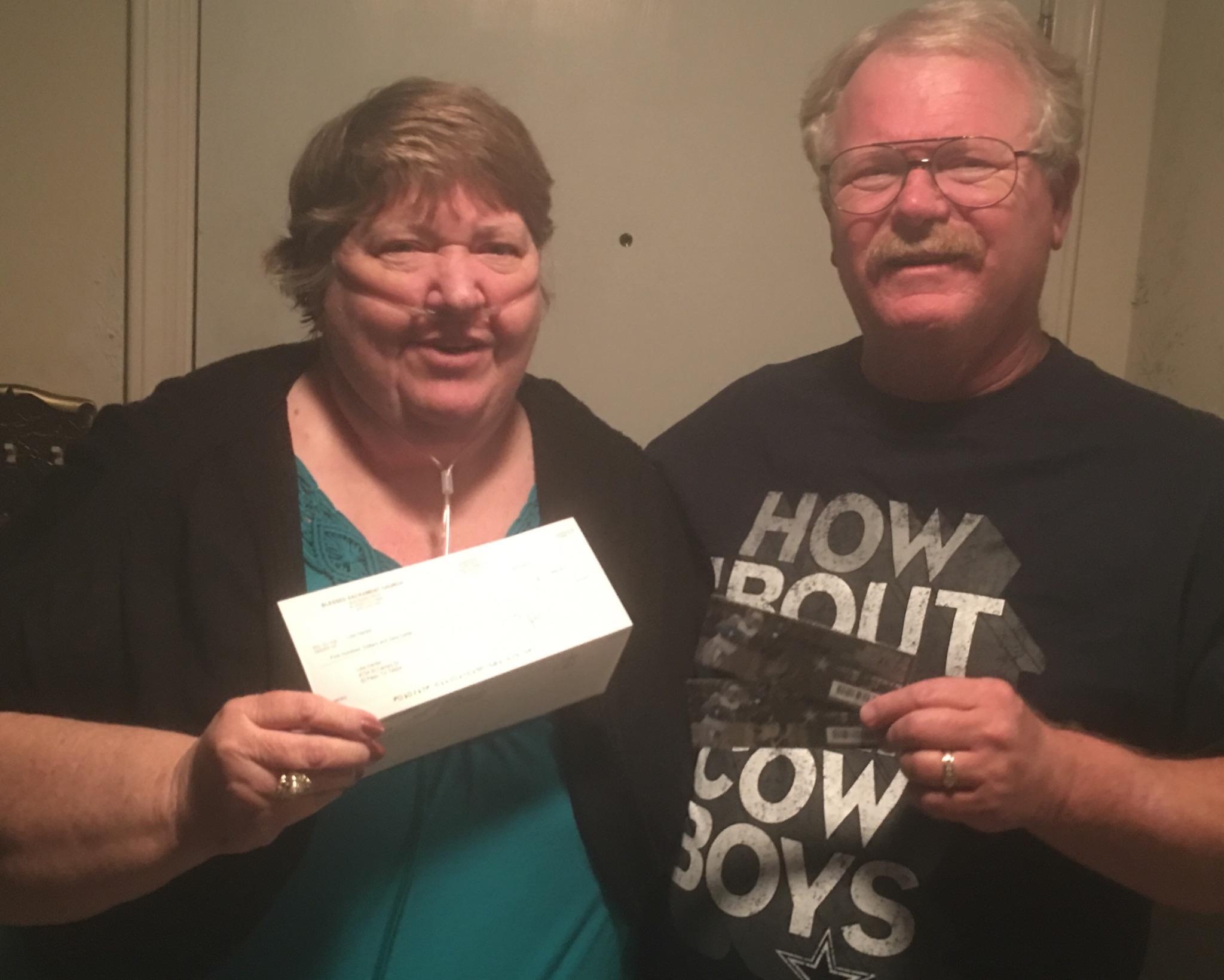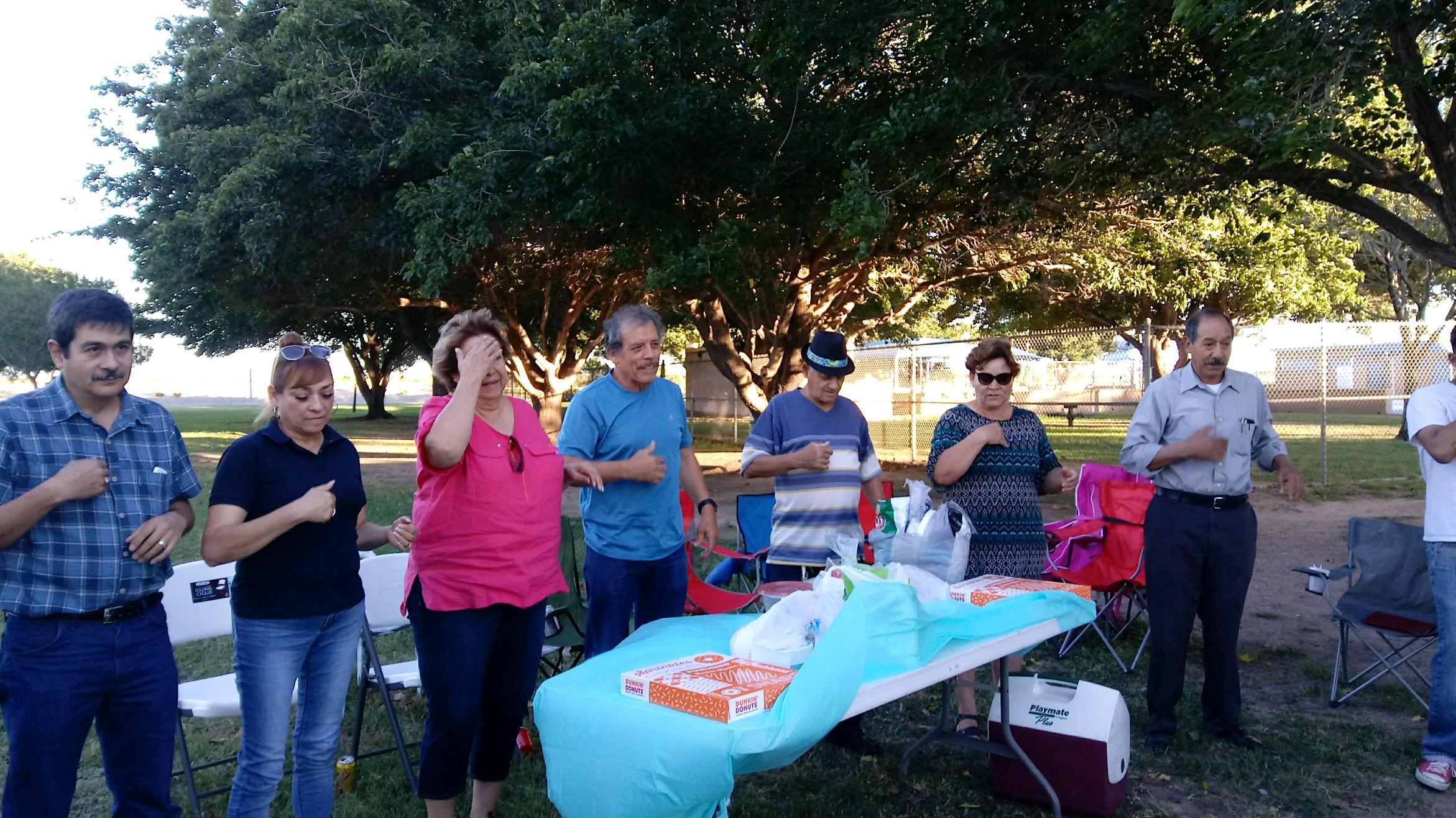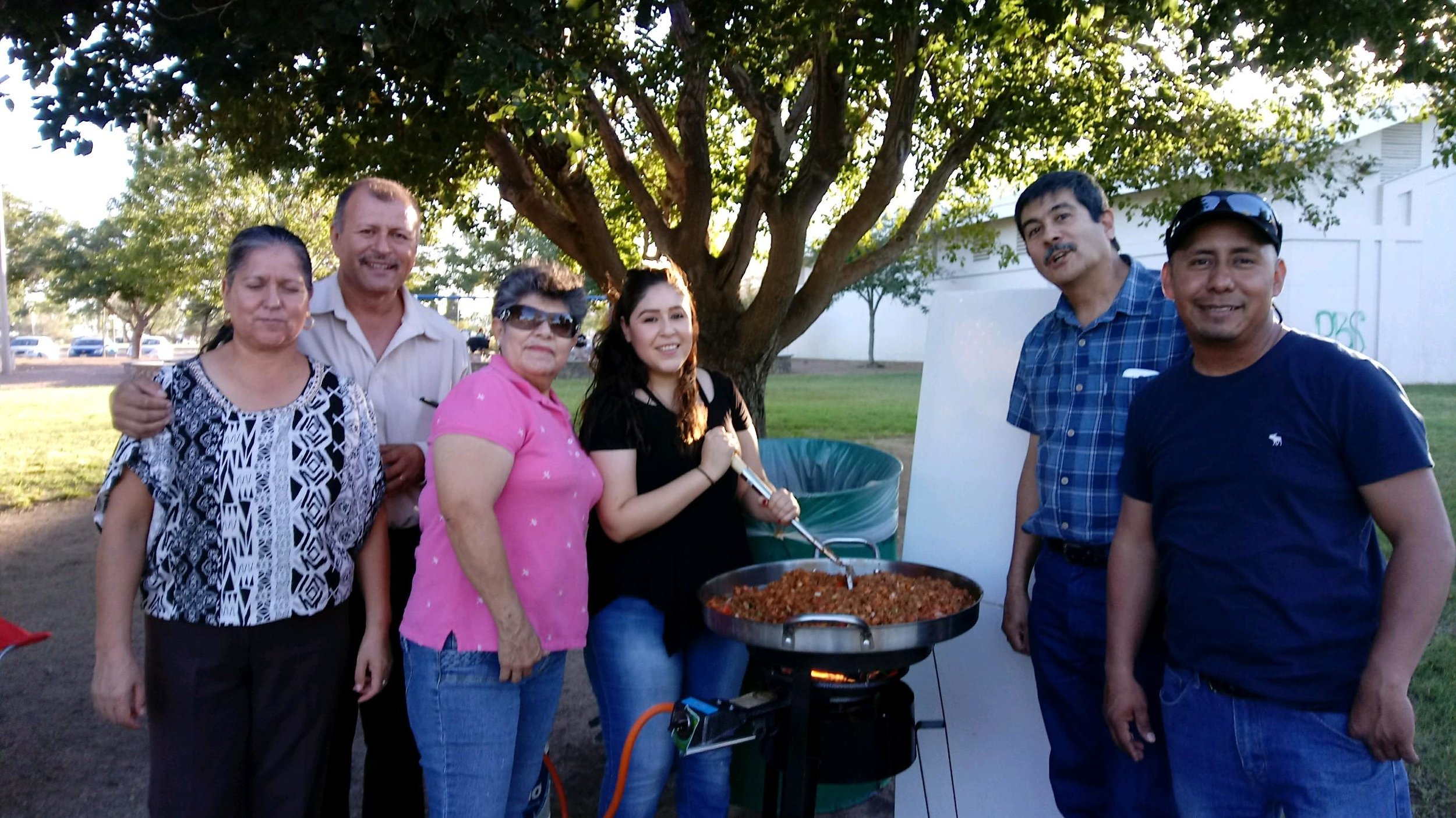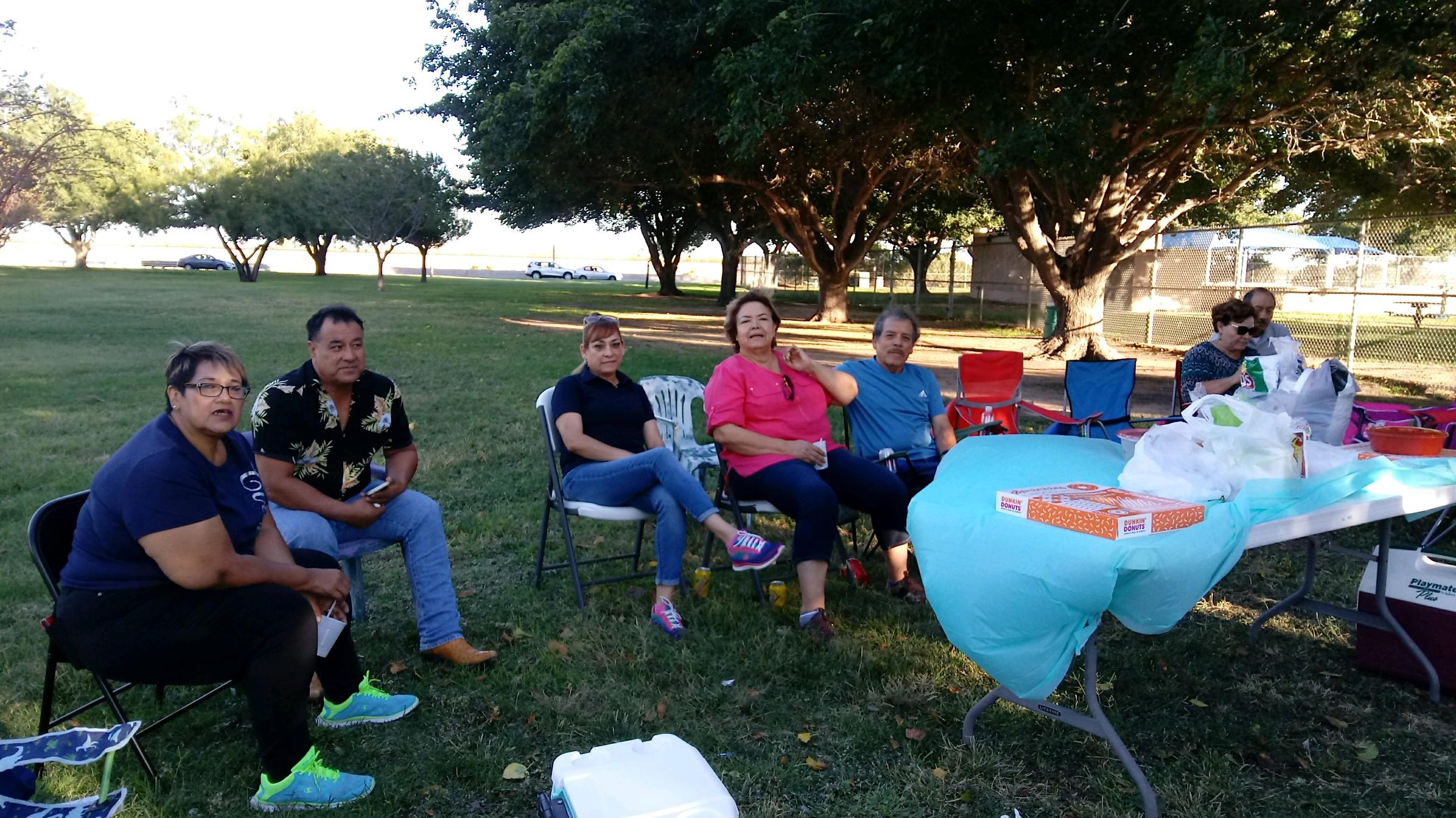 Tamalediada 2017
Nov & Dec Holiday Season Tamales
Order now. 915-755-7658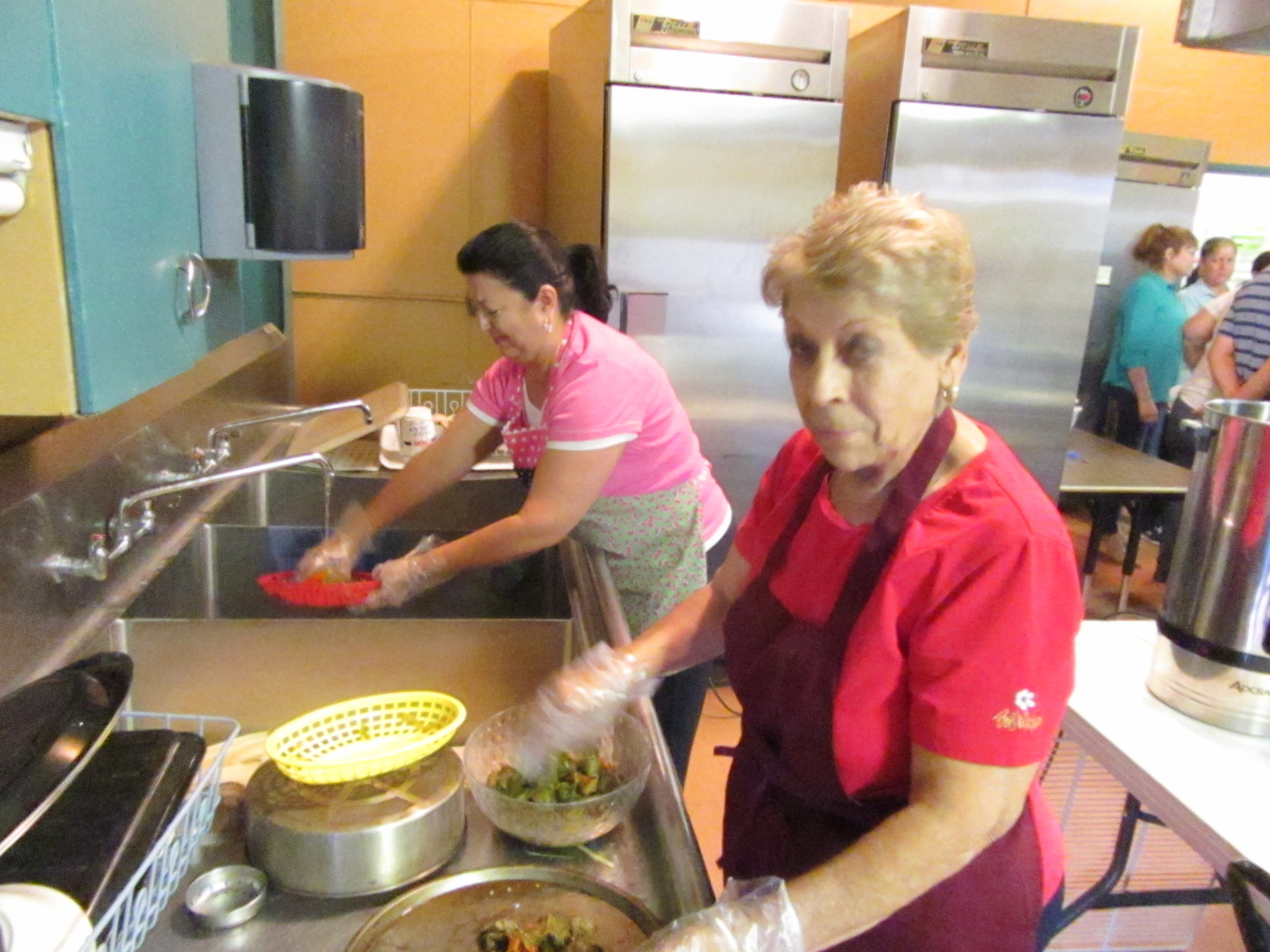 Retiro Del Apostolado De La Sta. Cruz
14 Oct 2017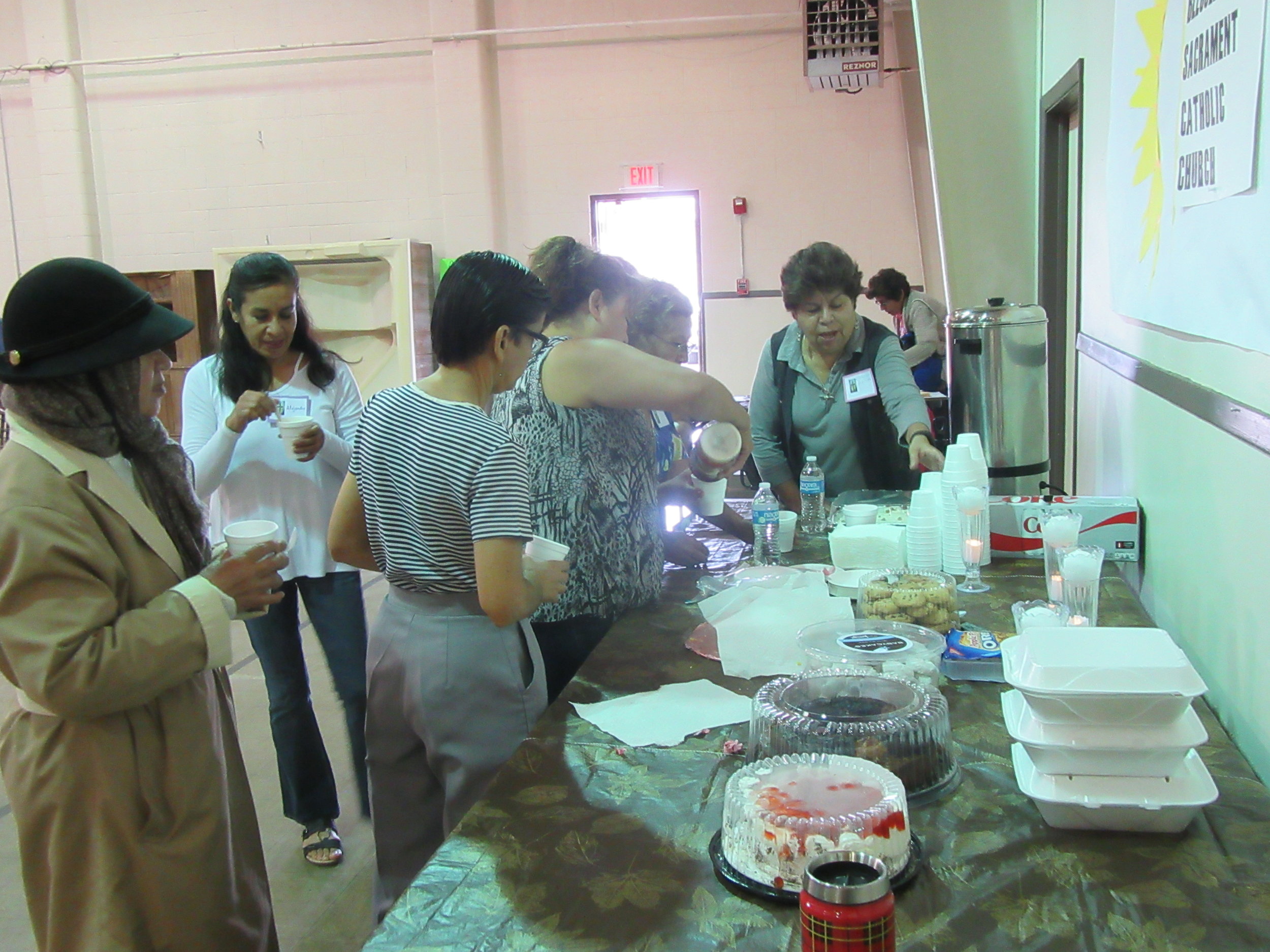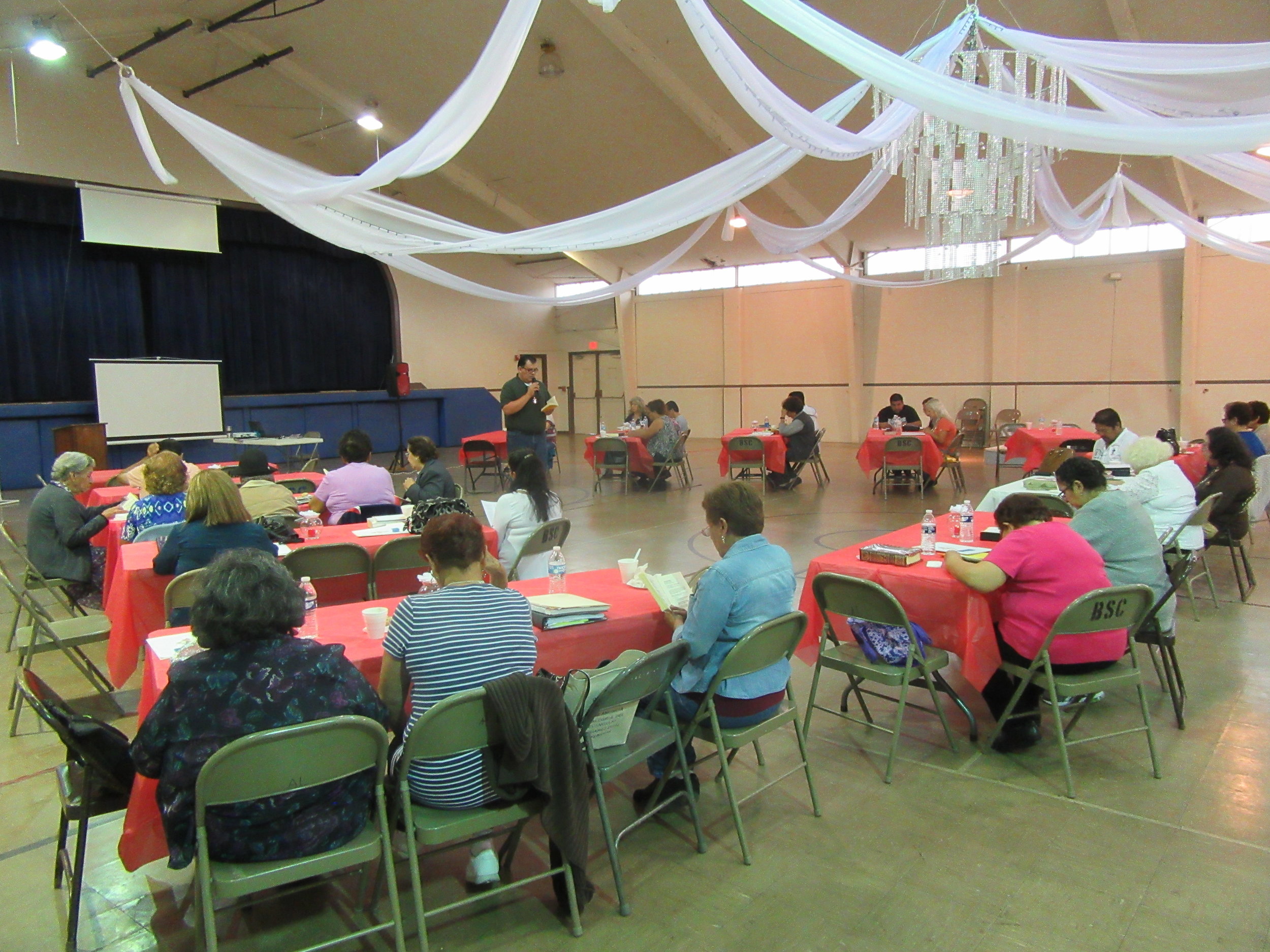 Rosary Alter Society Induction
Oct, 2017
60th Anniversary Church Dance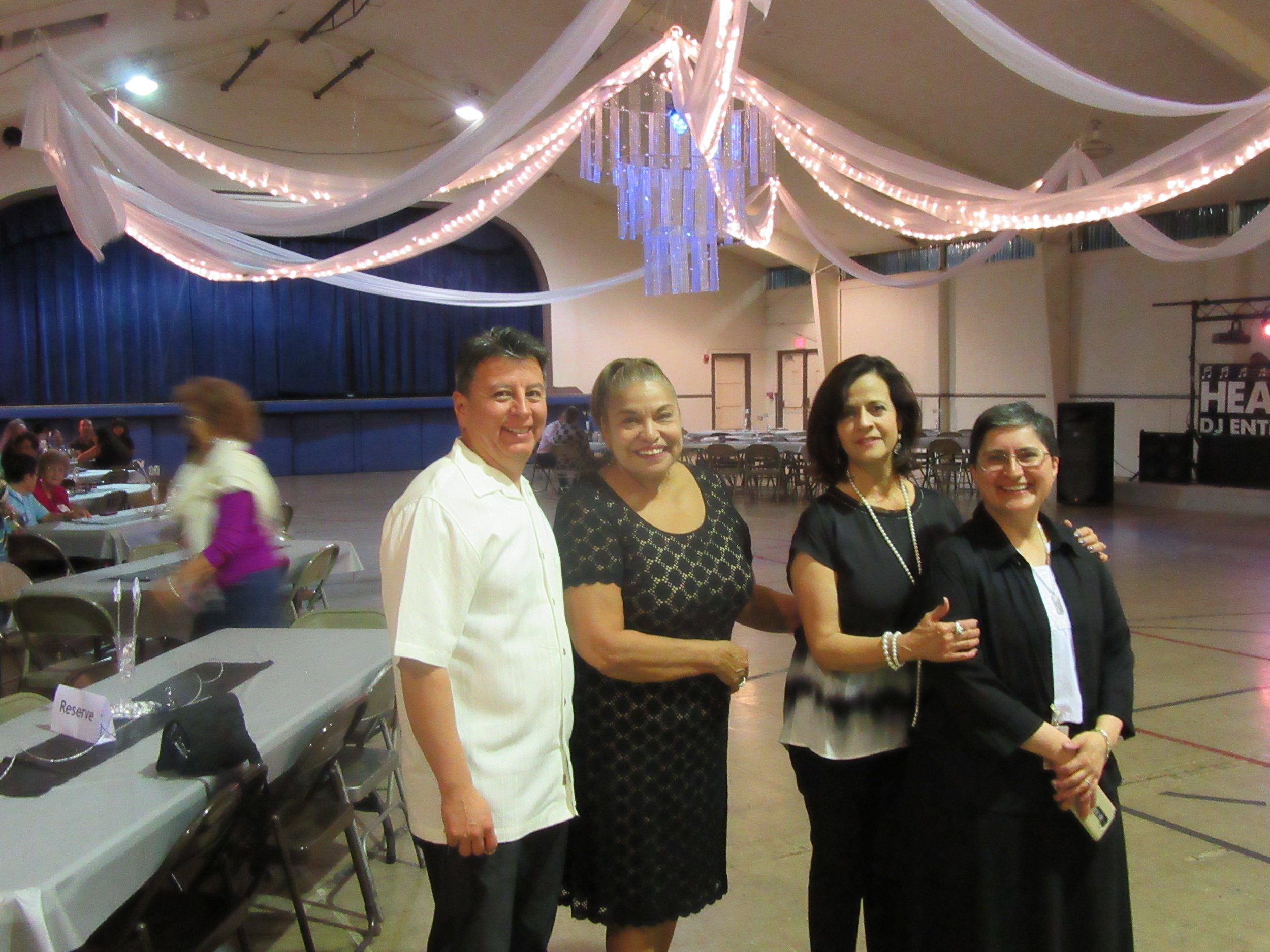 60th Anniversary Blessed Sacrament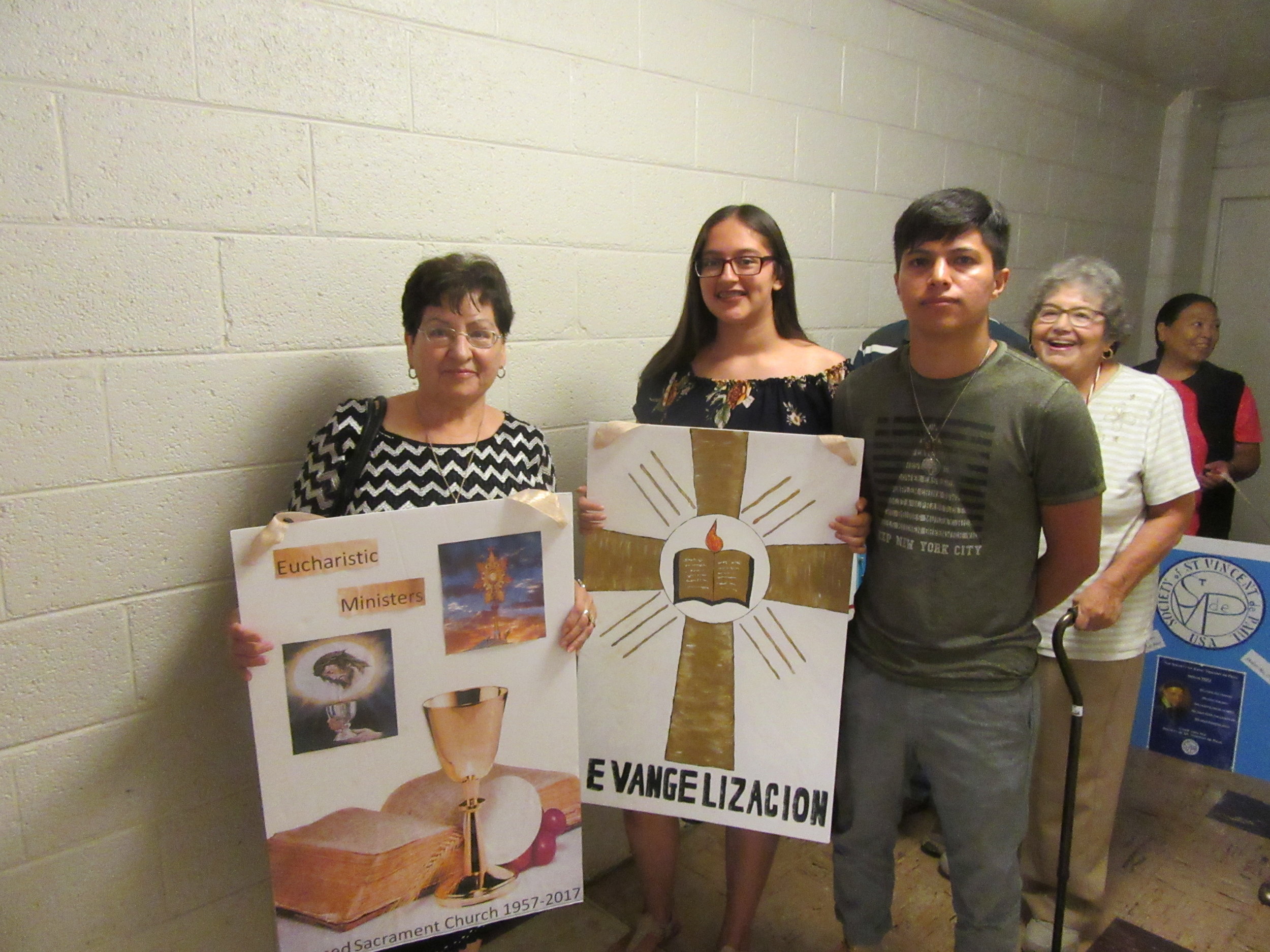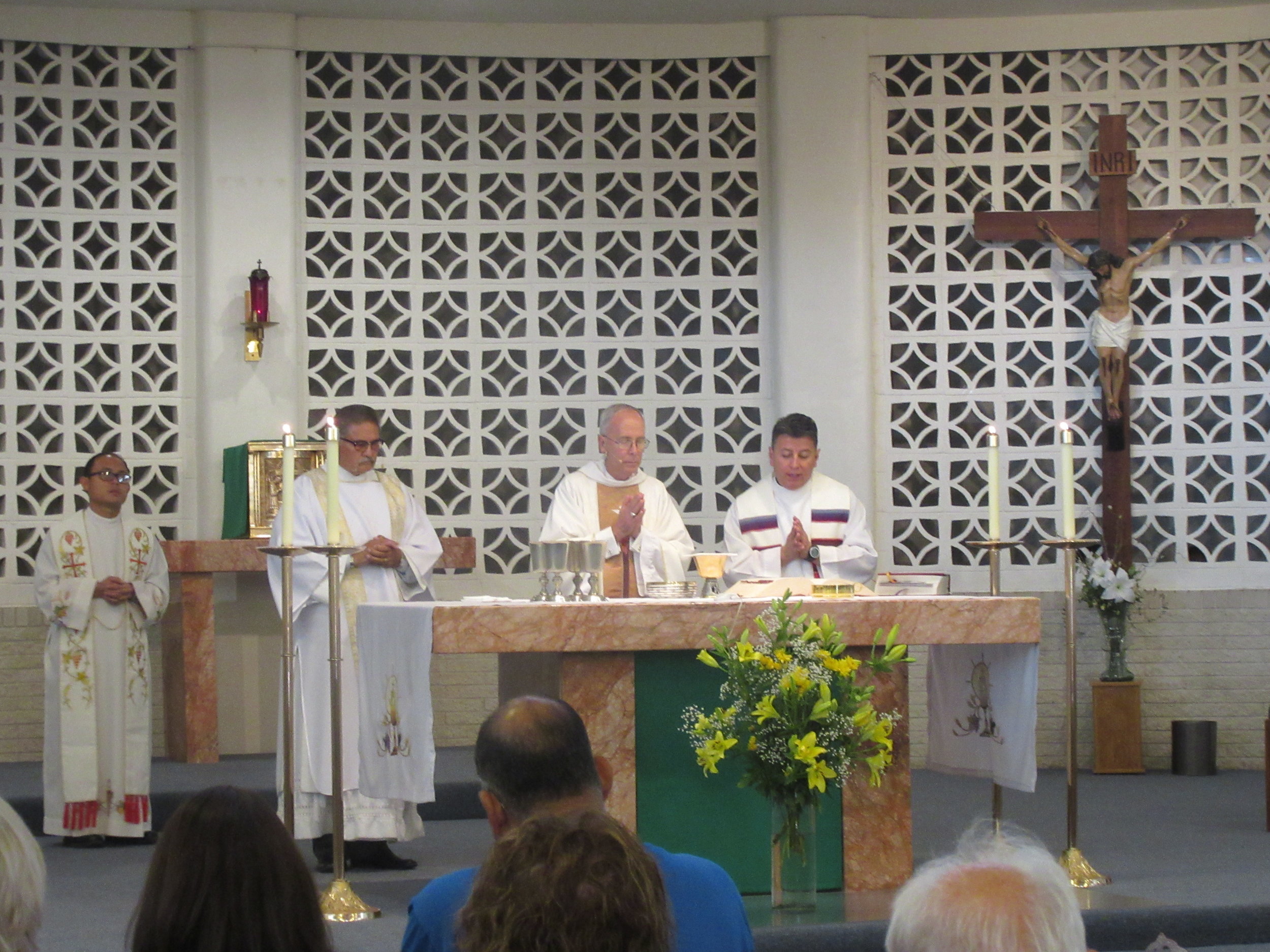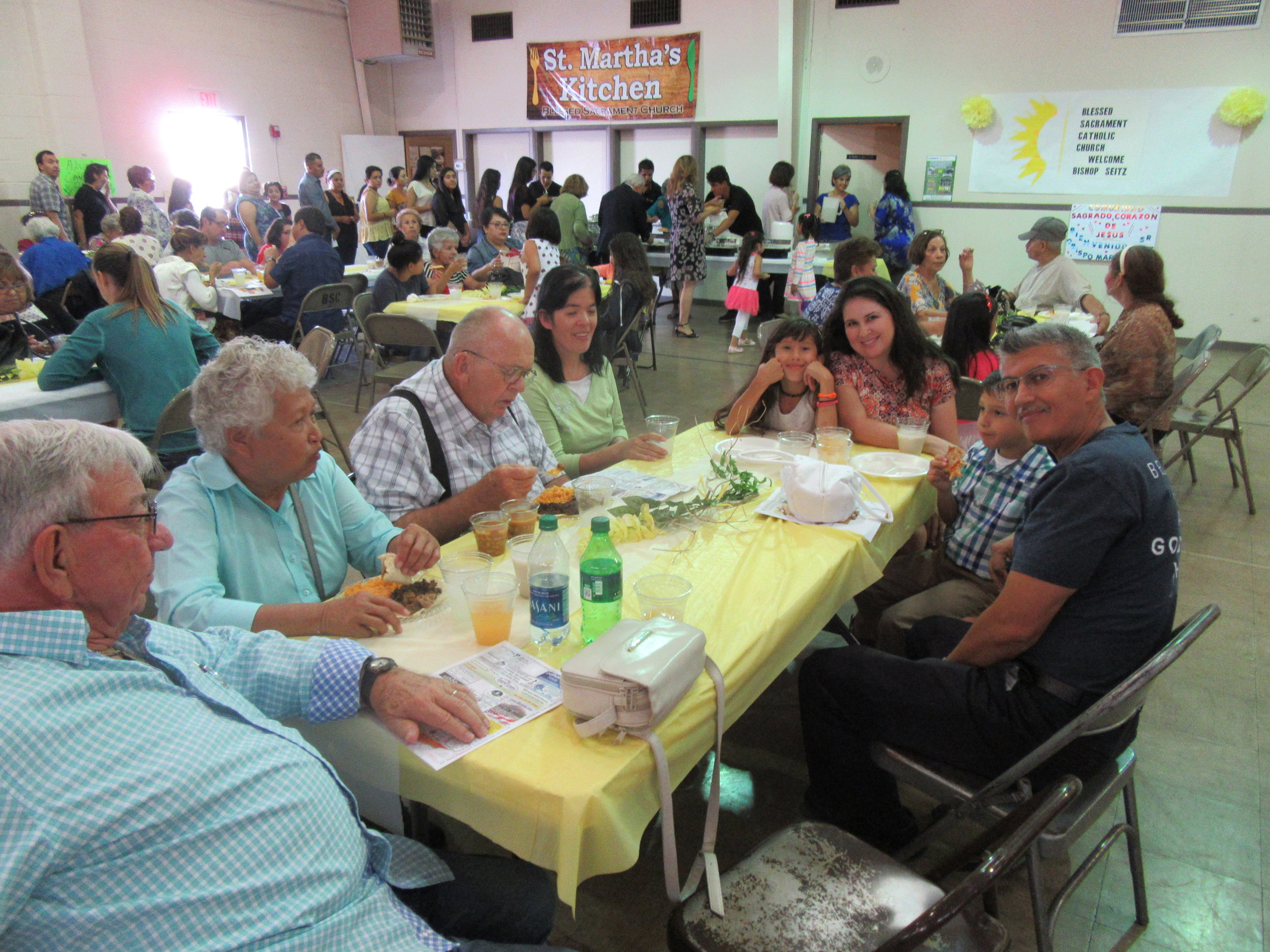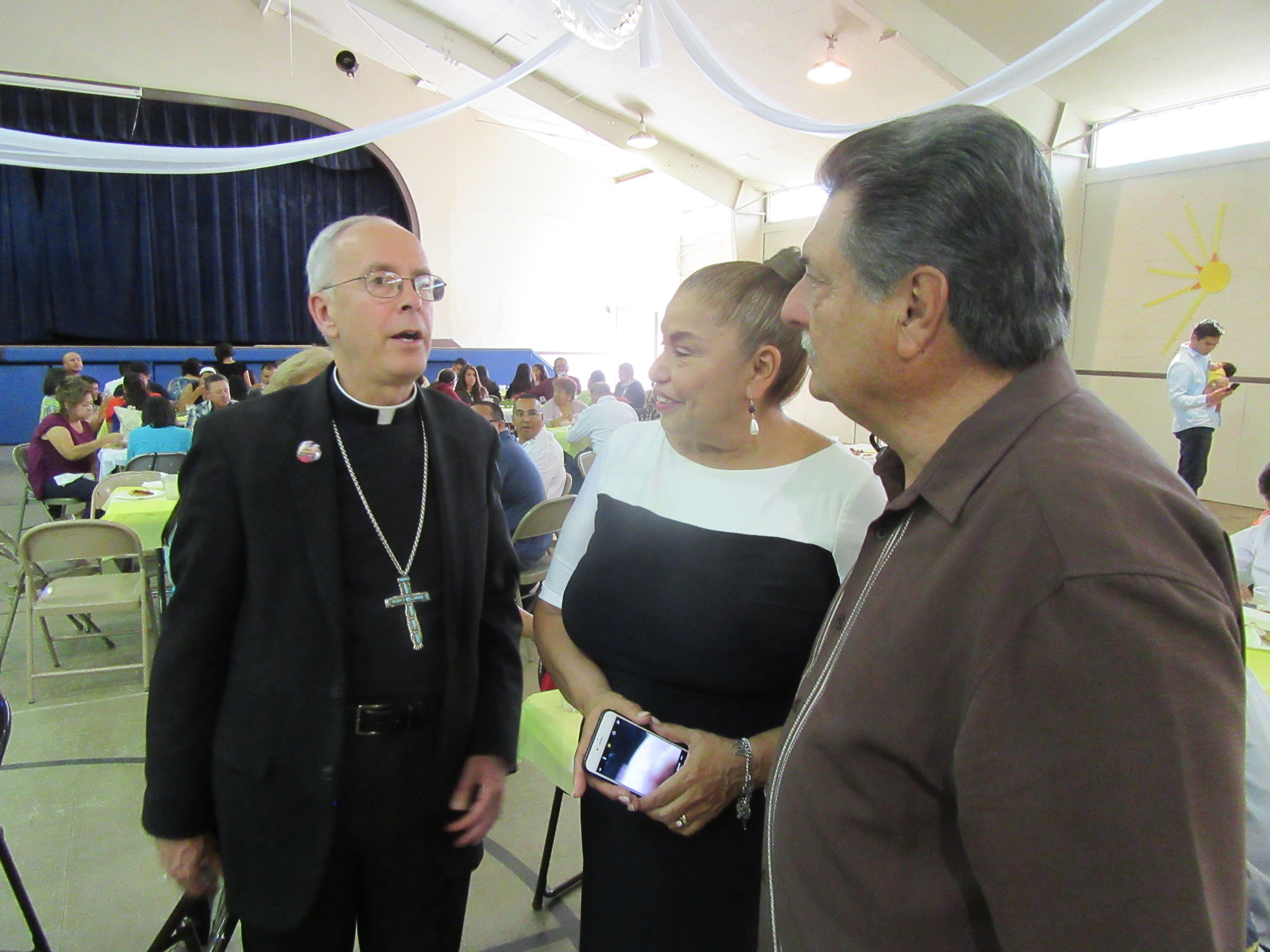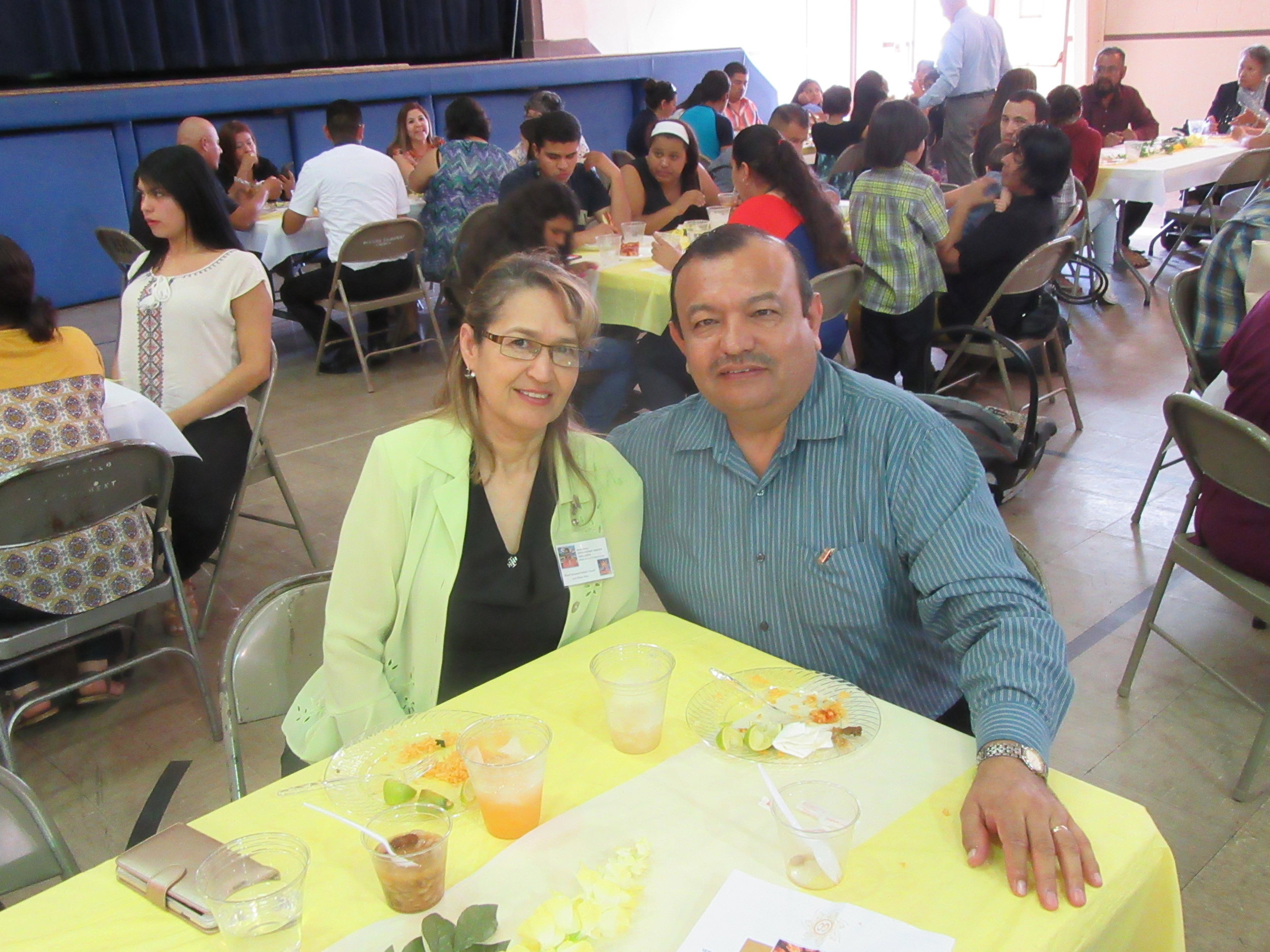 Parish Annual Picnic
3 Sept 20017
Dioceses' Annual Volleyball Tournament
Divine Mercy with Exposition of the Blessed Sacrament
April 2017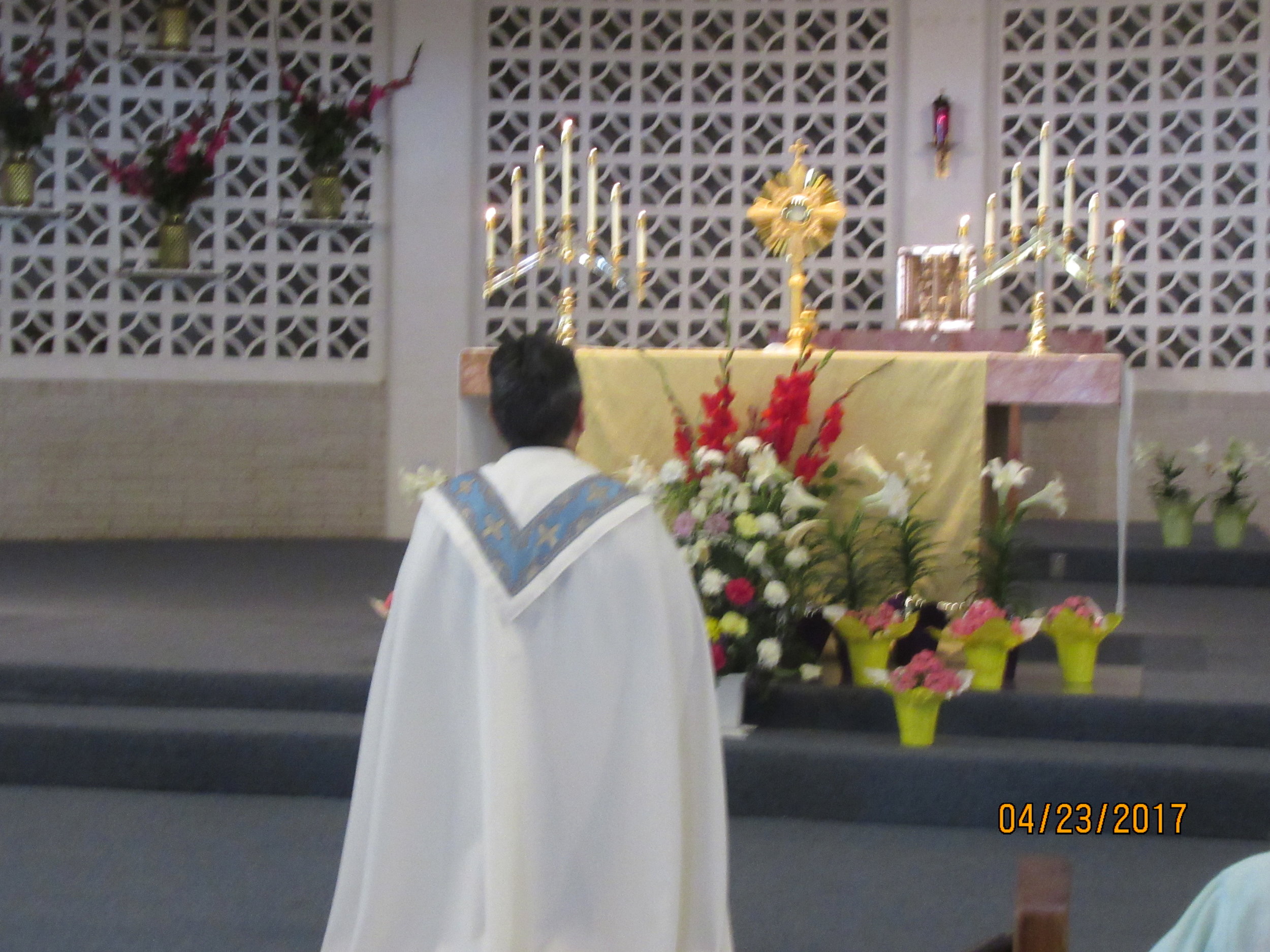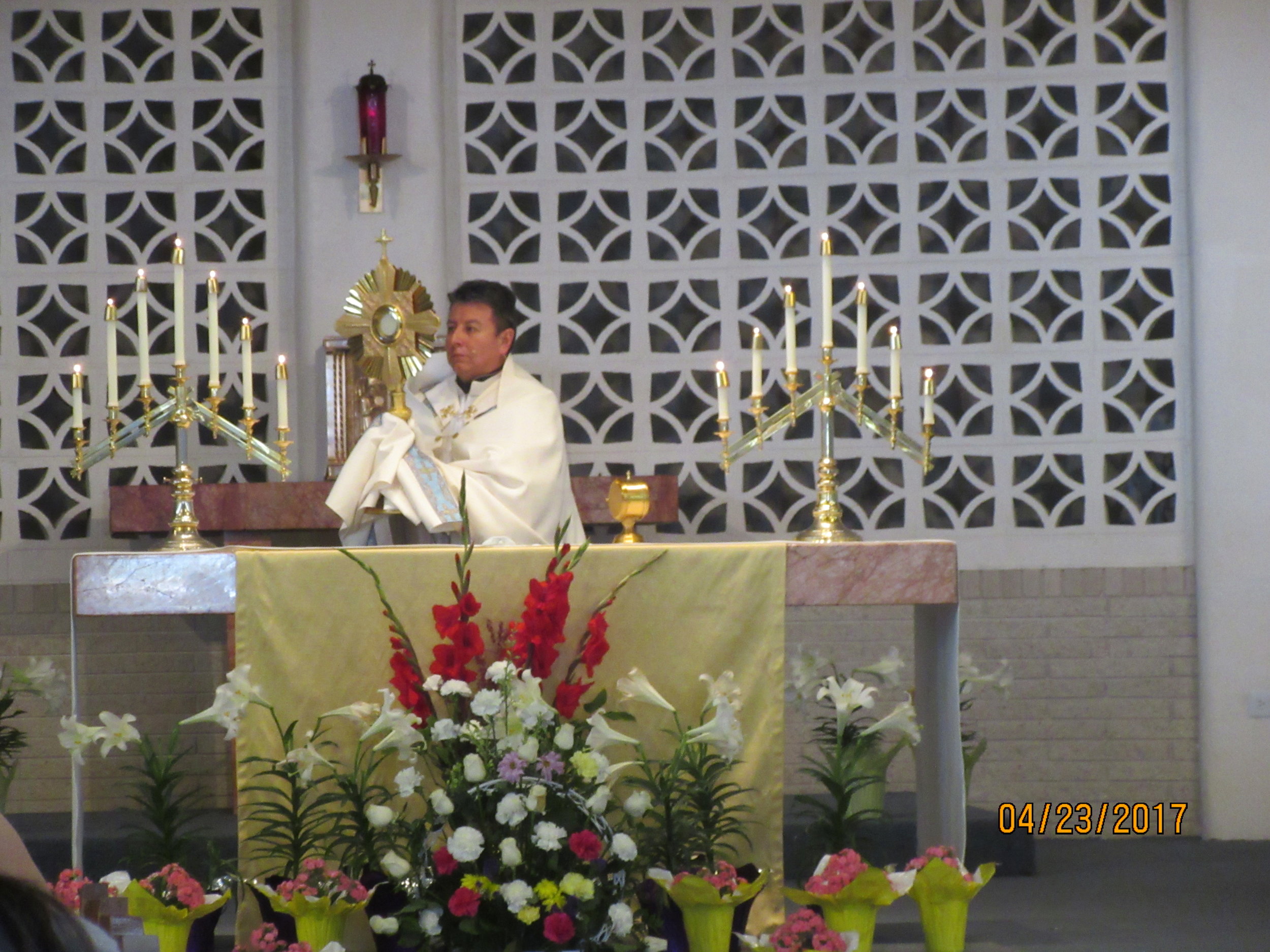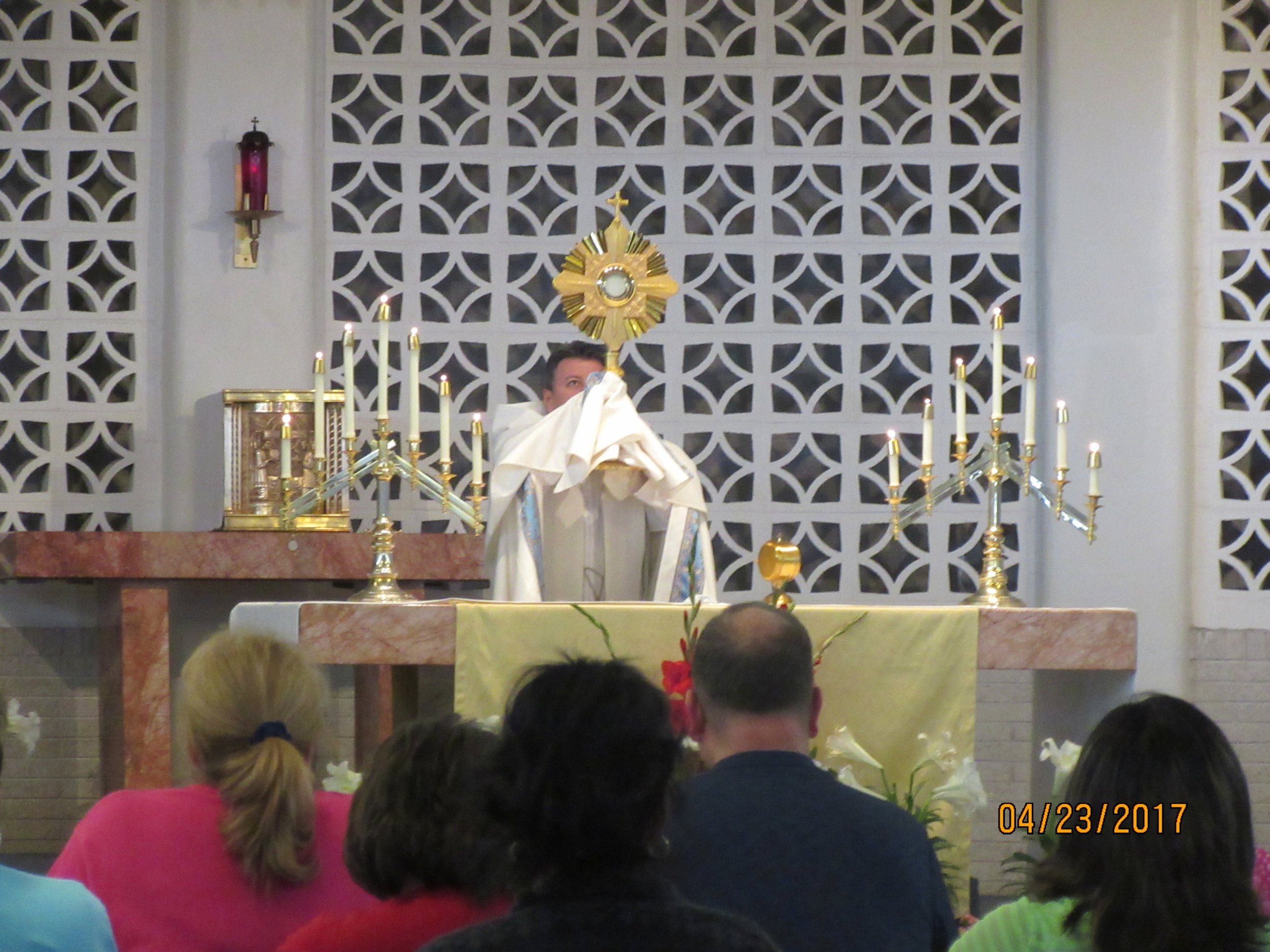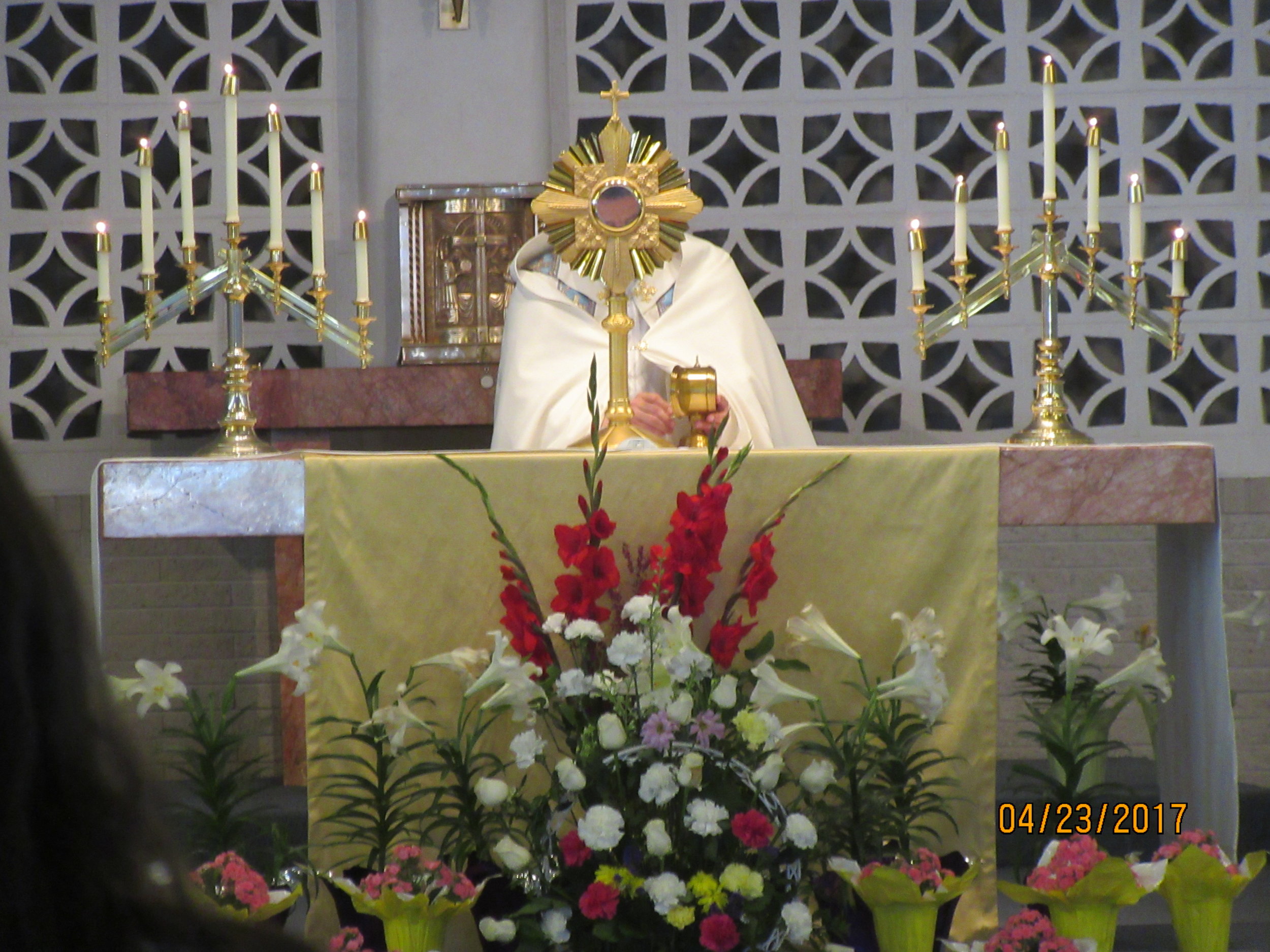 Easter Sunday
April 16, 2017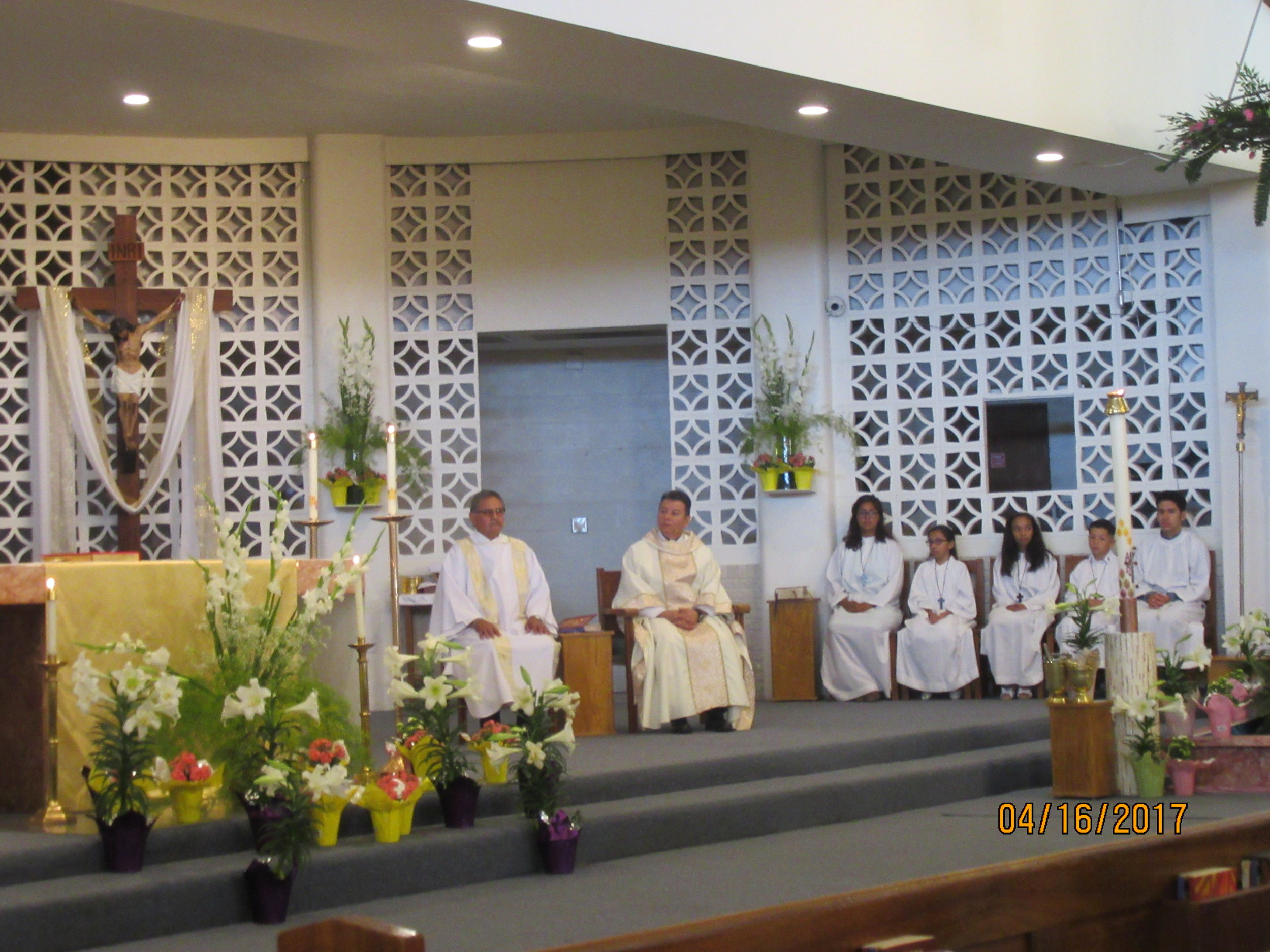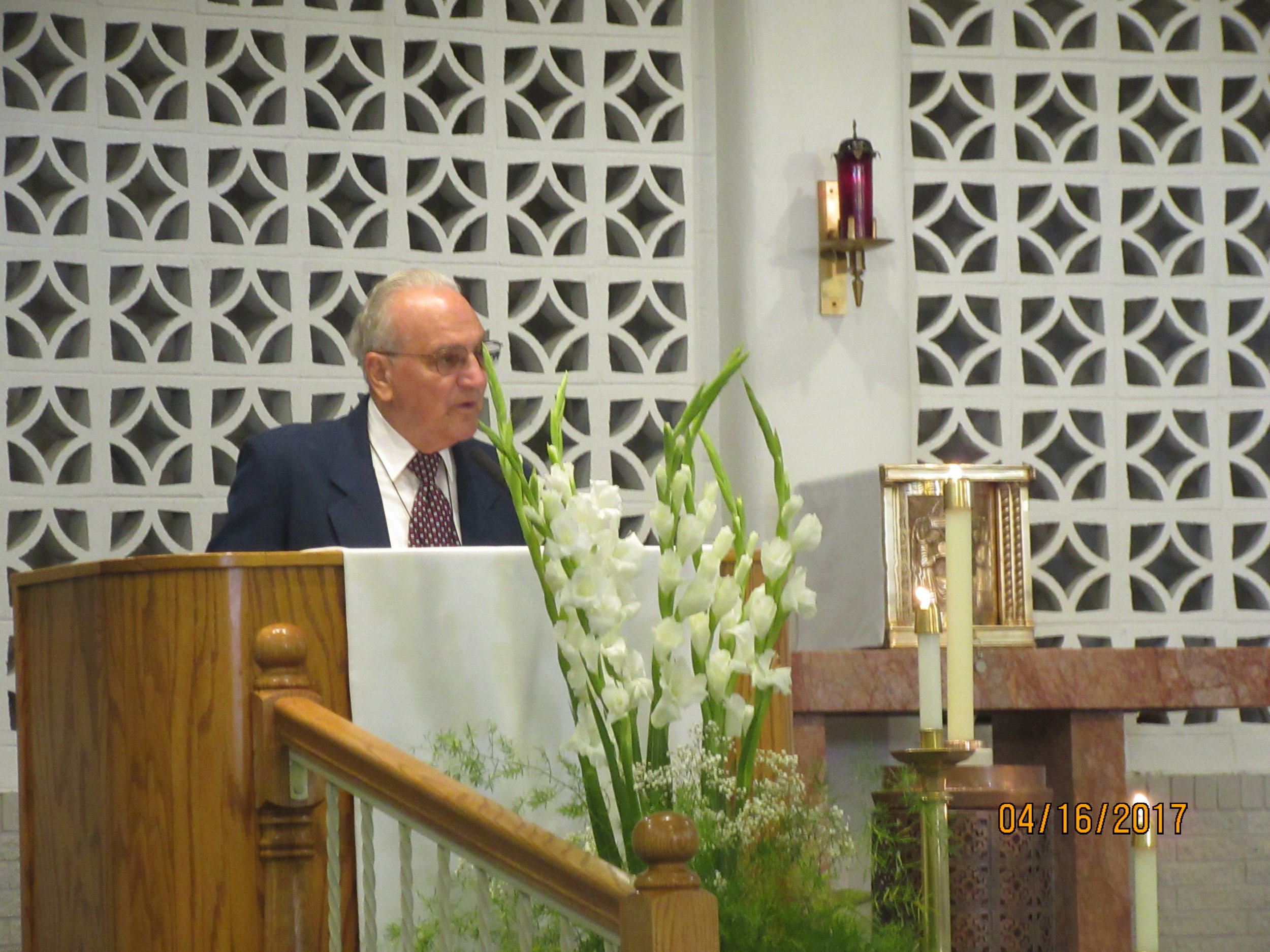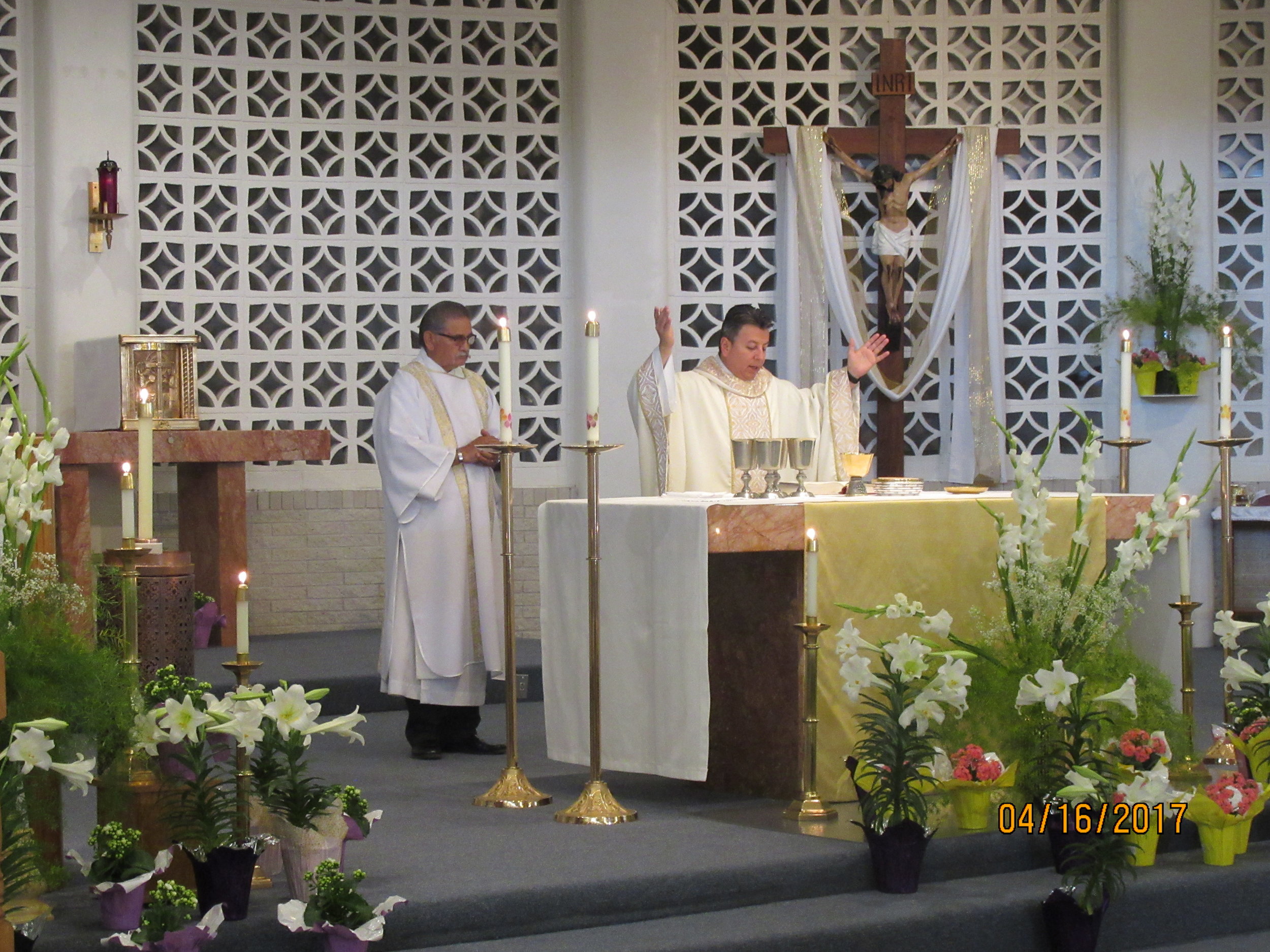 Santo Toribio Ministry Dinner
March 26, 2017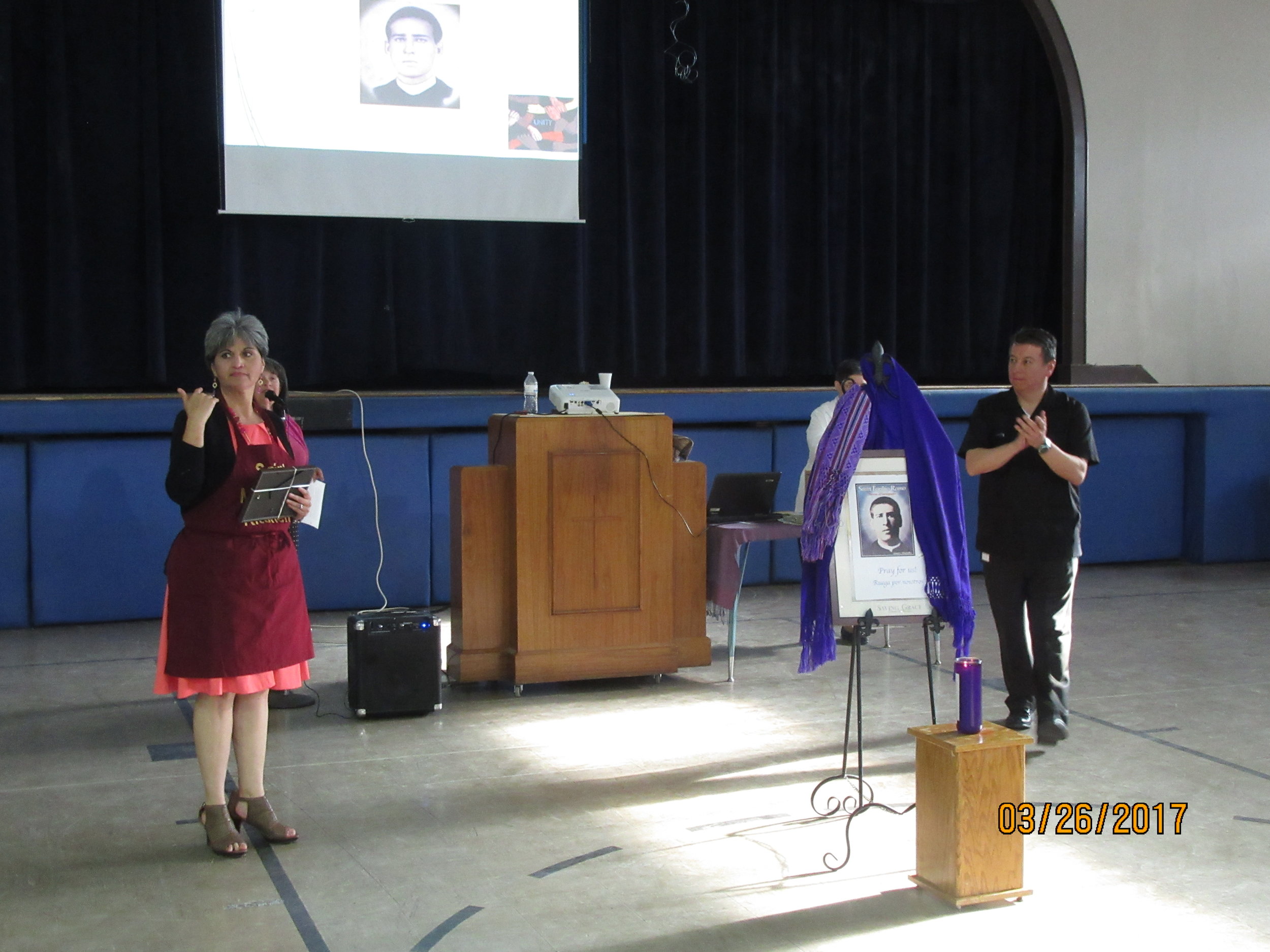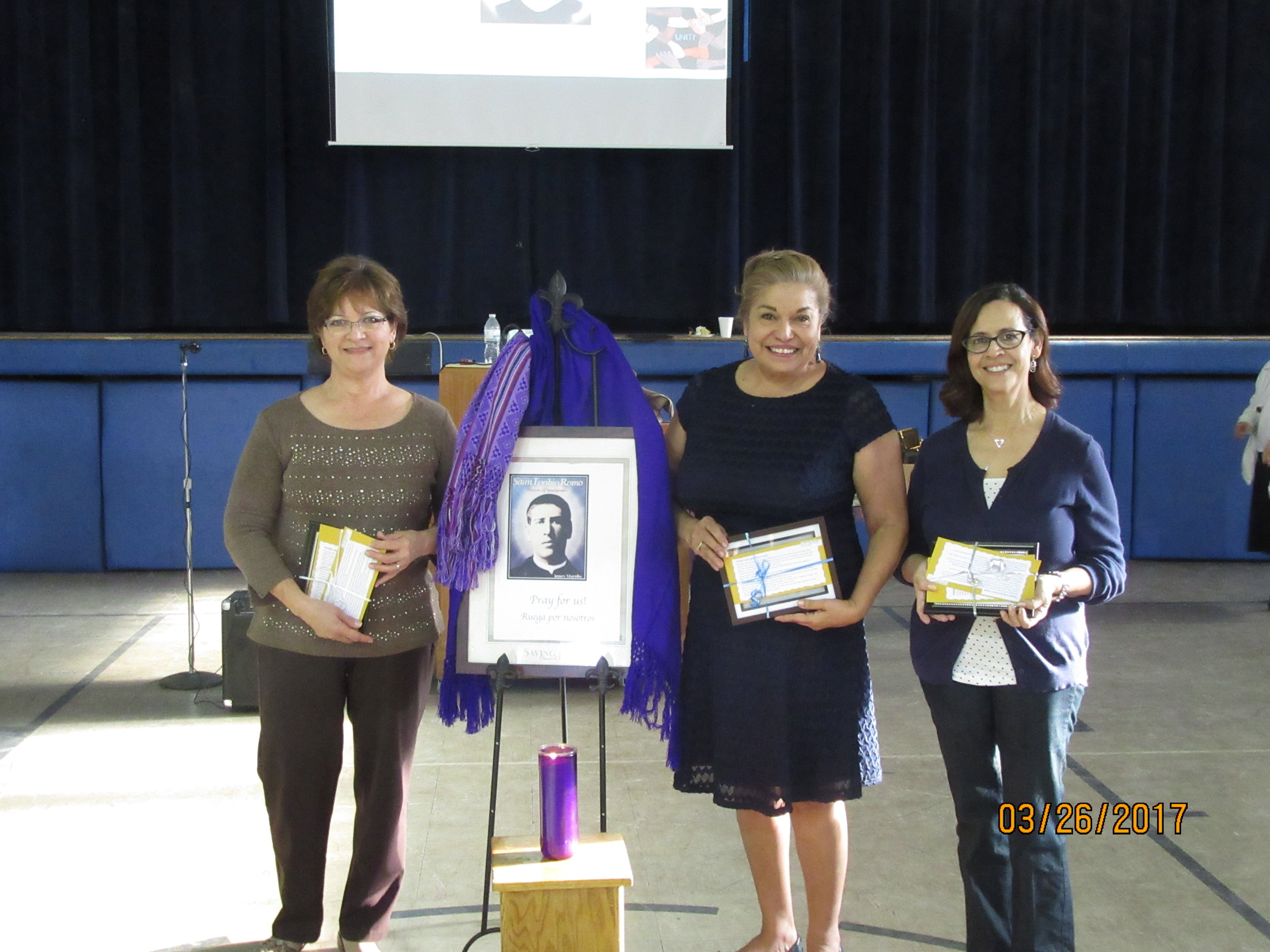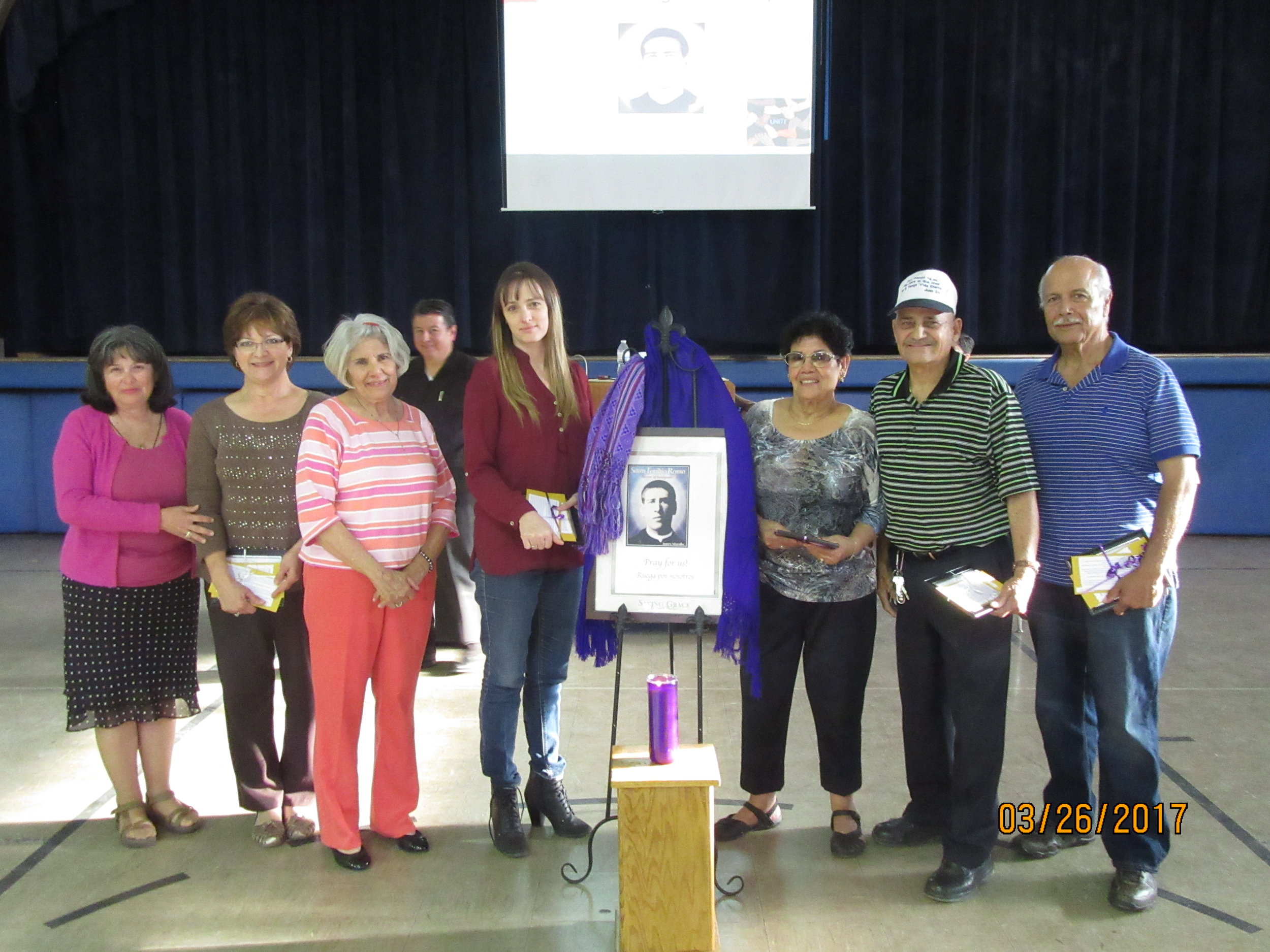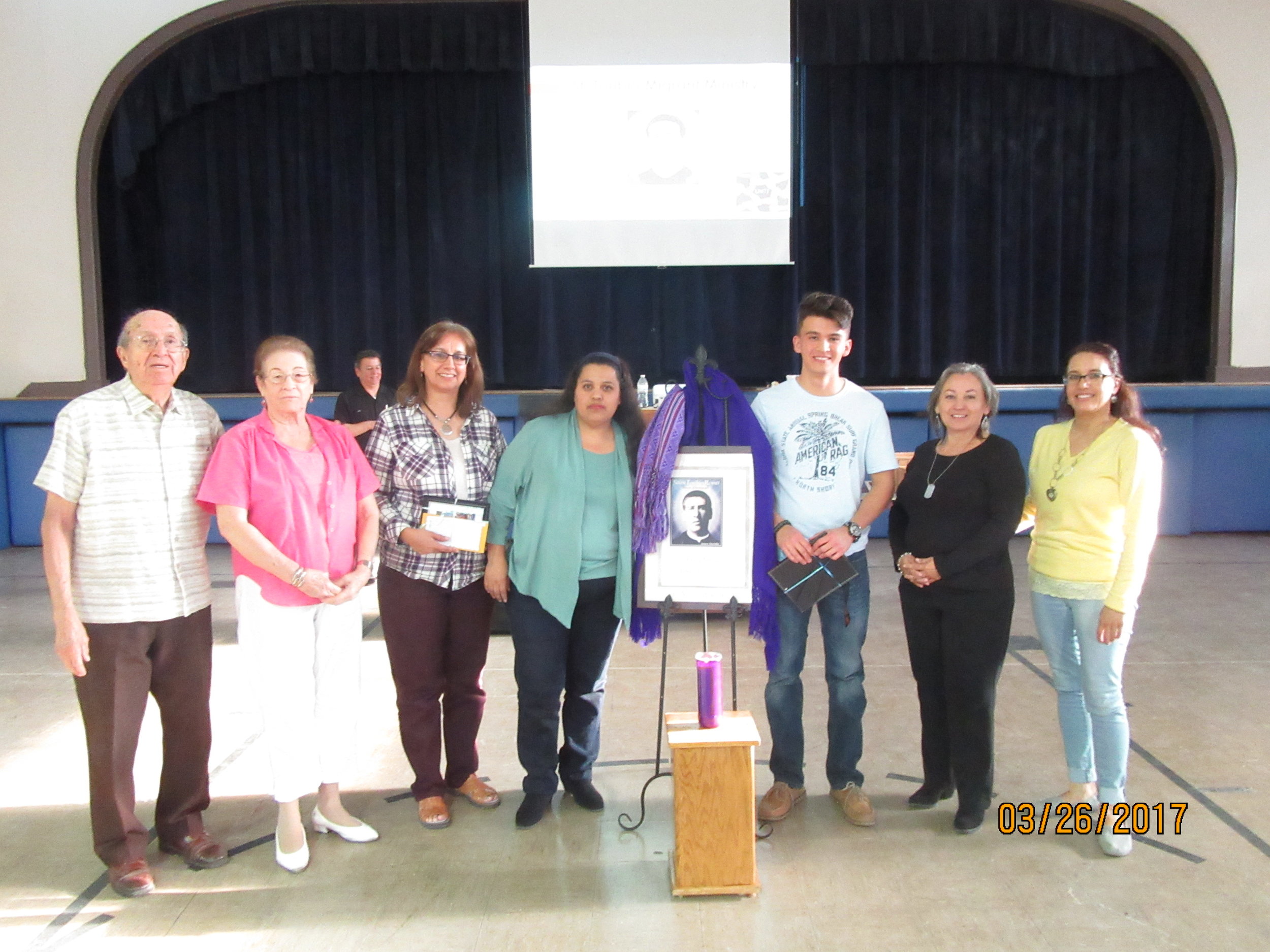 Annunciation House Solidarity Dinner
April 28, 2017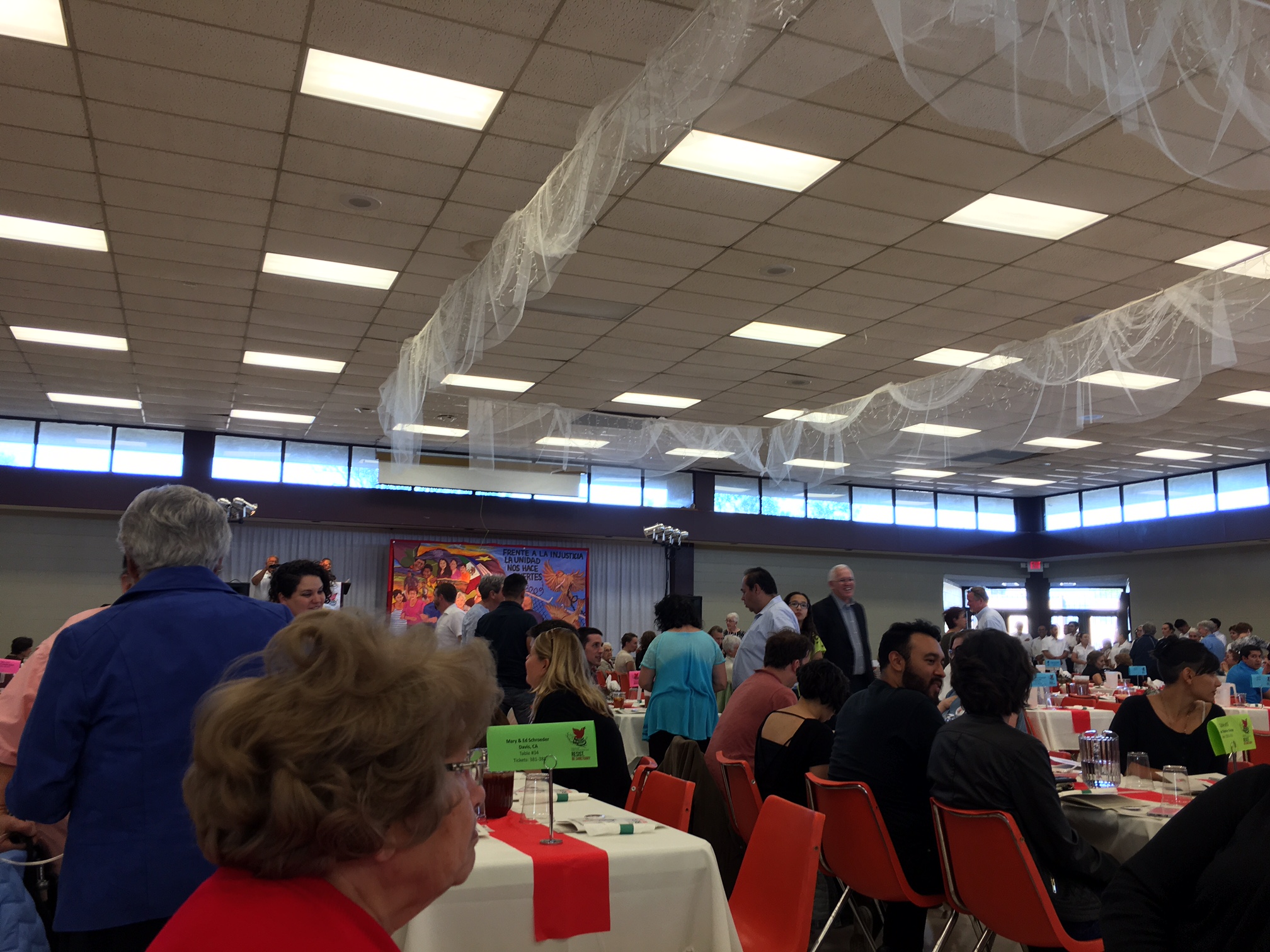 RE Congress 2017
February 2017 (Sorry we couldn't take more pictures friends, cameras were not allowed in our talks since they were being recorded:( But we hope you enjoy these!)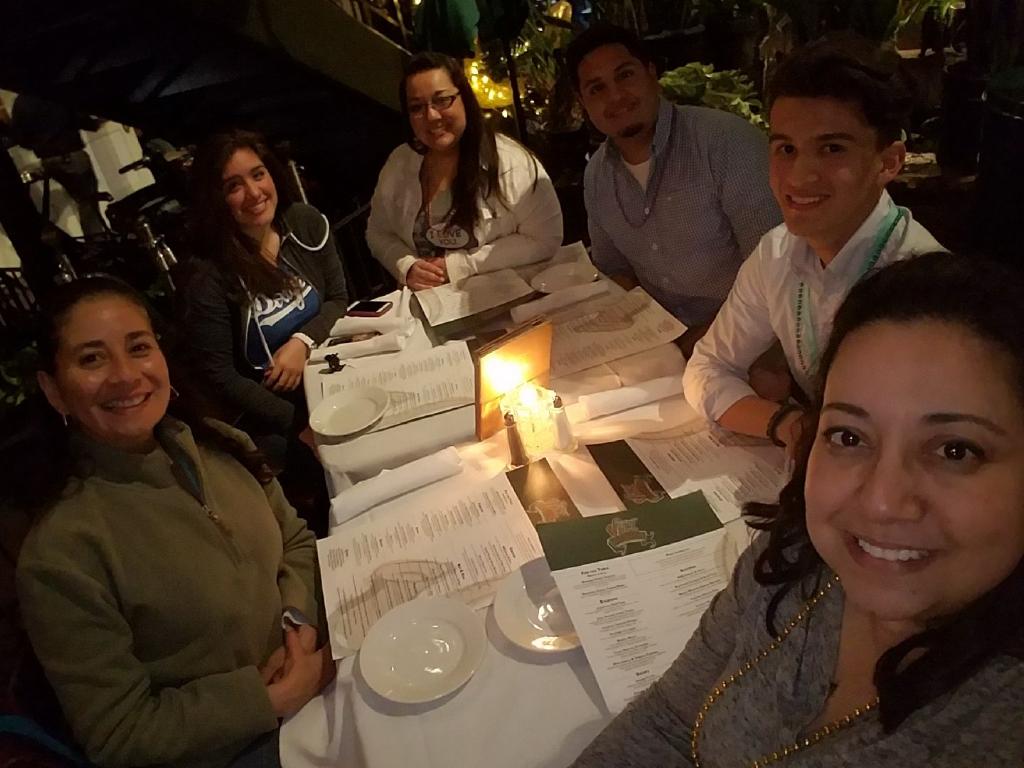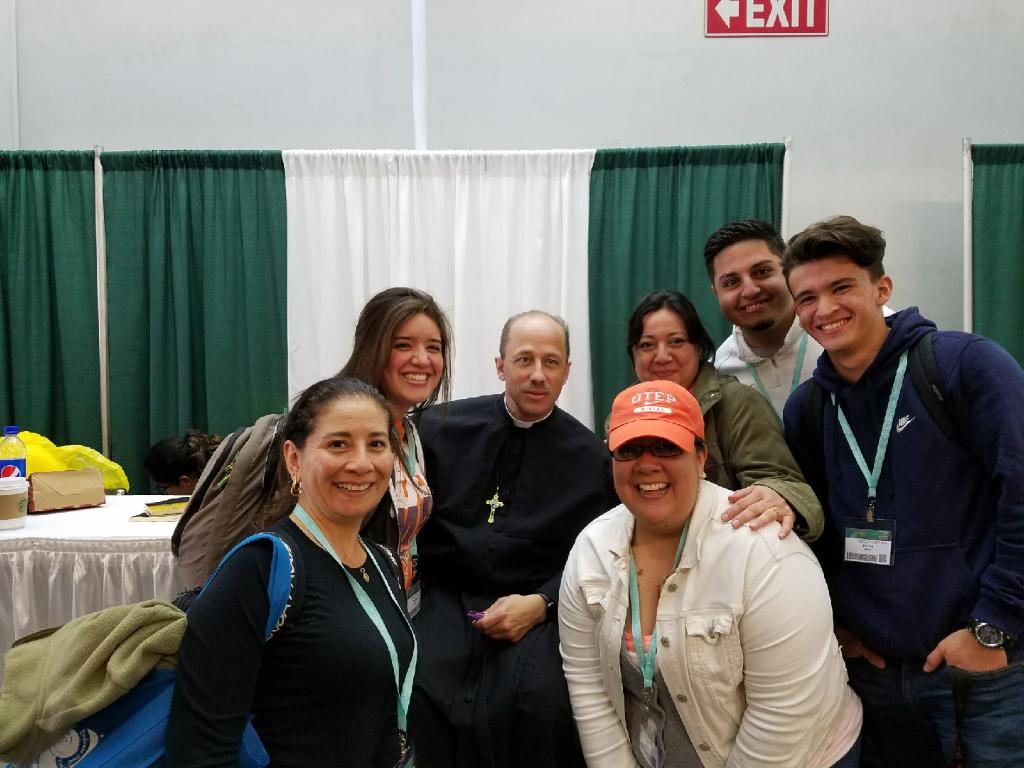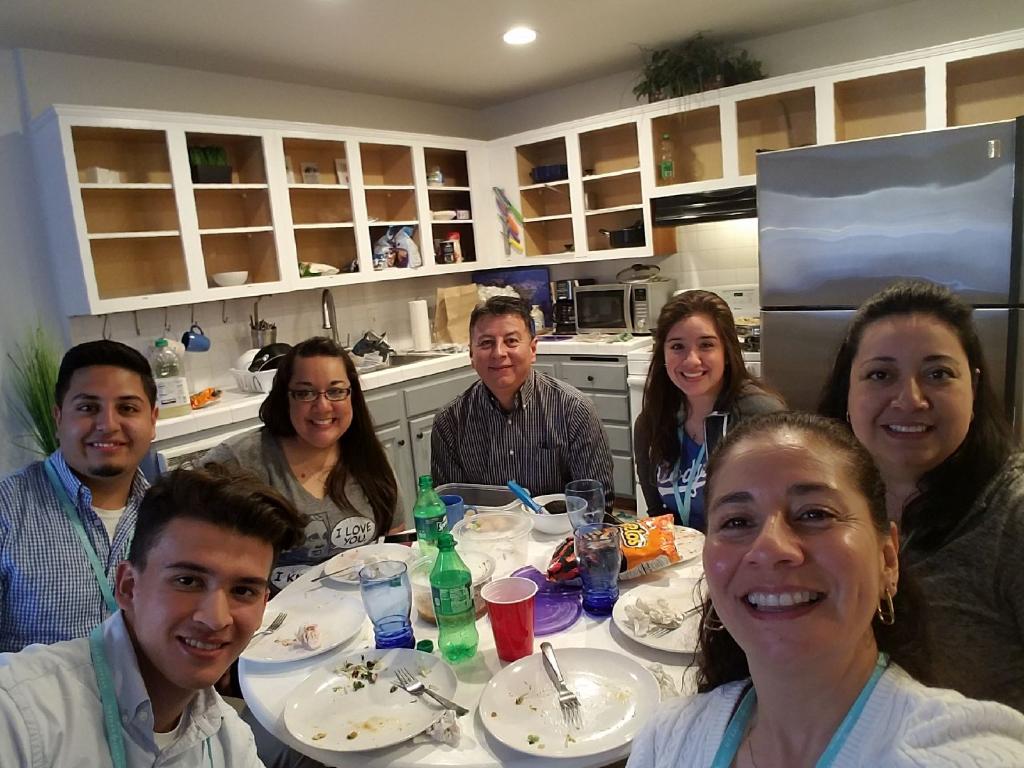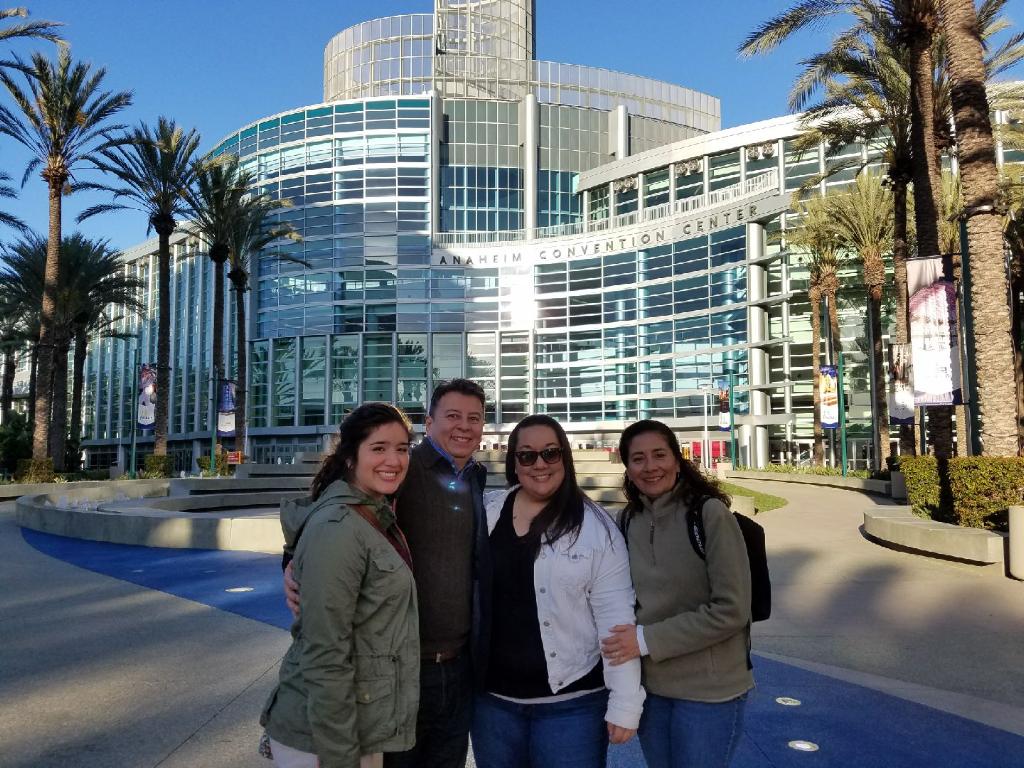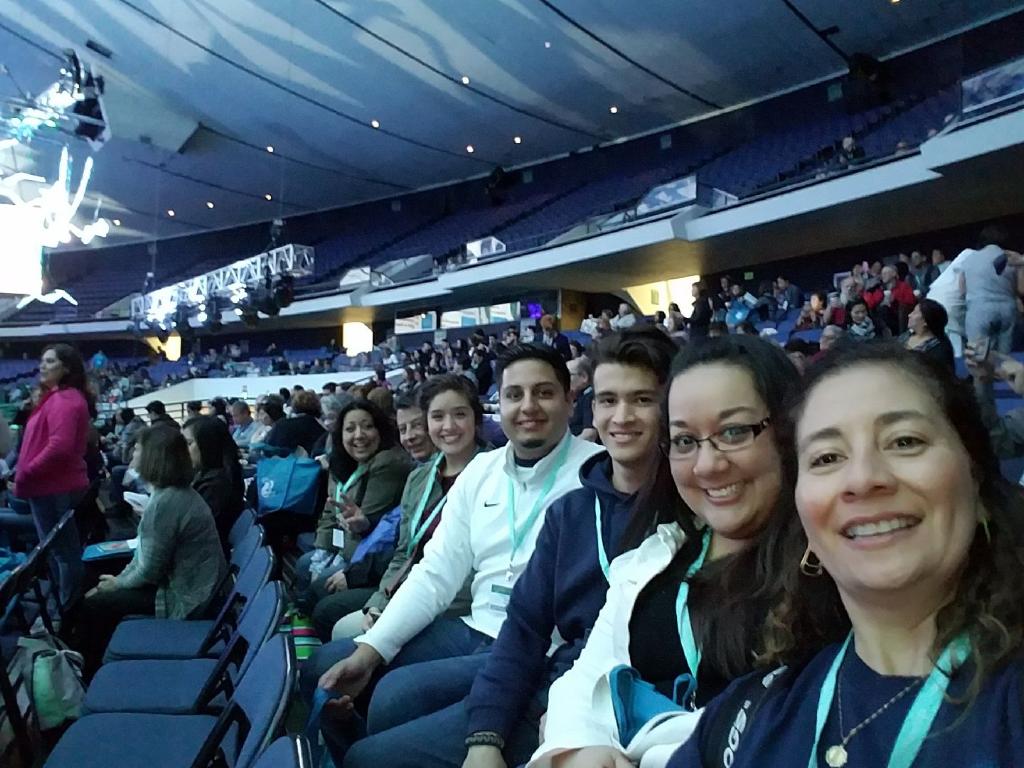 Ash Wednesday
March 1, 2017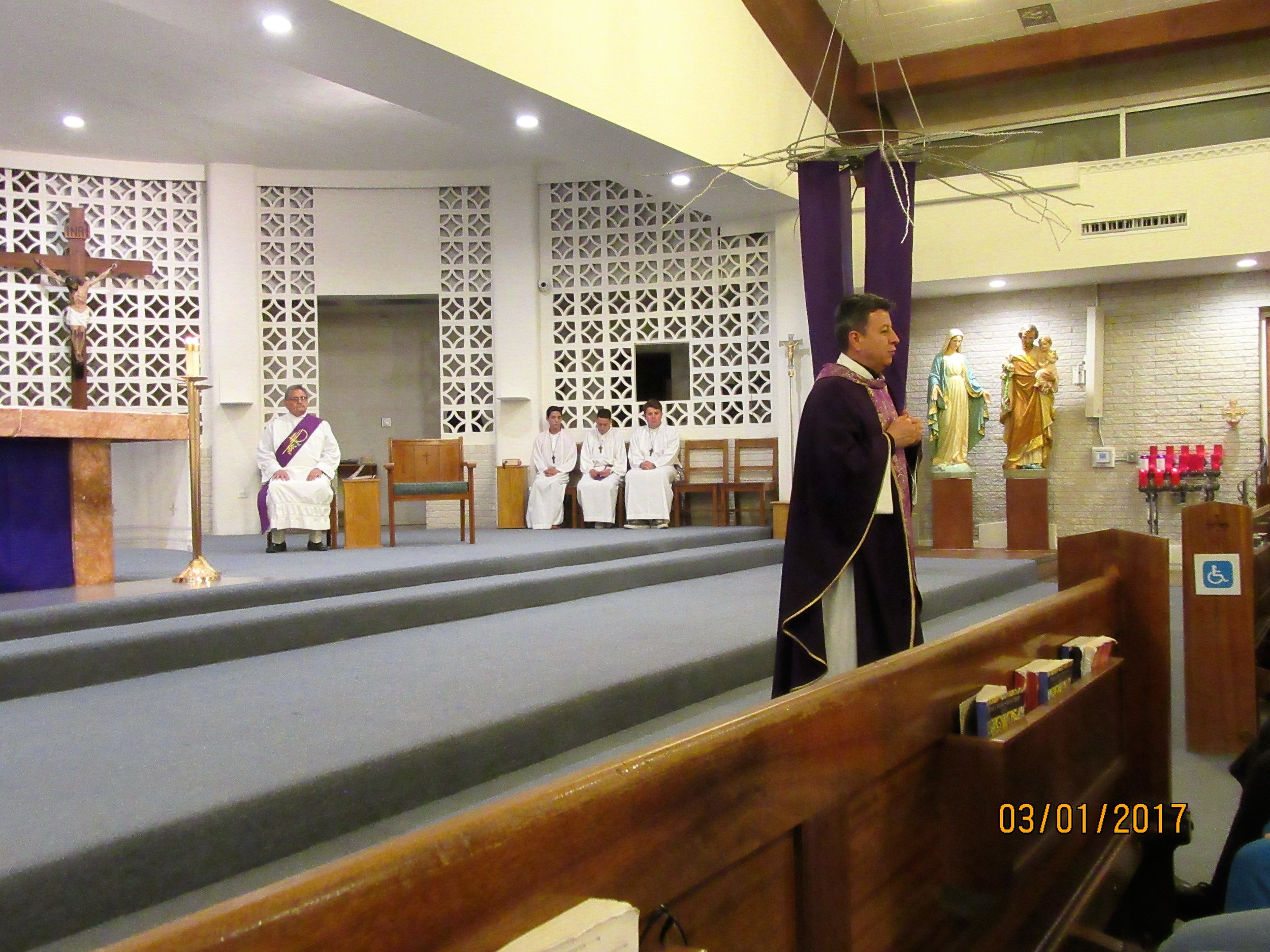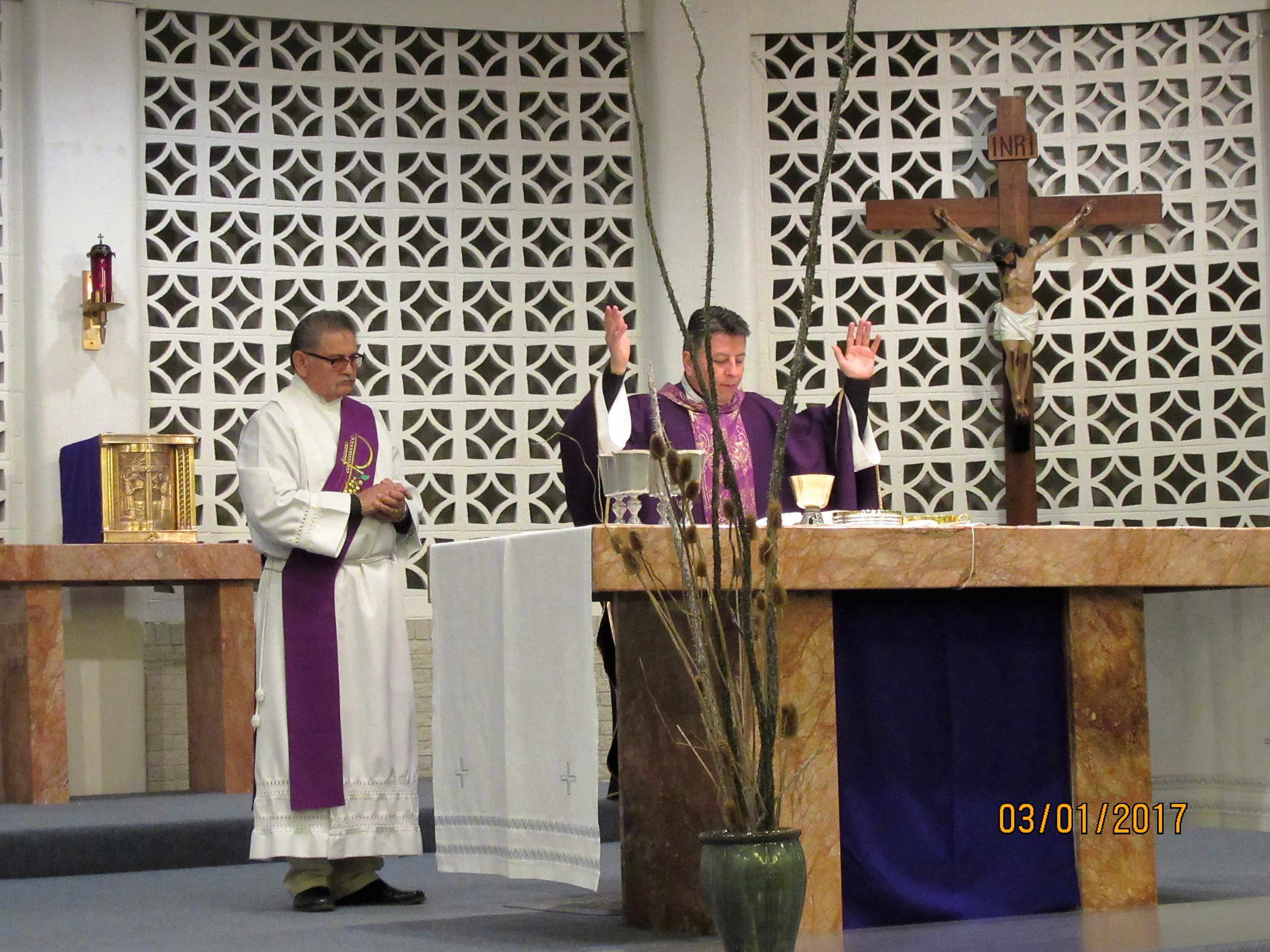 Apostolado de la Cruz Retreat
February 25, 2017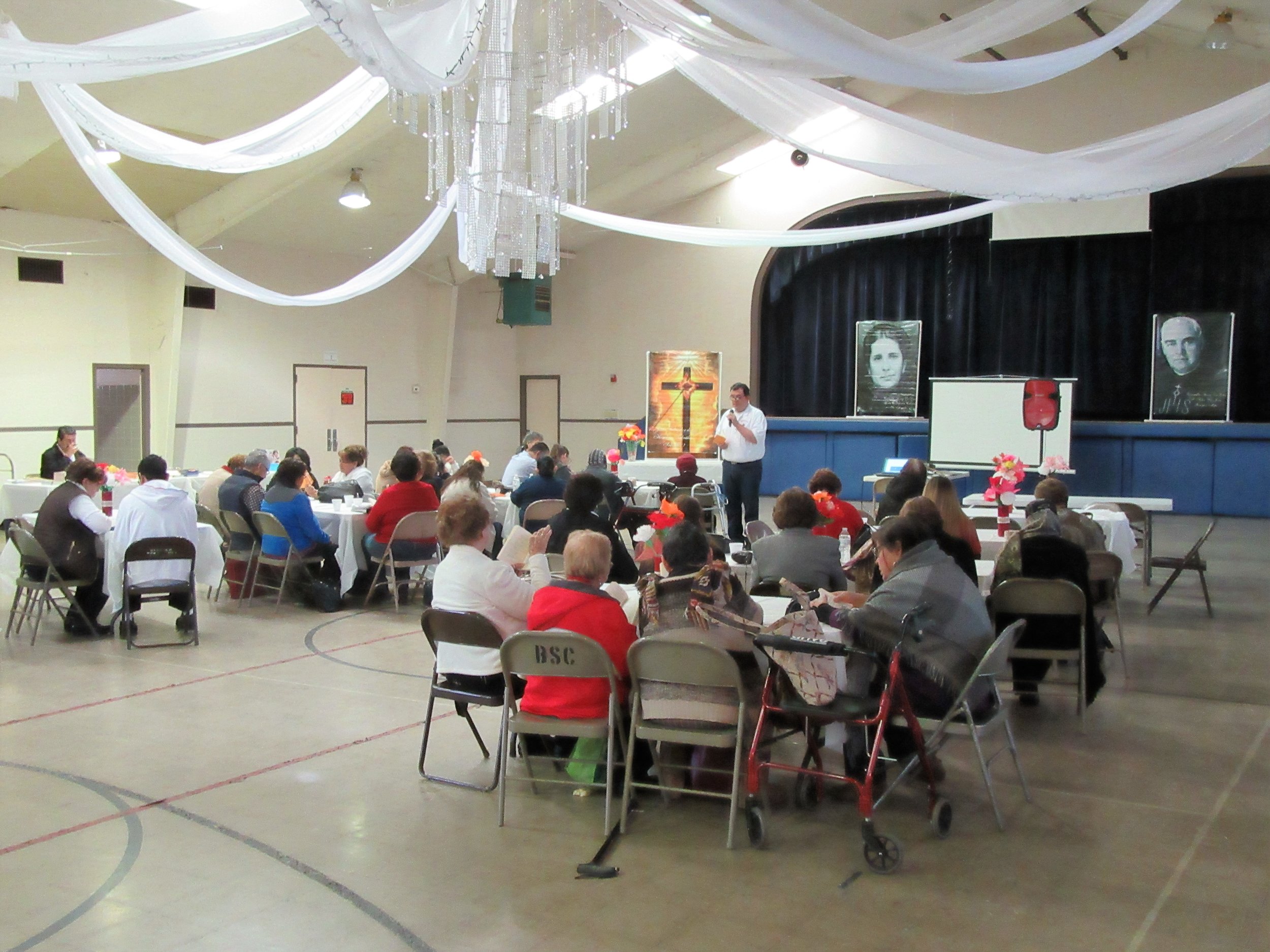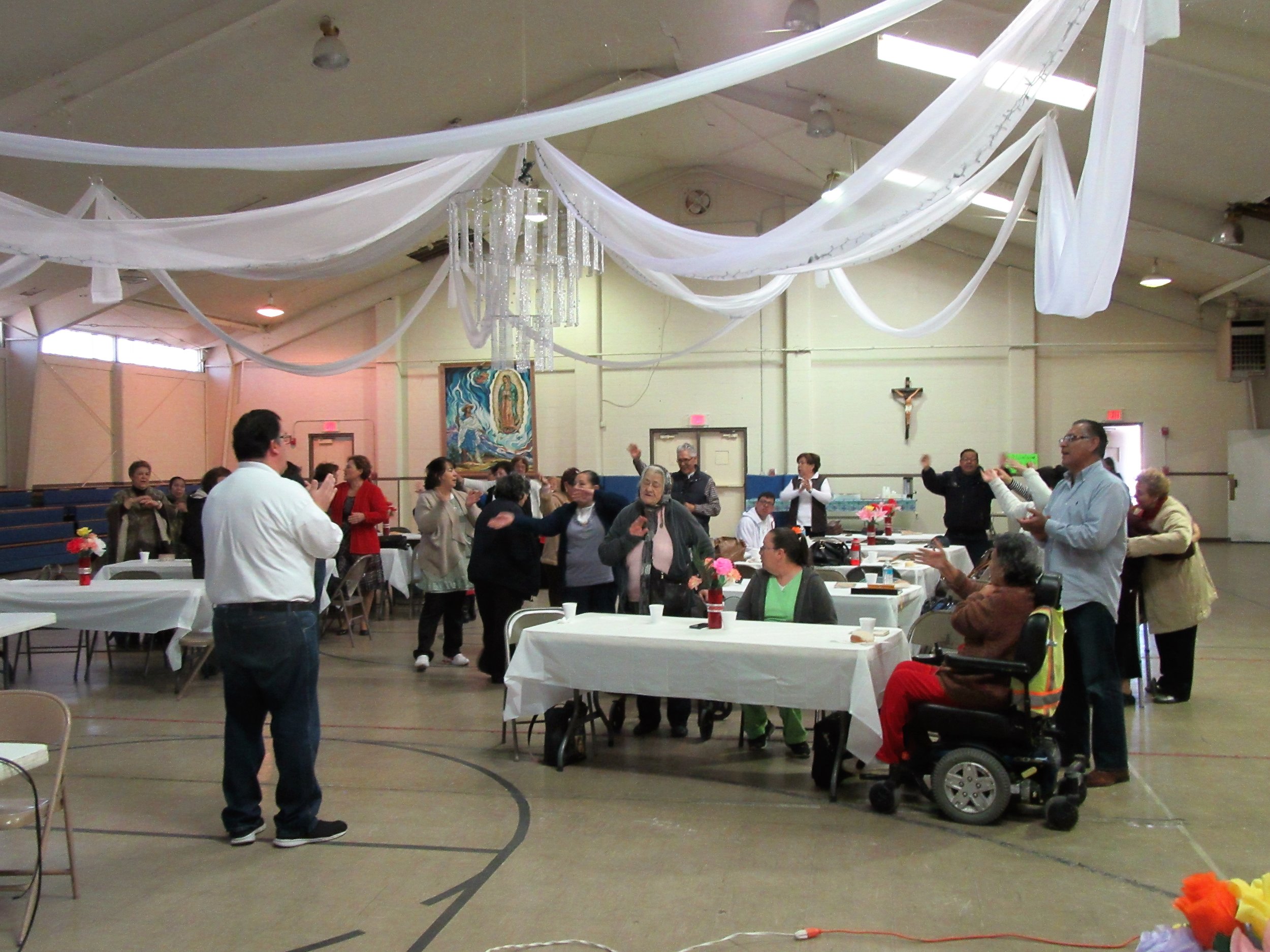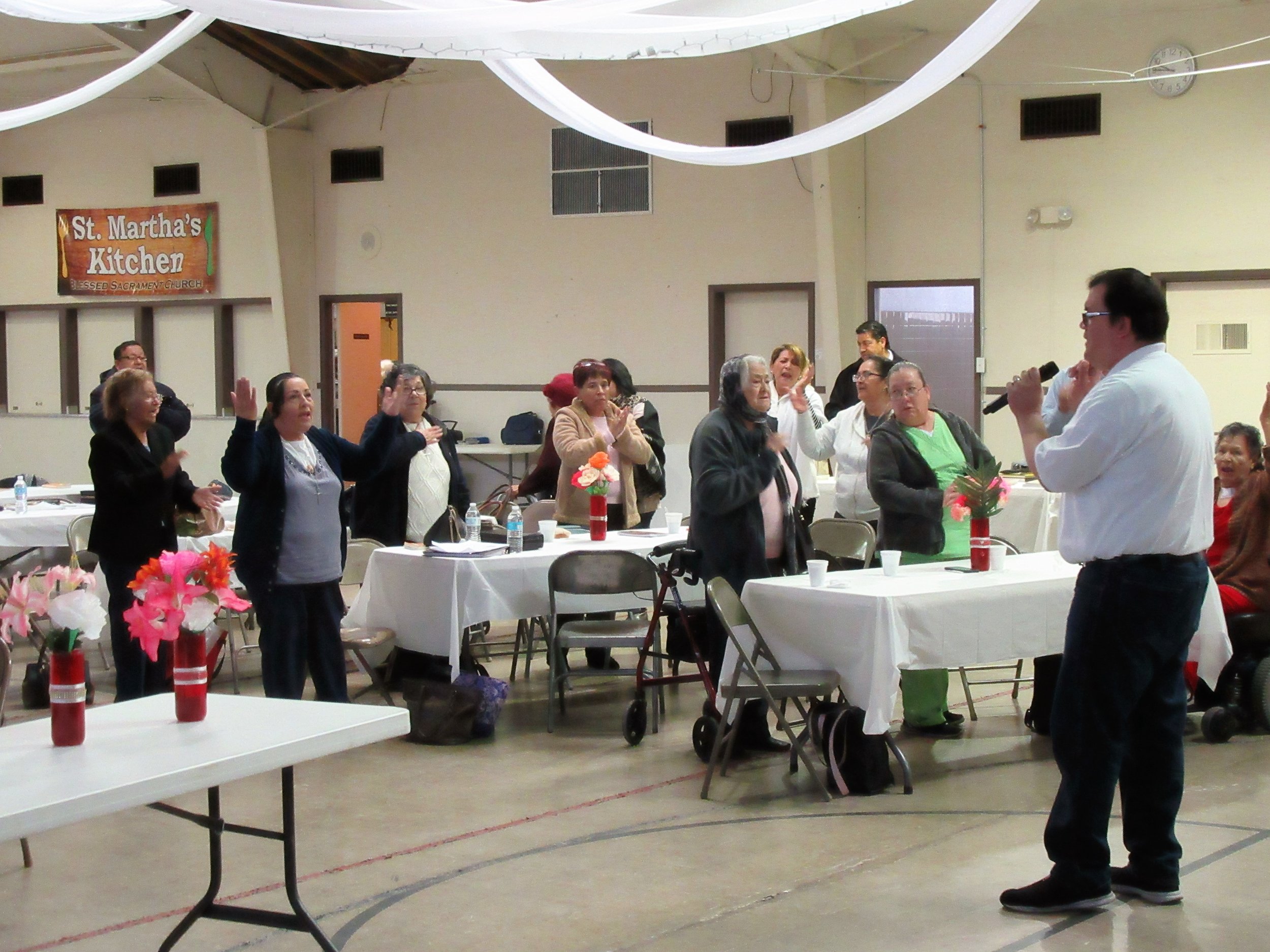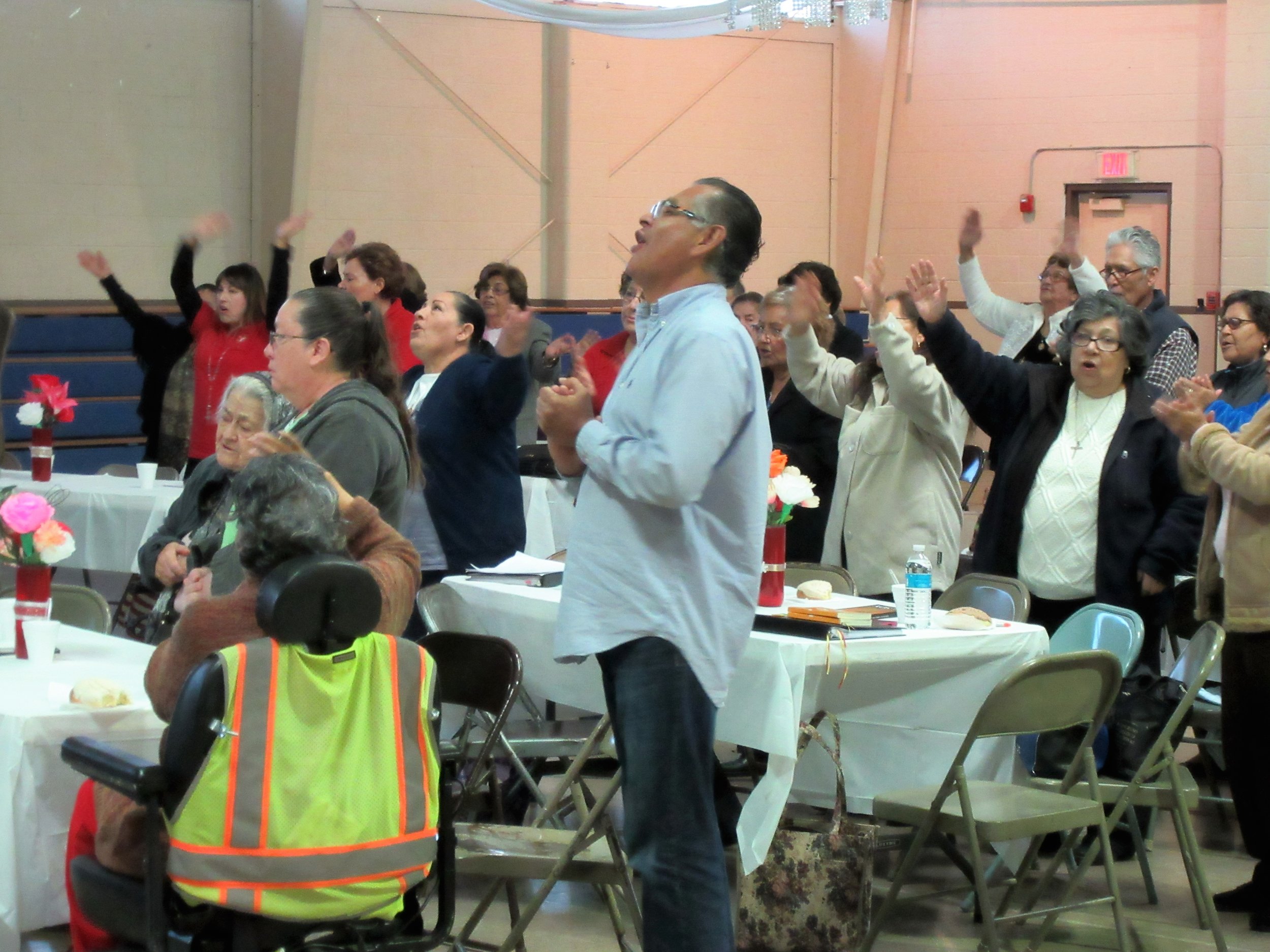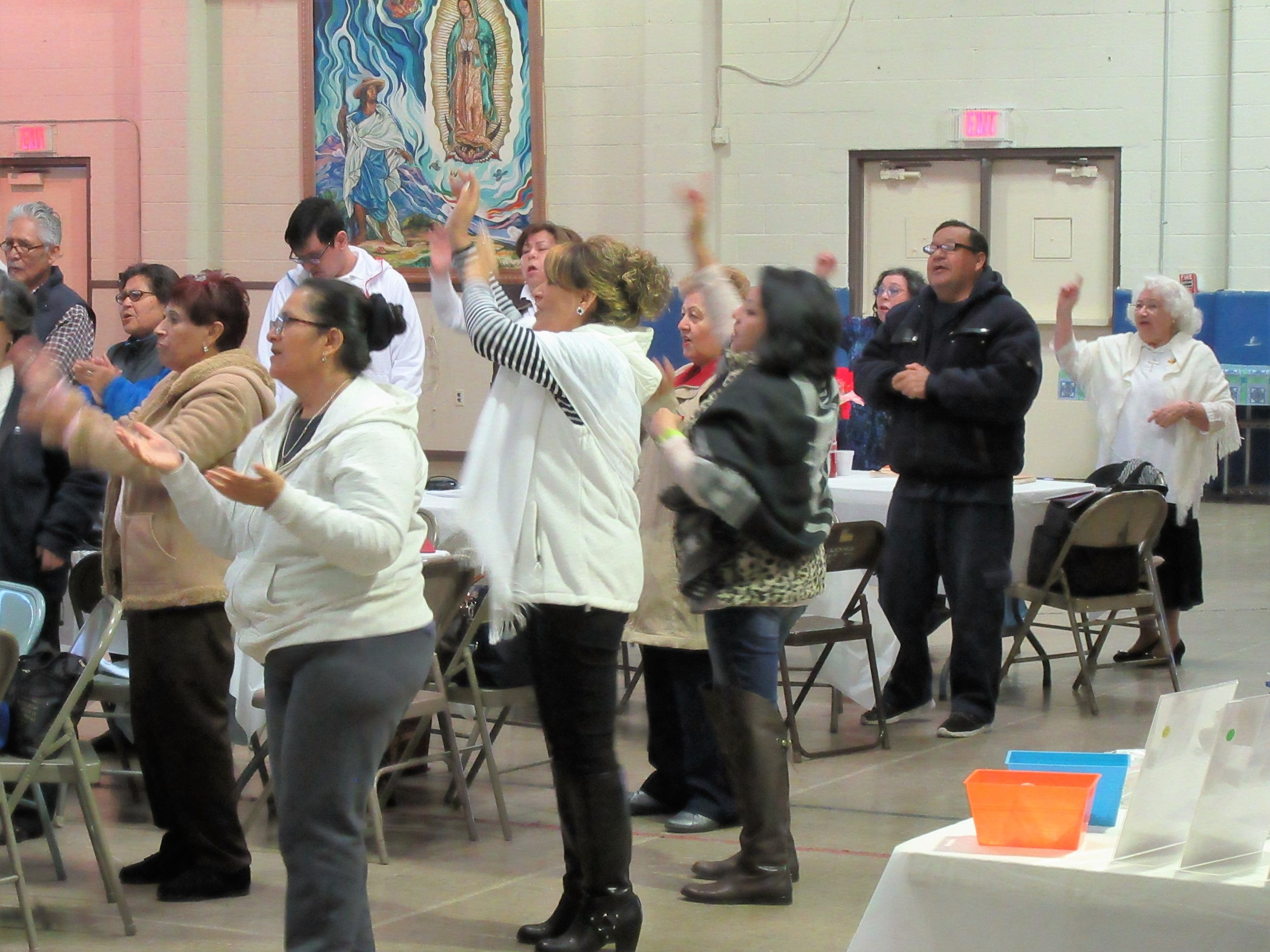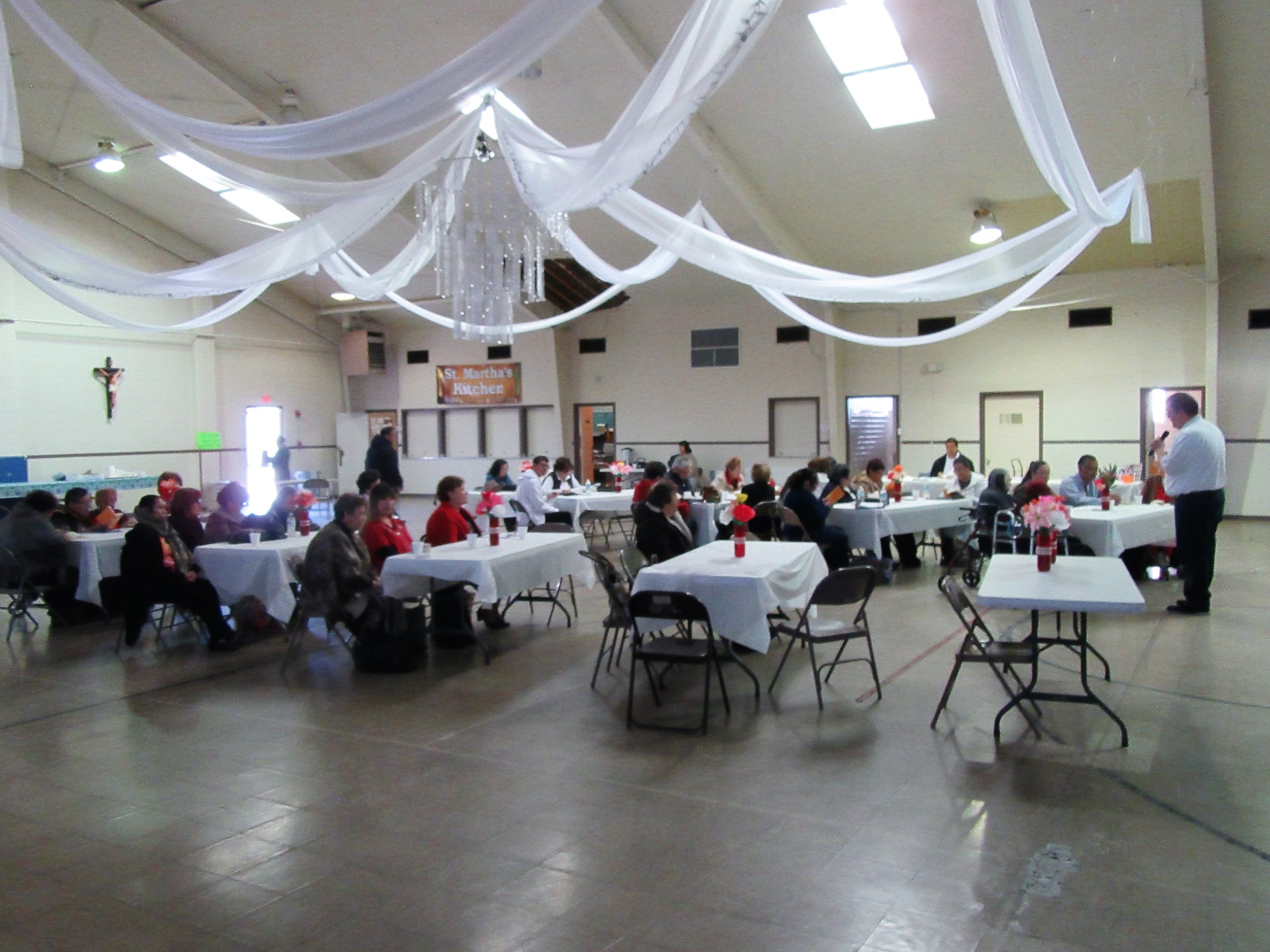 Parish New Year Party
January 1, 2017
Parish Tailgate
January 13, 2017
Altar Society Christmas Party
December 2016
Parish Dinner Gala
November 2016
Never Too Late For A Church Wedding
September 24. 2016
Alter Society Membership Banquet
September 17, 2016
Father's 5th Anniversary with Blessed Sacrament
Spanish Evangelization Retreat
August 26-28 2016
Cong's Send Off!
July 31, 2016
Father Frank's 1st Mass
May 2016
Father Ben's Ordination Anniversary Celebration
May 2016
Two Nations One Faith Sunbowl Event
February 17, 2016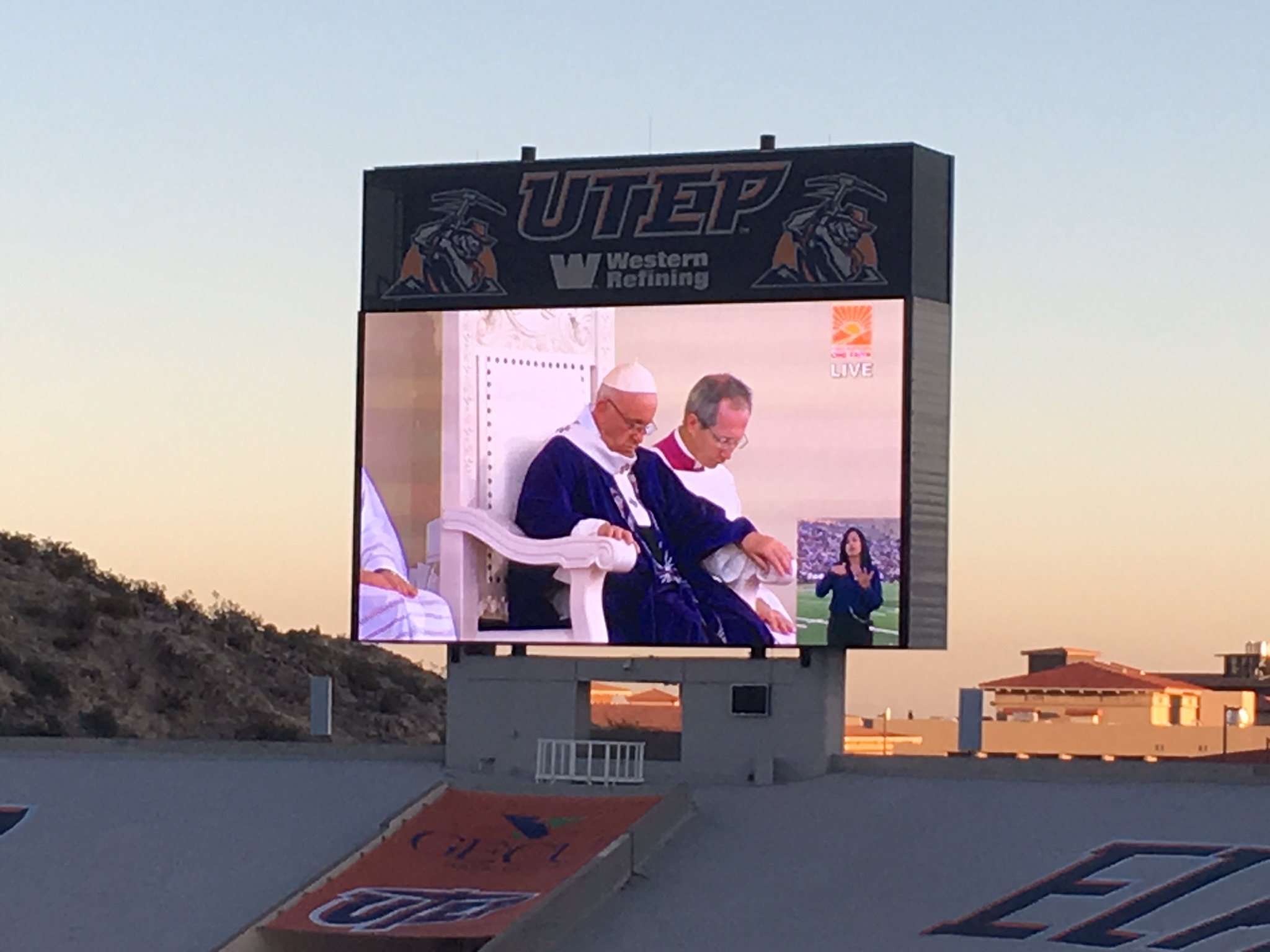 KoC Fish Fry
February 12, 2016
Stations of the Cross
February 12, 2016
Parish Tailgate
January 22, 2016
The Holy Father's Visit to Philly
September 2015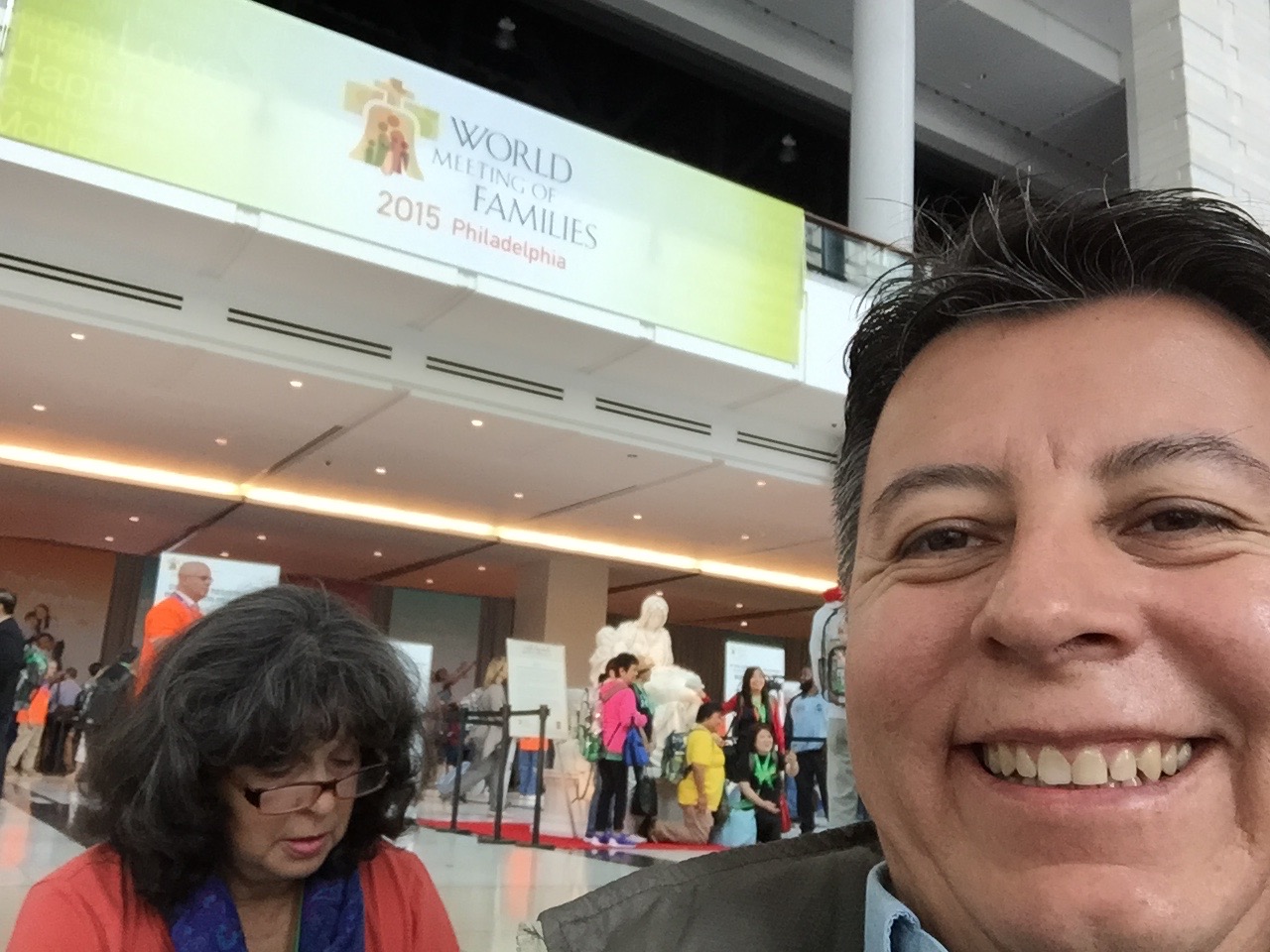 Priests vs. Youth Volleyball
October 2014